Golf Crime
Golf argument leads to a guy getting his nose bitten off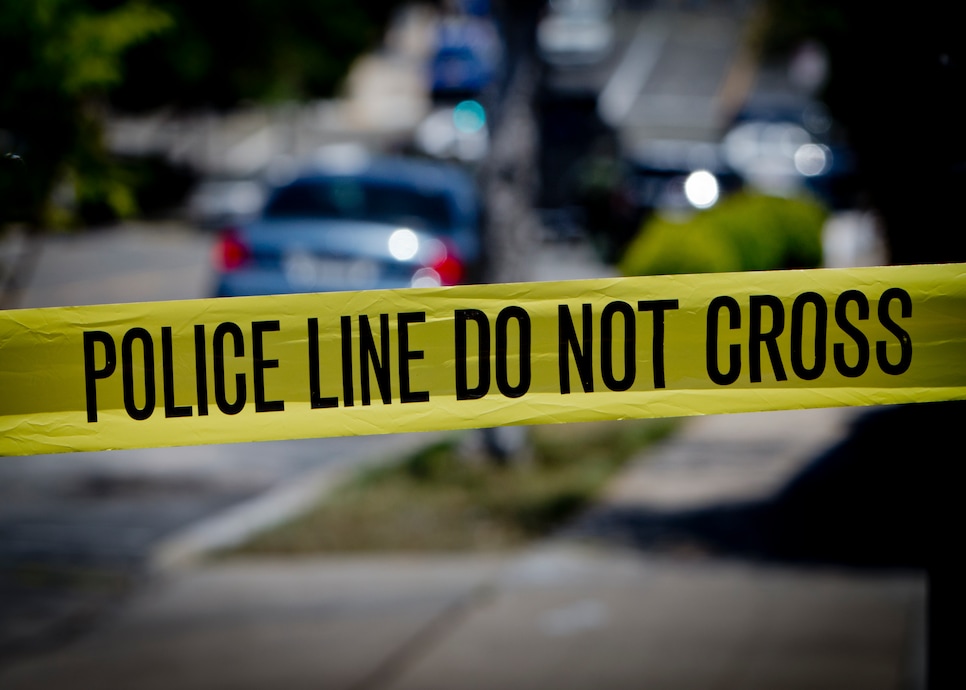 Earlier this week we shared a viral video of two Australian golfers getting in each other's faces during the club championship. Apparenly in Mississippi, a similar scene wound up producing a much more horrific result.
According to Bay St. Louis police, a golf argument led to one man biting off another man's nose in the parking lot of the Hollywood Casino on Monday night. That's right, a man's nose was bitten off.
"The investigation determined that suspect, Mark Curtis Wells, bit the nose off of the victim," Bay St. Louis Police Chief Toby Schwartz said in a release. See? We weren't kidding.
WXXV-TV reported the victim was taken to a nearby hospital, but the nose wasn't found. Wells, 51, first fled the scene before turning himself into police. He was charged with felony mayhem, and given a $50,000 bond. Wells paid the required 10 percent and walked out of jail (for now) within an hour.
Here's a news report, which shows an overhead shot of the casino and its golf course, The Bridges. Officers were told Wells, the victim, and others had been arguing throughout the day over something that happened in a round of golf there.
According to the Biloxi Sun Herald, Wells could face up to seven years in prison if convicted of the felony. Needless to say, in addition to trying to avoid bogeys, golfers should try to avoid felonies as well.