Golf Crime
Remember that TikTok star that hit the ball into the Grand Canyon? Here's what it cost her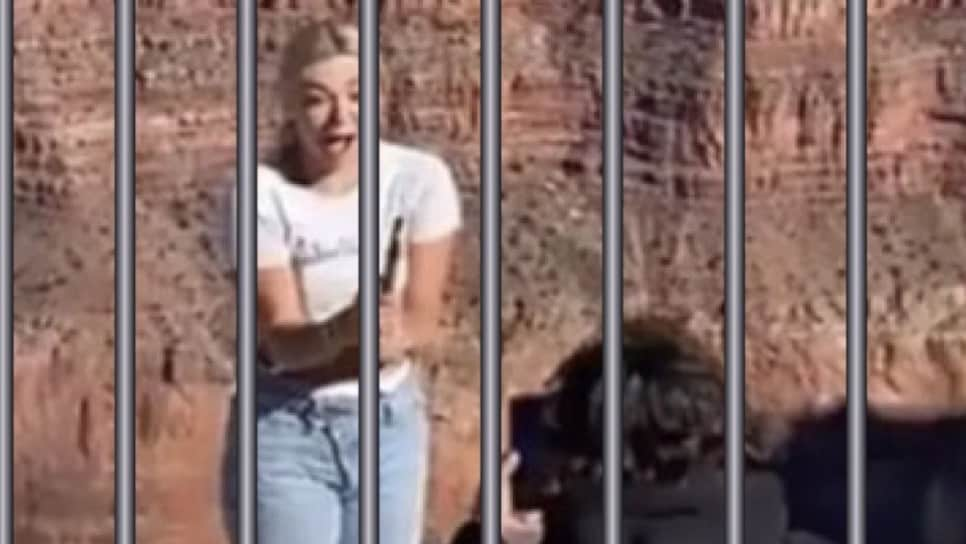 Well, now the TikTok star in question, 20-year-old Katie Sigmond, has been fined for the stunt after being charged with three misdemeanor offenses.
"The three charges were for tossing items into the Grand Canyon, littering and creating hazardous conditions with disorderly conduct," according to the Arizona Republic. "She was only cited for disorderly conduct and tossing or throwing items into the canyon, which carry a maximum fine of $5,000 and six months in prison."
There will ultimately be no jail time for Sigmond—although that would probably help her follow count—but she was ordered to pay a $285 fine.
The Reddit page had a different punishment idea, but this may be a little harsh.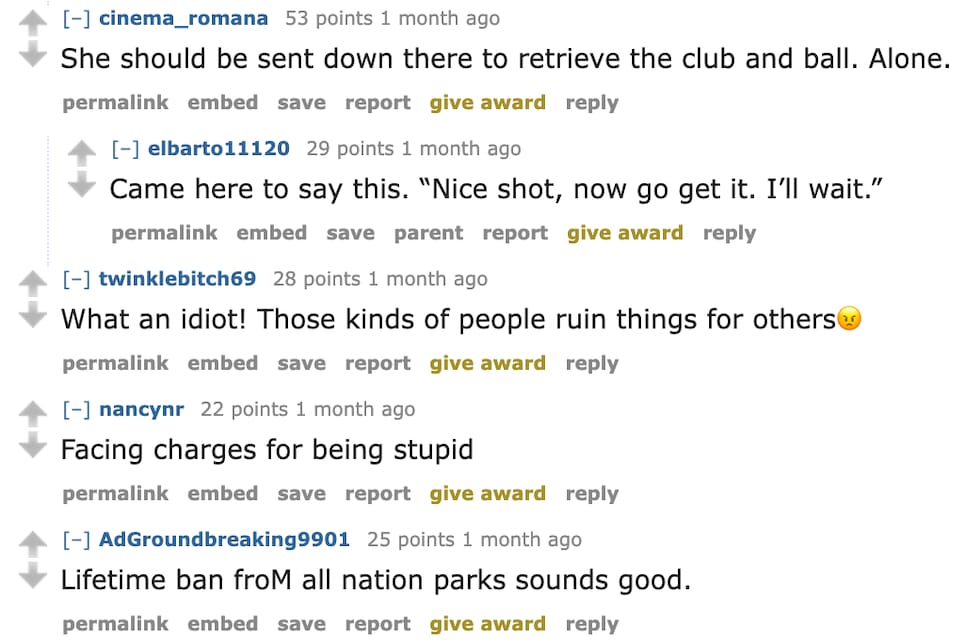 What's next for Katie Sigmond and her *sigh* almost seven million followers? Not too long ago, she also got thrown out of a bowling alley for bowling with a pumpkin, which is certainly … something.
Is there a screwed-up sports idea to complete this trifecta? Perhaps desecrating the Michael Jordan statue outside of the United Center or maybe throwing tennis balls at bikers in Central Park?
The sky's the limit, but we do know this for sure: It's a good thing she didn't bring her antics to Qatar for the World Cup.