The Dogs Are Alright
Plane crash-lands on snowy Wisconsin golf course, three people and 53 dogs onboard safe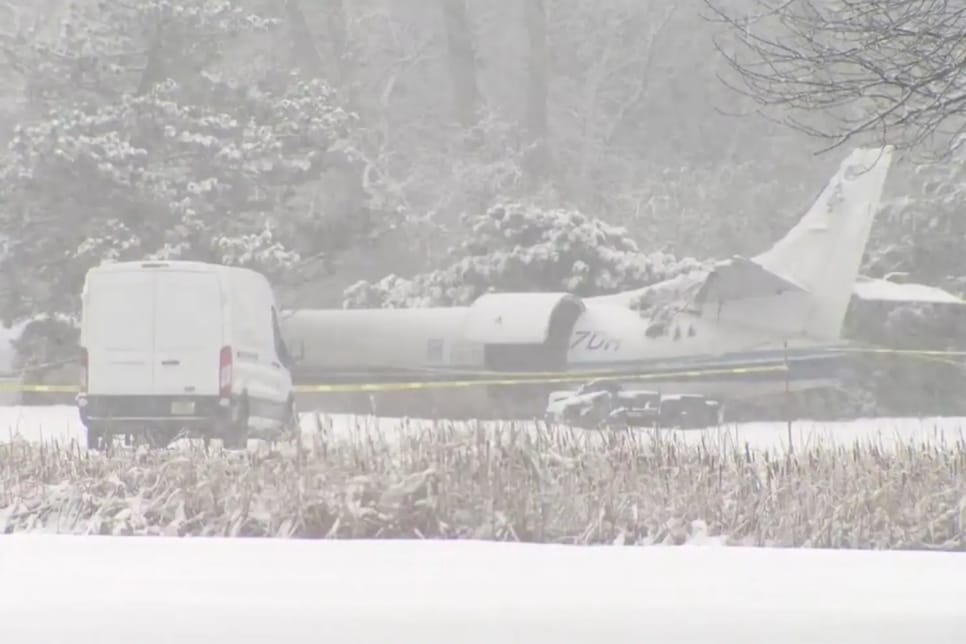 Sometimes you come across a story that is both wild and breathtaking.
No, we're not talking about Ben Simmons putting up at least 10 points for the first time in over 500 days or Golf Digest's Sam Weinman thinking he could take on Joel Dahmen in golf. Instead, we're talking about what happened on Tuesday night at a snowy Wisconsin golf course about 40 miles outside of Milwaukee.
An aircraft transporting 53 at-risk adoptable dogs from New Orleans to the Humane Animal Welfare Society of Waukesha crash-landed at Western Lakes Golf Course, according to WTMJ-TV Milwaukee.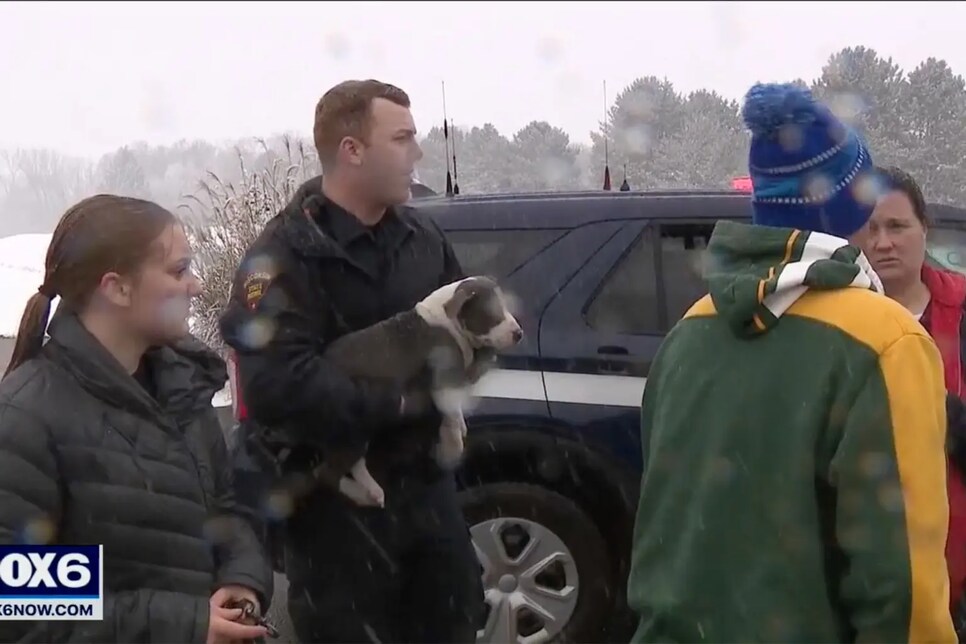 The plane crashed near the fifth hole and skidded "a few hundred yards" to the third hole. It also dropped between two trees when falling out of the sky and eventually uprooted another tree as it came to a rest.
"This was a relatively catastrophic landing where they went through trees," said Assistant Chief Matthew Haerter with Lake Country Fire and Rescue. "The wings actually came off of the aircraft."
The cause of the crash is not known yet, but it occurred during a heavy snowfall that apparently blanketed the entire area. The Federal Aviation Administration and National Transportation Safety Board is looking into the incident.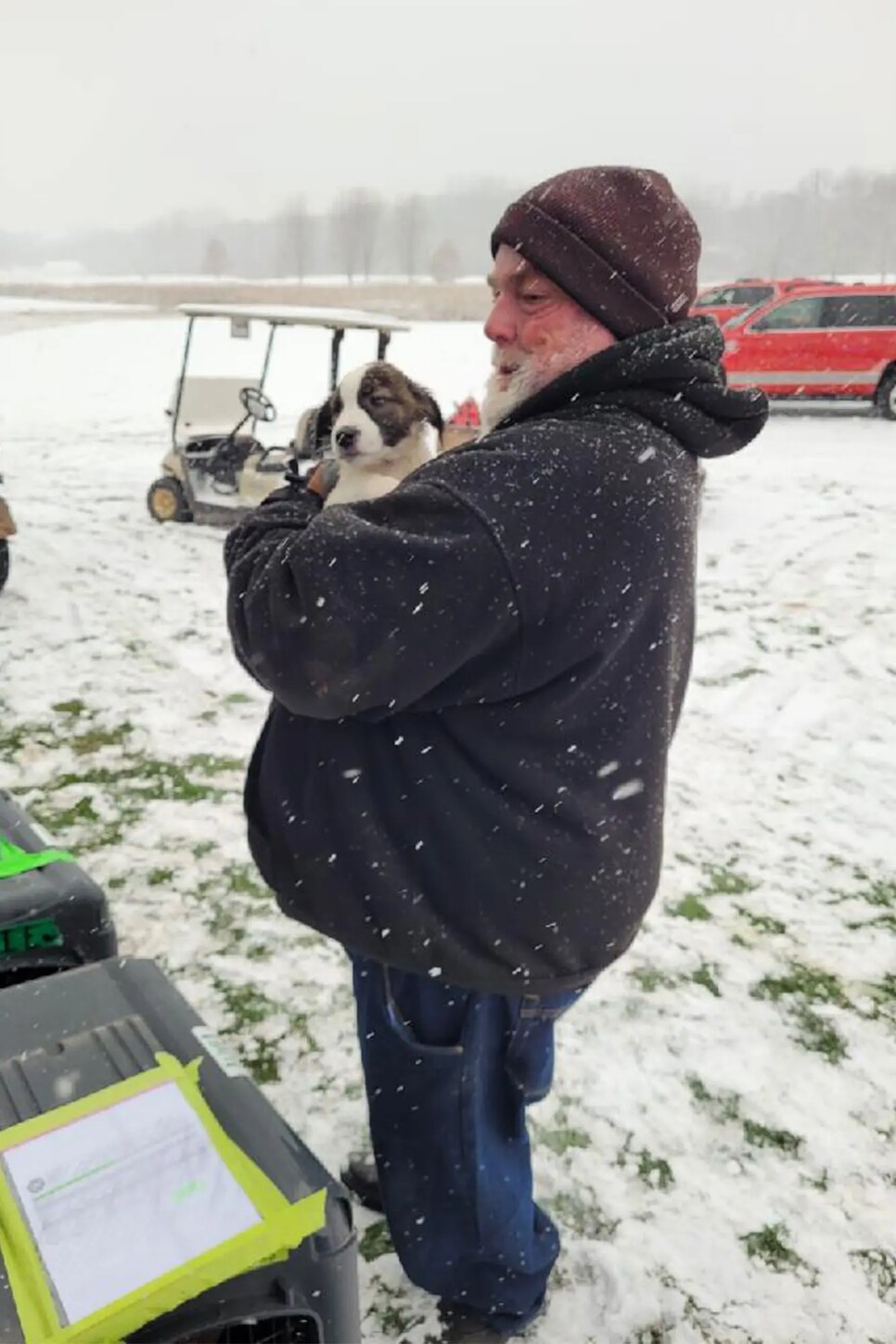 Humane Animal Welfare Society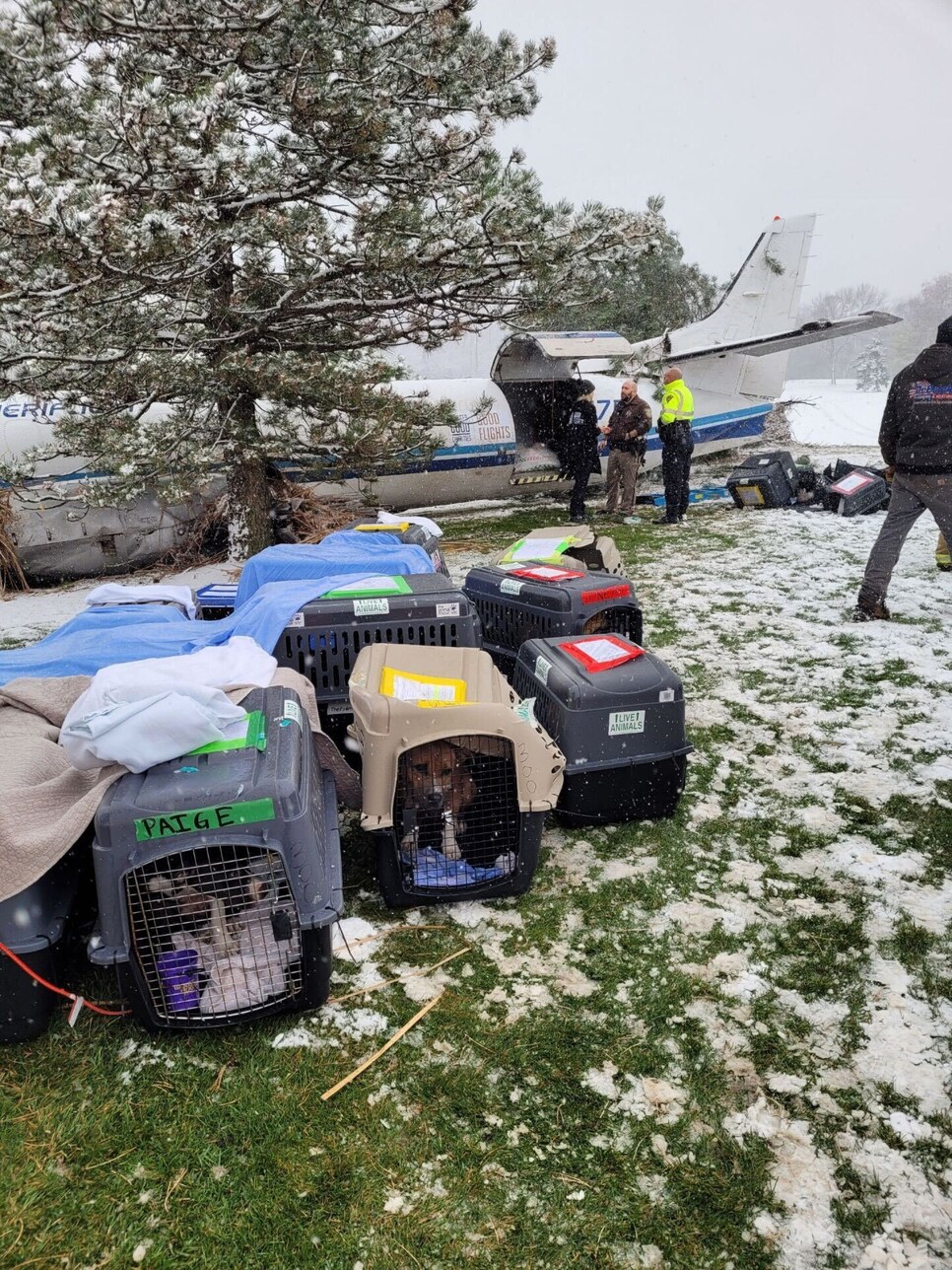 The dogs are still expected to be up for adoption soon and HAWS of Waukesha started a fundraiser to help support their efforts after resources were stretched after the unexpected crash.
Damage to the club is being assessed, but Western Lakes management has said that if the weather becomes nice again, they will likely reopen again this season. There is some damage to the fifth green, second fairway and other parts of the course, however that's less important than the fact that everyone involved is alright.
"Obviously the first question is, is everybody okay?" said Western Lakes General Manager Jason Hoelz to the Milwaukee Journal Sentinel. "And thankfully the answer is yes."