Oh, deer
Elk relocated from Utah golf course after causing problems, return one week later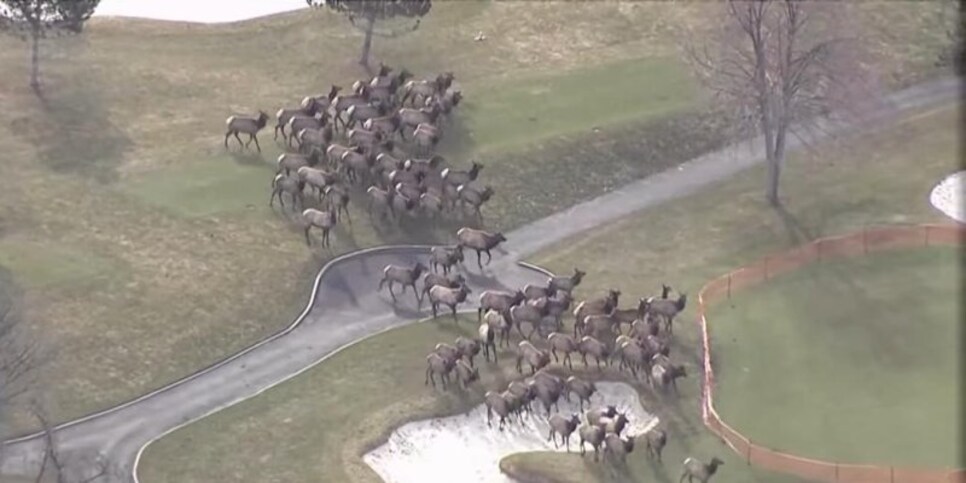 We've all come across an animal or two while on the course, but nothing like what's happening at the Salt Lake Country Club in Utah.
Attempting to remedy this problem, officials shut down portions of Interstate 80 and Interstate 215 on March 19 in order to relocate the herd. About 100 or so elk were pushed back to the nearby mountain ranges, and, at the time, it was deemed a success.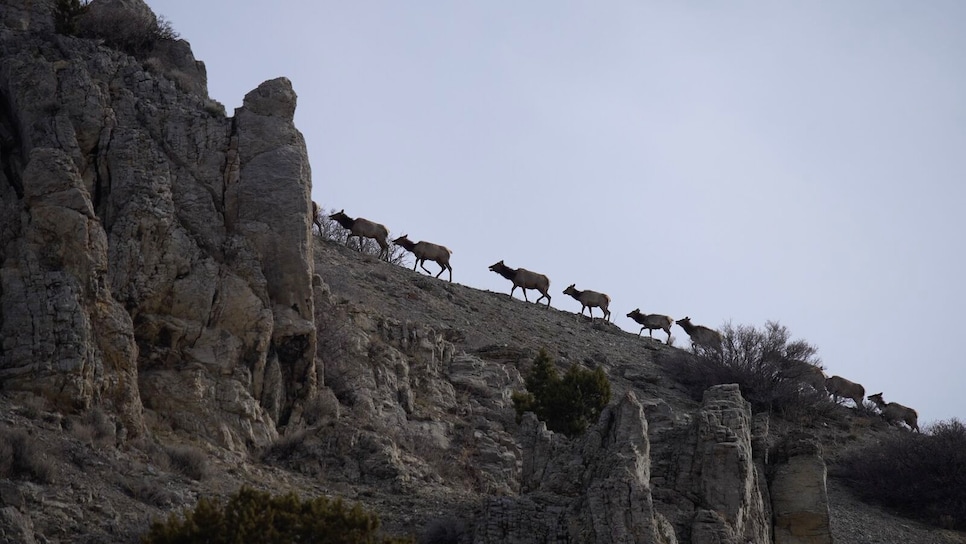 Well … the elk had a different idea, and have come back in full force. Approximately 40 of the elk migrated back down the canyon, with half setting up camp on the Salt Lake Country Club grounds.
The Utah Division of Wildlife Resources stated that there are no current plans to relocate these animals yet again, but that it's a possibility once the snowy weather calms down.
Drivers have been told to proceed with caution, as the grazing animals have been spotted just feet away from 75-mile-per-hour traffic.
It looks like the elk have won this battle, but the war will surely wage on.