In the Red
The way things are going, Ken Griffey Jr. will be one of the highest-paid players on the Cincinnati Reds this season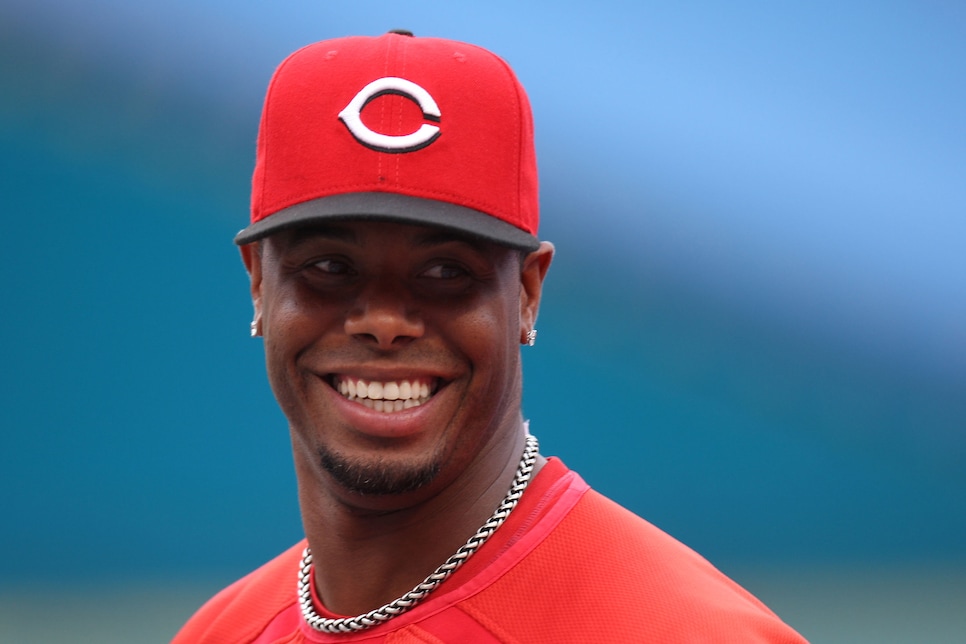 Baseball is back. That's exciting news for most fans across this great baseball lovin' nation, but not those in Cincinnati. There's been a flurry of activity since league operations resumed. Most teams are making moves to get better and win more games, but there is one team that is notably moving in the other direction:
On Sunday, they shipped starting pitcher Sonny Gray to Minnesota in exchange for a prospect and on Monday they continued the fire sale, moving All-Star outfielder Jesse Winker and third baseman Eugenio Suarez to the Mariners, the former now eligible for arbitration and the latter owed $35 million over the next two years. The move left little doubt that the Reds, who made the postseason as recently as 2020, had triggered the self-destruct sequence, a point further emphasized by this little nugget.
Griffey last played for the Reds 15 years ago. This is less about how much deferred money the Reds are still paying Griffey, however, and more about how little they're paying everyone else. Short of moving on lifetime-Red Joey Votto—still a distinct possibility, by the way—nothing sums up the Reds' priorities in 2023 quite like this. This team is in lose-now mode and it's going to get a lot worse before it gets any better.
But hey, look on the brightside, Cincy: At least you still have the Bengals.