The Loop
Michelob Ultra is giving away a year's worth of golf balls every time one is lost during 'The Match III,' and Chuck is going to put them right out of business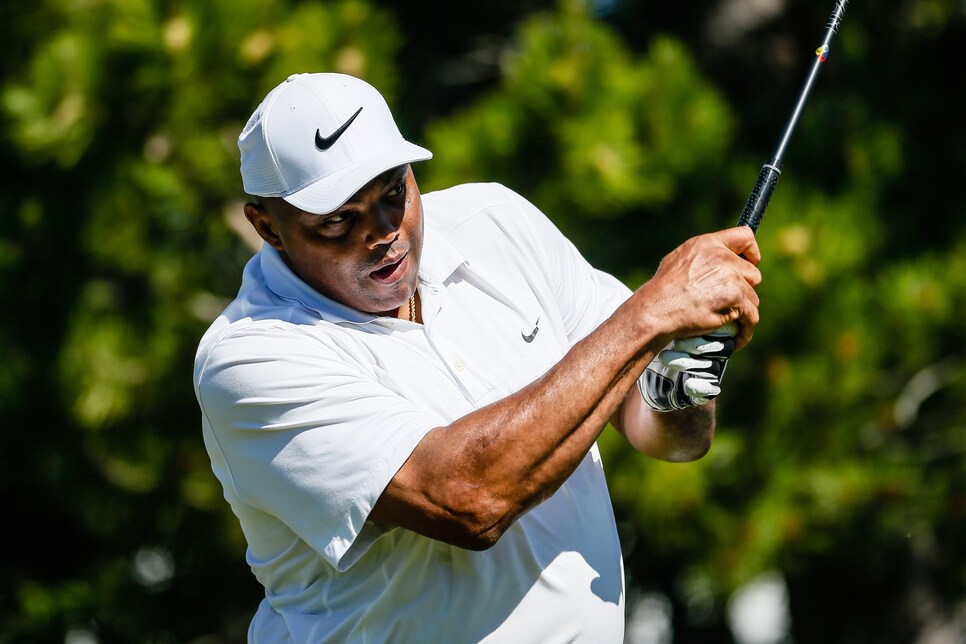 It's not easy being a domestic beer maker in today's America, where craft breweries dot every forgotten warehouse district and hazy double IPAs flow like the Mississippi. We almost lost PBR a few years ago. The wellspring of Schlitz and Schmidt have all but dried up. And now this week, another longtime staple in Michelob is faced with its greatest threat yet:
On Tuesday, Michelob Ultra announced that for every ball lost during The Match III this week, one lucky winner will receive a year's worth of free golf balls. If everything we know about Chuck's golf game is true, that's going to be A LOT of golf balls. Like, a Chapter 11-inducing number of golf balls.
But hey, word on the street is that Chuck has been playing every day. Maybe, just maybe he keeps things on the runway and Michelob Ultra will live to see another Thanksgiving.
If you want to prosper in the downfall of an American icon, however, all you need to do is reply to Michelob Ultra's tweets about The Match this week with the hashtags #UltraGiftOfGolf and #Sweepstakes, which will also give you a chance to win free Michelob Ultra for a year should any player make a hole-in-one. Something tells us that one won't be Chuck's fault.