The Loop
Believe it or not, there's actually a worse celebrity golfer than Charles Barkley
"Reverse every natural instinct and do the opposite of what you are inclined to do, and you will probably come very close to having a perfect golf swing."
Those are the words of Ben Hogan in his famous instructional book, Five Lessons. But Hogan never saw Charles Barkley swing a golf club.
This seems like what it would look like if you reversed every natural instinct and did the opposite of what you're inclined. And this is hideous.
OK, so 90th out of 91st isn't much of an improvement, but still, Barkley beat somebody. In the same week Zach Johnson was crowned "the champion golfer of the year," Kim Alexis earned the title of "worst celebrity golfer of the year."
In case you don't know who Alexis is, she's a supermodel/actress, who was big in the 1980s. Here she is now: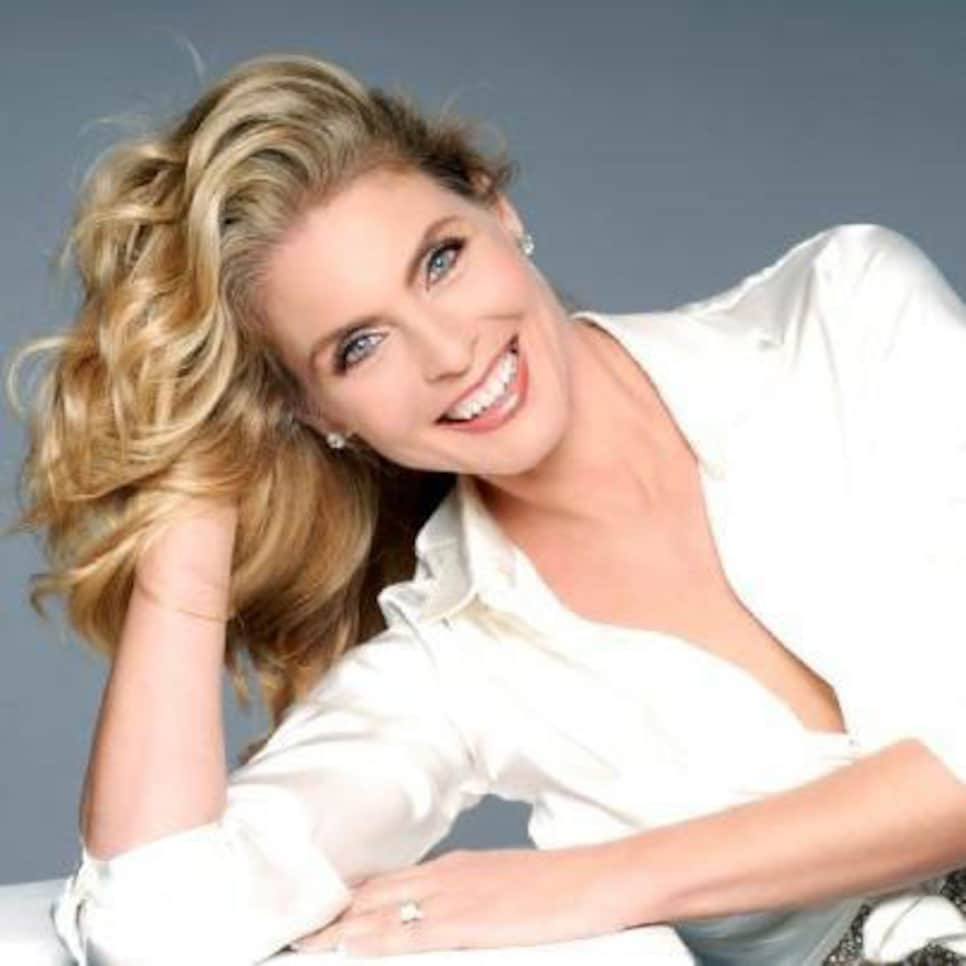 And here she is in the '80s: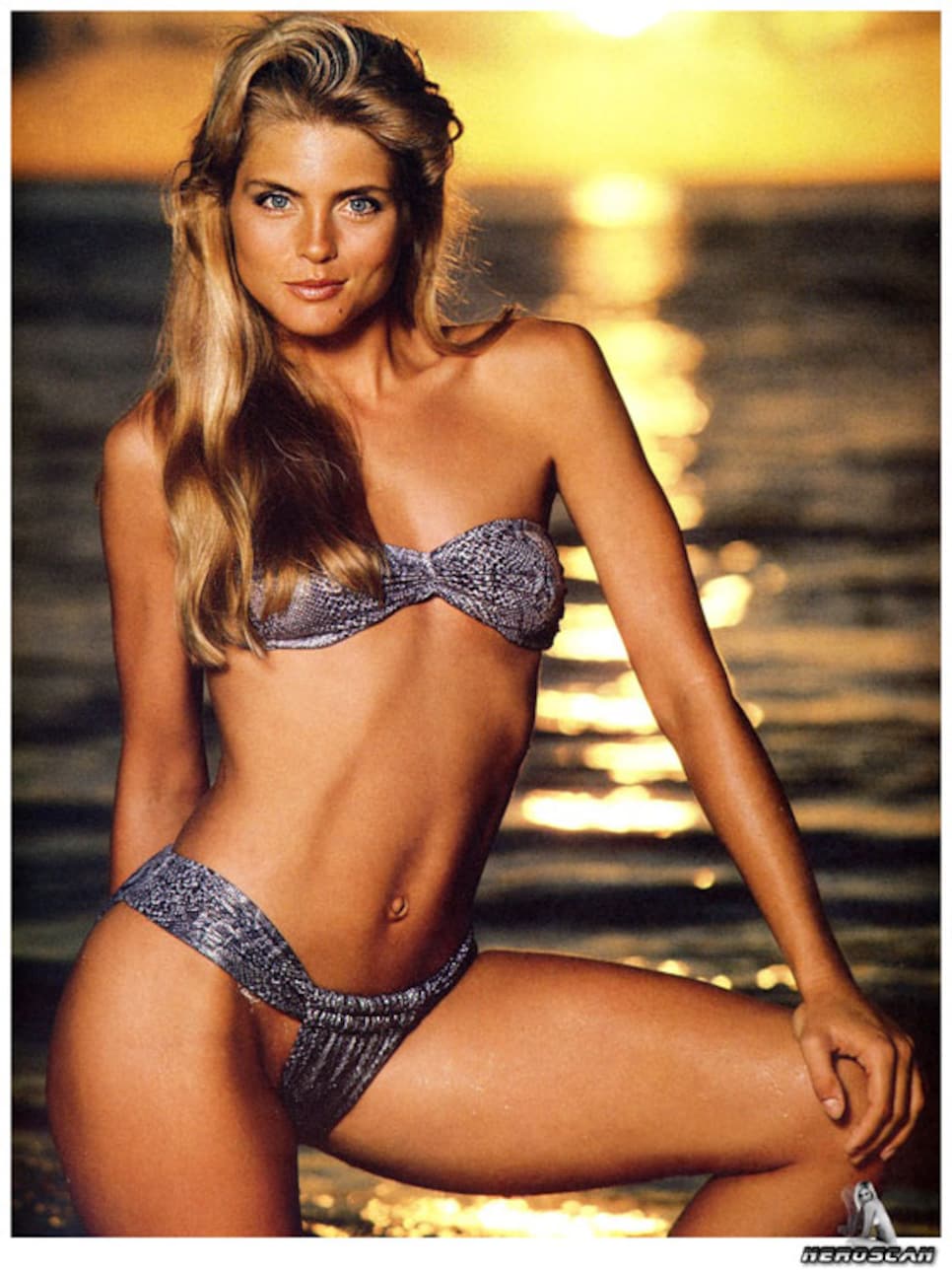 A quick Google search doesn't yield much about her golf, so it's possible she's a relative beginner. There's this tweet showing she was excited about trying to beat Barkley and Justin Timberlake:
And this other tweet about her putting three balls in the water at TPC Sawgrass' 17th hole in a 2014 charity golf event:
@giantseisen @tcjayfund Great event...thanks for the photo! This was on 17 at TPC Players course right before I hit 3 balls into the water!
Then again, there are some pros who have done that.
Mark Mulder won the tournament by one point (using a modified stableford scoring system) over Eric Gagne to claim the $125,000 check, so this is a serious event. Incredibly, both All-Star pitchers haven't turned 40 yet, but also haven't played in Major League Baseball since 2008.
Back to the bottom of the leader board, between Barkley and Ray Romano (T-75) it wasn't exactly a banner week for former participants on The Hank Haney Project. However, there were a couple reasons for Barkley to be optimistic heading forward. For one, he actually took a couple of cuts that weren't so hideous: