The Loop
Celebrate your Tiger excitement with this t-shirt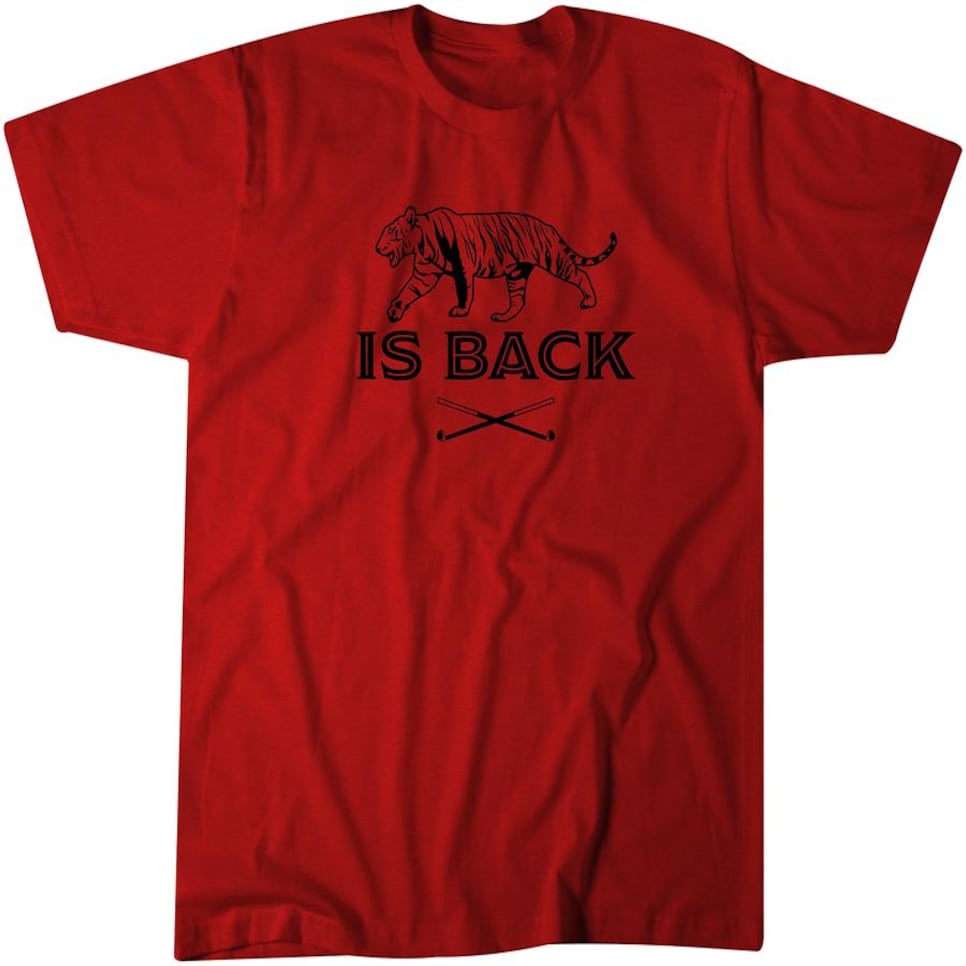 BreakingT, a social-driven e-commerce brand that memorializes popular trending topics in sports and news, has designed a "He's Back" t-shirt in just one colorway: red and black.
And BreakingT also goes to great measures to ensure you buy a t-shirt that fits perfectly: "Men should size up; women should size down," the website says. And it offers the following size chart for fit: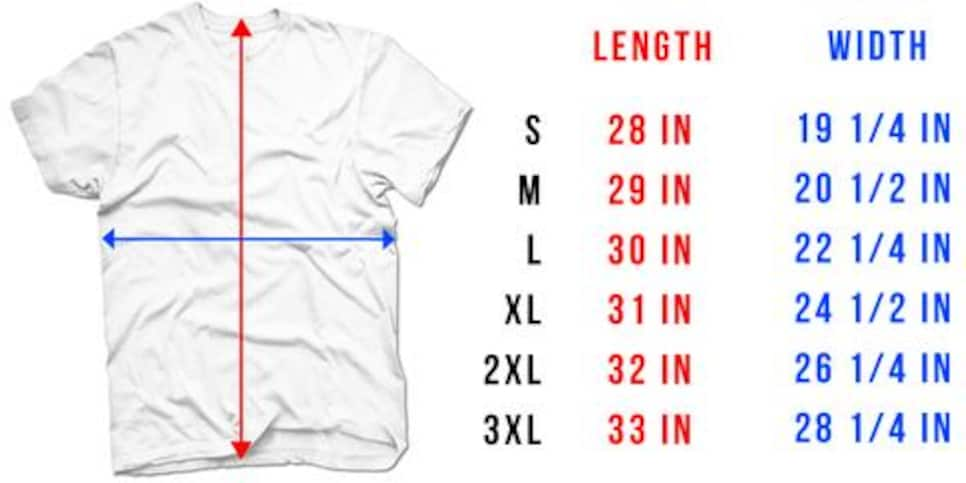 Chances are, you'll want to buy this t-shirt for yourself. But you can also be generous and buy one for every Tiger fan you know...of all the holiday gifts we've recommended, this one just might offer the best bang for your buck by a wide margin.
Right now, the company is offering a $5 off code — 5DOLLAHOLLA — on purchases of $30 or more. It also offers free shipping on $50 or more.