Because It's The Cup
Jena Sims films Brooks Koepka freaking out about the Florida Panthers' Game 7 upset of the Bruins while mid-flight
On Sunday night, the Florida Panthers—who squeezed into the Stanley Cup Playoffs by winning six of their last eight regular season games last month—pulled off the unthinkable. At a sold-out TD Bank North Garden in Game 7 of their first-round series against the record-breaking Boston Bruins, the Panthers scored with under a minute remaining in regulation to send the game to overtime, eventually notching the winner to send the bears to the beach far sooner than anyone anticipated.
All across Panthers Nation, bullets were sweat, hands were wrung and fingernails chewed to the quick, including 32,000 feet in the sky, where self-professed Ps fanatic Brooks Koepka was seen desperately trying to watch the game on a seatback TV while flying home from LIV Golf's Far-East adventure.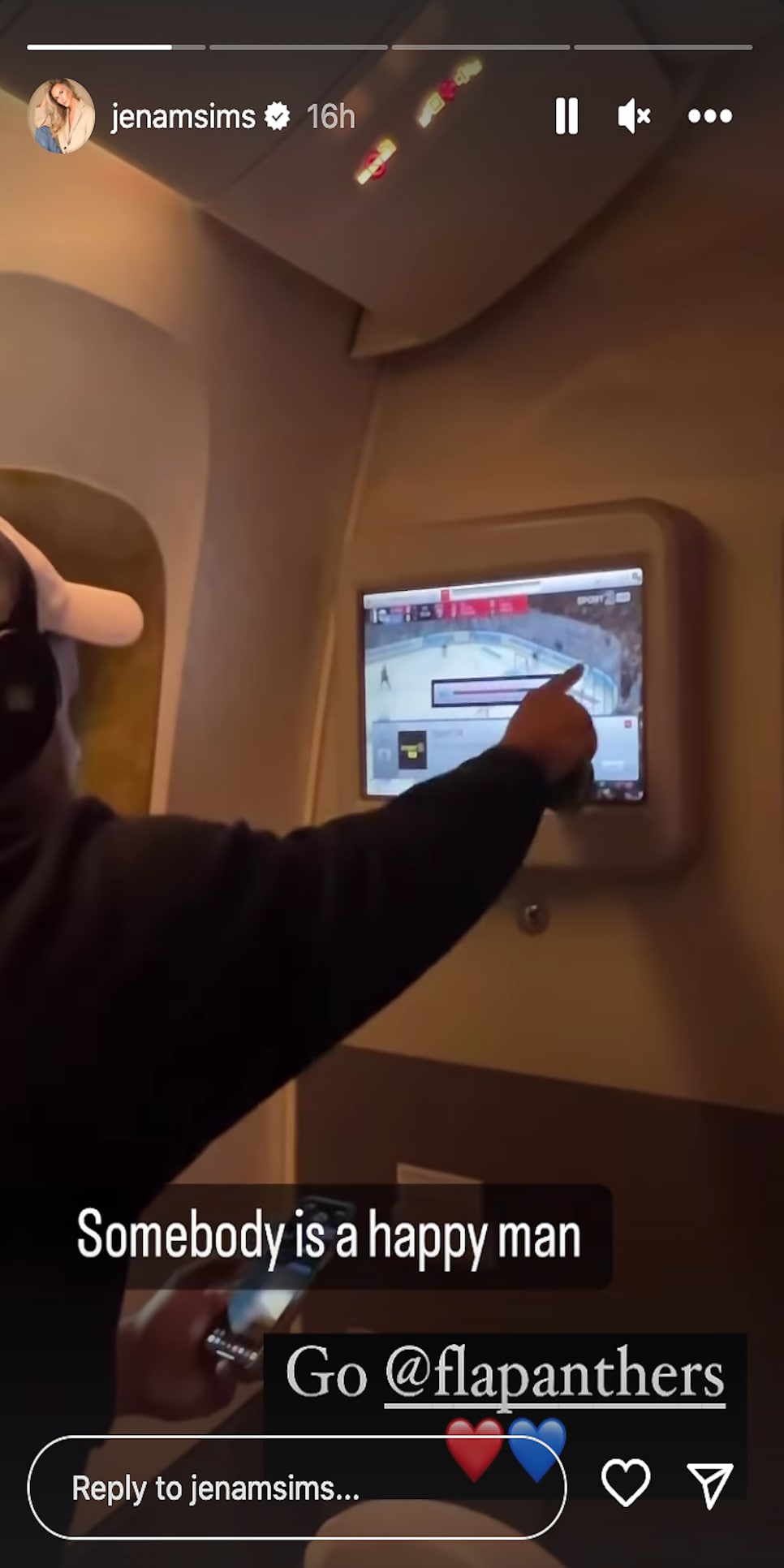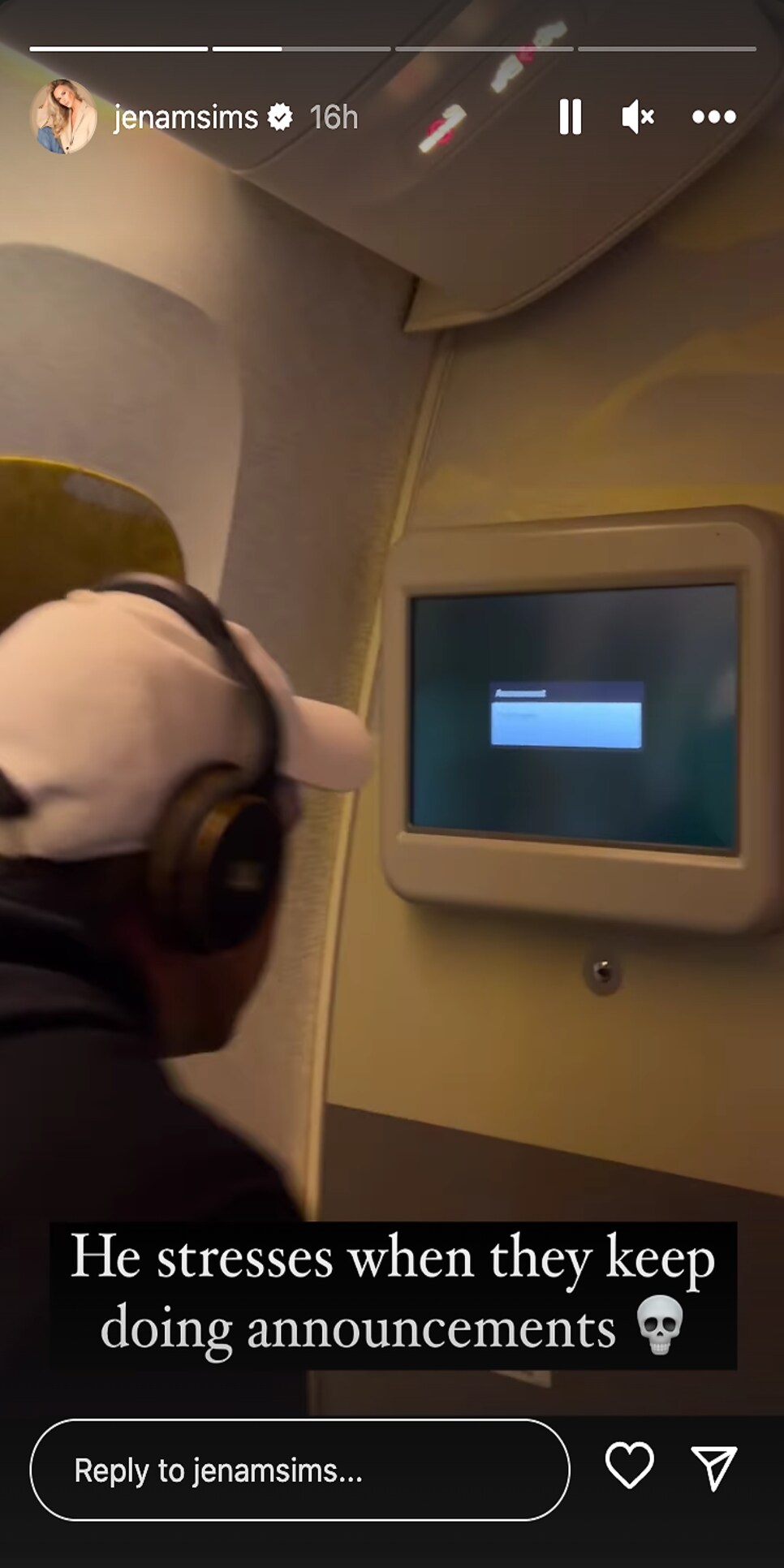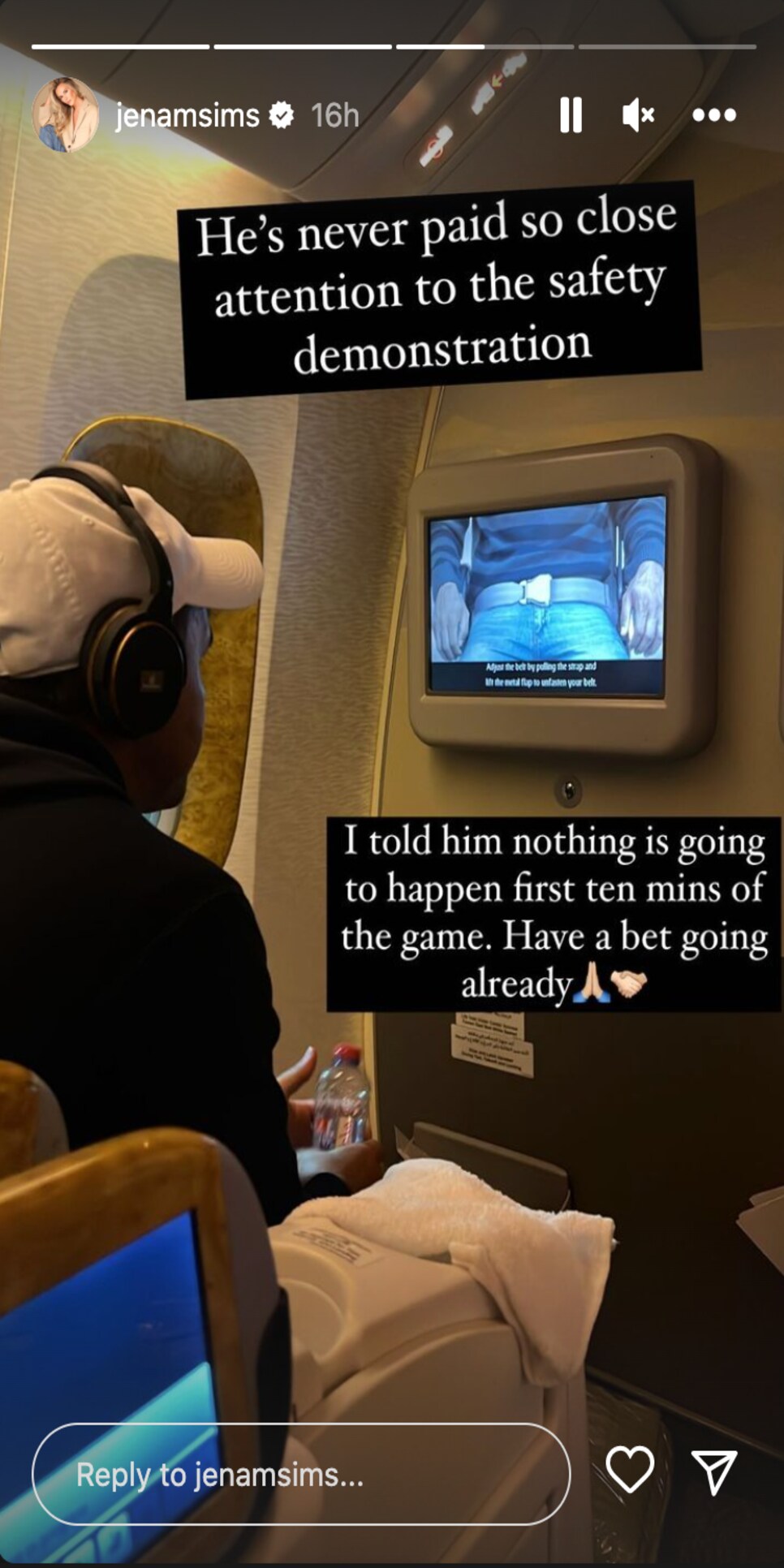 Wife Jena Sims captured the hilarious (and relatable) scenes on her Instagram on Sunday night, as Koepka mashed the volume button to eleven and cursed the safety instructions to hell and back. Good thing this man wasn't seated in an exit row or the whole flight might have been in jeopardy.
Thankfully things panned out for the 2023 Masters runner-up in the end. Koepka has had an, um, checkered relationship with Panthers players of late, but we're sure there are no hard feelings this morning. Next up for the Panthers are new Stanley Cup favorites (and legendary choke artists) the Toronto Maple Leafs. That series begins Tuesday, and with LIV off until next weekend, expect Koepka to be glued to the couch for the foreseeable future.