The Loop
We have our first great Bill Belichick quote of the 2020 NFL season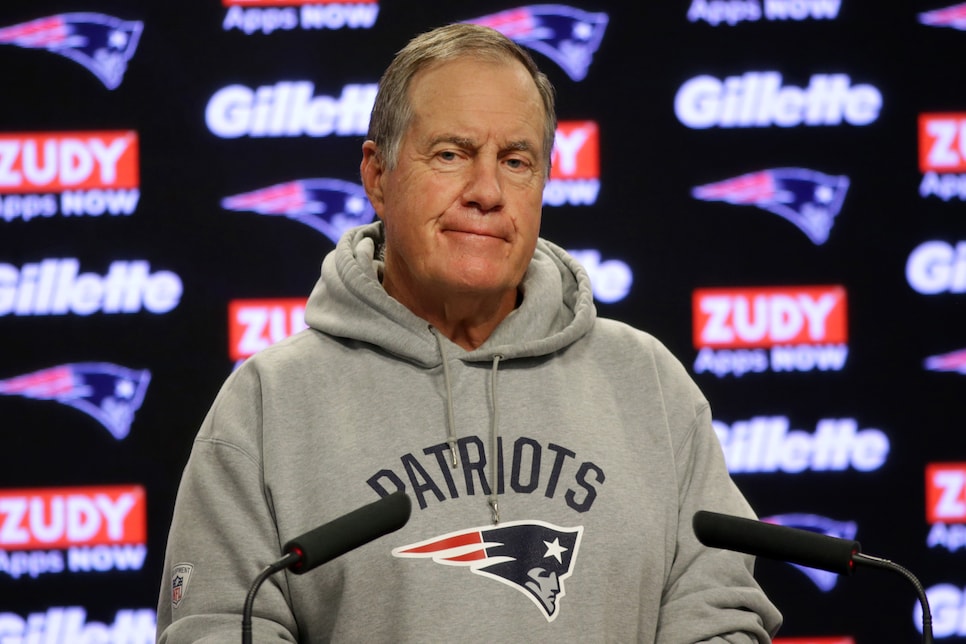 It's hard to believe, but we're about 10 days away from the start of the 2020 NFL season, when the Super Bowl champion Kansas City Chiefs (still feels weird to say) will take on the Houston Texans face on the annual Thursday-night kickoff. You might not be mentally prepared for football just yet, fantasy or otherwise, but we can tell you one person who is: The NFL's unofficial hypeman, Bill Belichick, who delivered his first signature quote of 2020 when asked how close the newly Brady-less Patriots were to naming a Week 1 quarterback on Monday. Take it away, Bill.
"I don't know. When we're ready to do it, we'll do it."
Oh hell yes. Right into the veins, doc.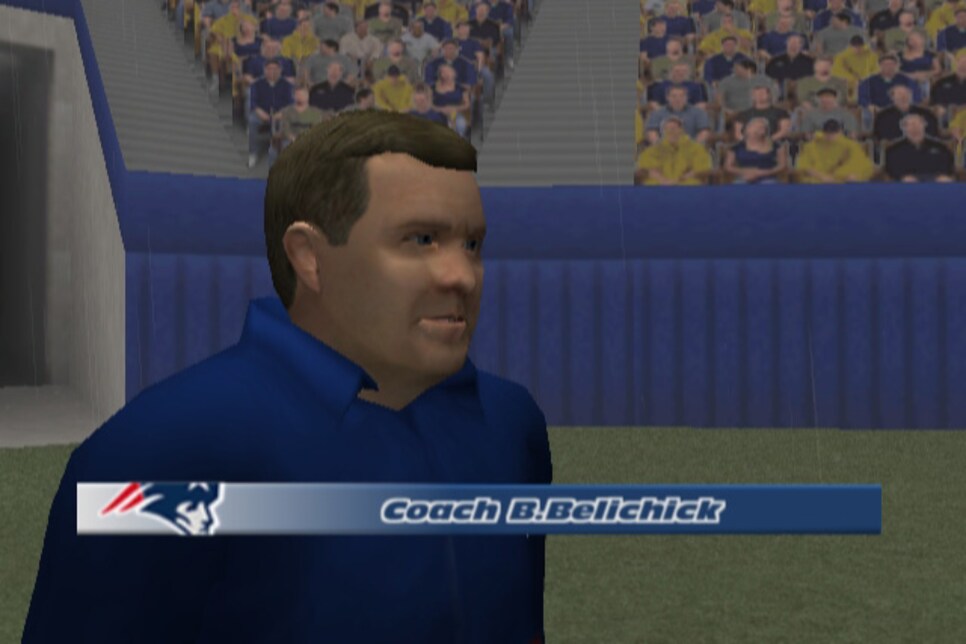 Belichick does have a tell, however. You can always tell the importance of a question by how unimportant he makes it seem, and given this response, we'd rank the Cam-Newton-or-Jarrett-Stidham conundrum right around 7.5. The Patriots host the Dolphins Week 1, so maybe they get an extra weekend to think about this, but losing at home to the Phins is not the way Belichick wants to begin the post-Brady era.
So what does all this mean? When they're ready to do it, they'll announce Cam Newton as the starting quarterback. Bet Paul Revere's house on it.