The Loop
The Big Ten just unveiled their opening-weekend TV schedule, LFG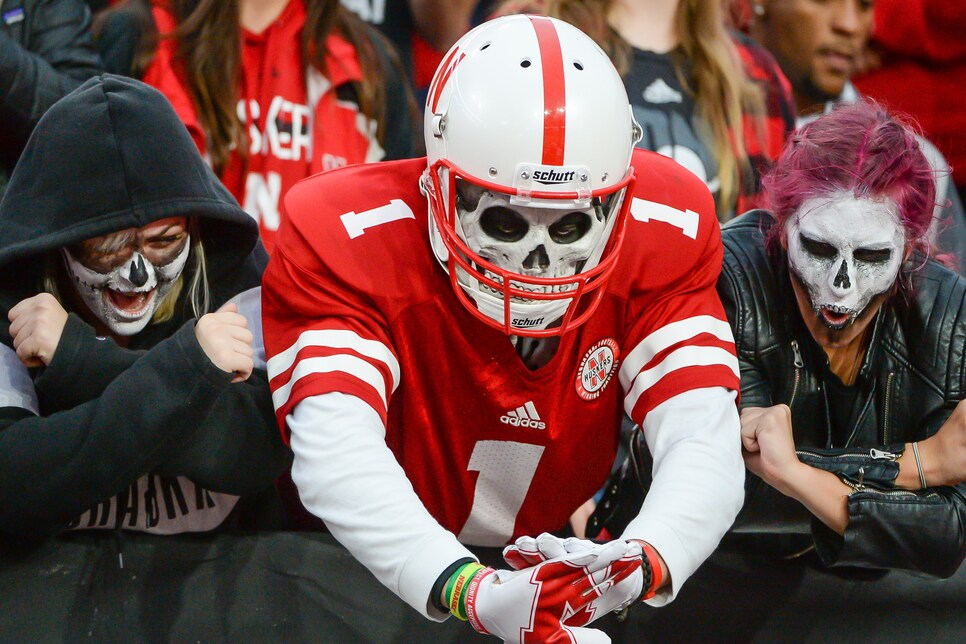 If you're a fan of Big Ten football. If you like hog mollies, big uglies, and fullbacks. If you need Iowa-Purdue like you need air to breathe and if Matt Millen's voice rocks you to sleep like a sweet, innocent babe, then we have very good news for you: On Monday the Big Ten finally, officially announced the TV schedule for their opening weekend of action, and it looks LIT. Tighten those chinstraps, America. It's time for college football as god intended it.
Four yards and a cloud of dust never looked so good. Granted, a lot of our enthusiasm is based on finally having a complete national picture to work with (sorry PAC-12, stans), but there are still plenty of bangers on the opening weekend schedule to enjoy sans context. There's Wisconsin-Illinois under the Friday night lights. There's Nebraska-Ohio State on Fox Big Noon Kickoff (Gus Johnson alert!) There's Michigan-Minnesota in ABC primetime. You also have a potentially tricky road trip for Penn State, who head to Bloomington to take on the Hoosiers in the 3:30 block on FS1. Needless to say, if there's one silver lining of this whole COVID-19 mess, it's that we don't have to sit through three straight weeks of the Buckeyes blowing out Hawaii, FAU, and Miami (OH) before we get to the good stuff.
In addition to the opening weekend schedule, the Big Ten also announced select games later in the fall to whet the appetite, including Iowa-Minnesota to wrap up moving day at the Masters, Nebraska-Iowa on Black Friday, and another Big Noon treatment for one of the latest meetings of Michigan-Ohio State in college football history. There's light at the end of the tunnel, folks, and it just so happens to be a runaway football freight train.