Pleated Pants Rejoice
The field at the 2021 Bermuda Championship is very 2010
The list of winners so far in the new PGA Tour season is an impressive group for a fall slate: Max Homa, Sam Burns, Sungjae Im, Rory McIlroy and Hideki Matsuyama. The field at the Butterfield Bermuda Championship, however, is a slight departure from what an objective golf fan would call "impressive."
Sure, there is a great group of young, budding stars—Mito Pereira, Hayden Buckley, Chad Ramey, etc.—but there are others that round out this PGA Tour field that inspire, well, a bit of nostalgia. It is a throwback to a 2010 event, and it is glorious.
For those of us who have been avid PGA Tour fans for decades, we take some great joy from some of the names in the field this week. Here are just a few.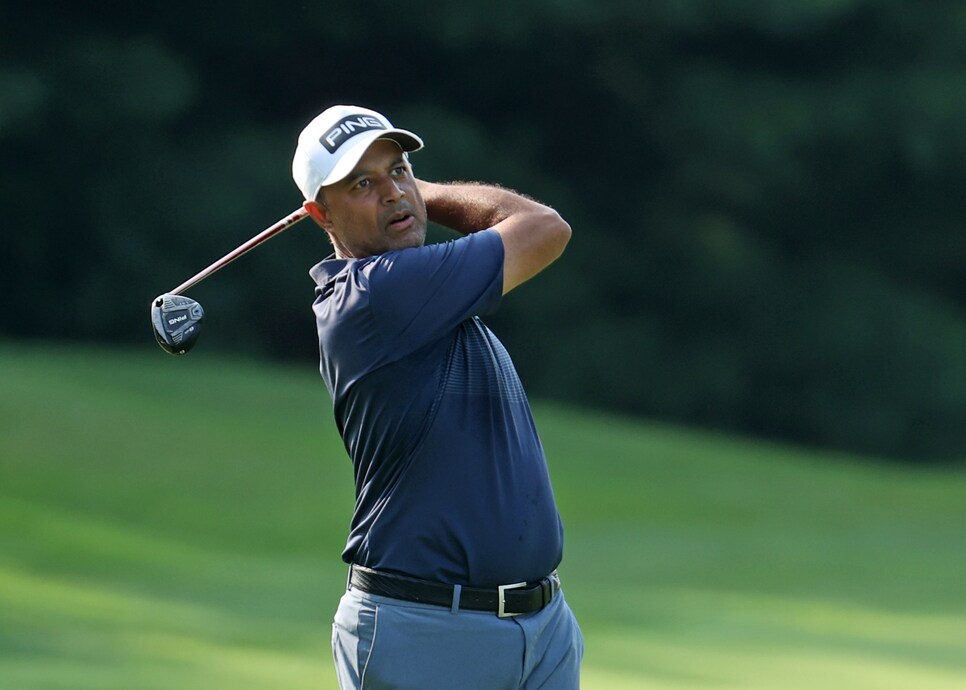 Atwal used to be a regular golf buddy of Tiger Woods when they each practiced out of Isleworth Country Club. The winner of the 2010 Wyndham Championship still plays in a few PGA Tour events a year on his past champion's status. His best finish over the past two seasons is a T-41 in Bermuda in 2020.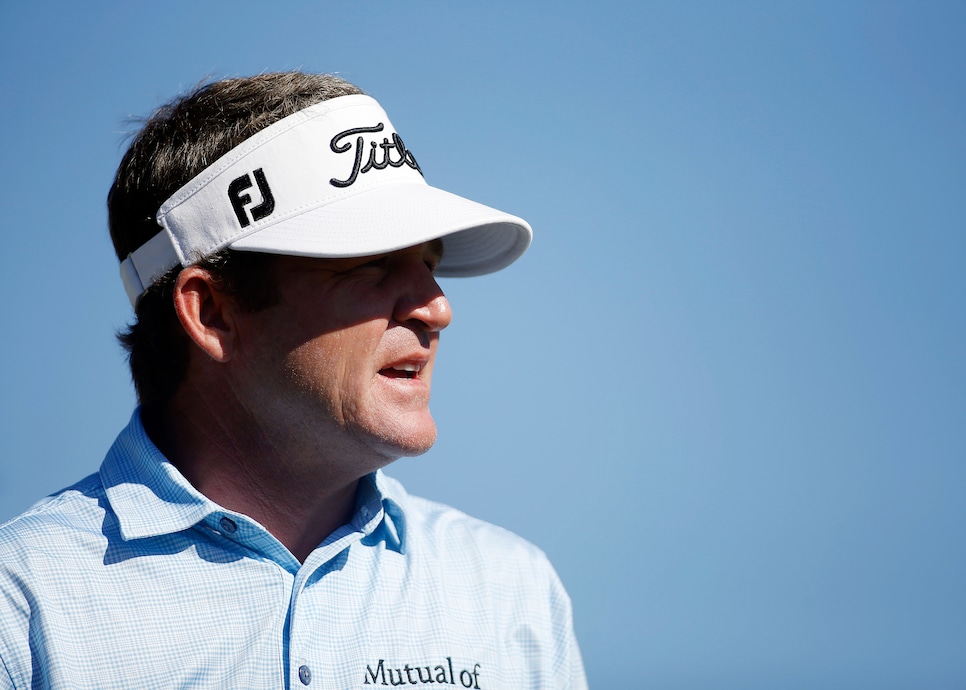 A heart attack during the 2016 Honda Classic derailed the two-time PGA Tour winner's career, although he continued to try and play on tour after recovering. (Read his fascinating story here.) The 48-year-old has made more than $16 million on the course in his career, and he made two of four cuts on the PGA Tour last season.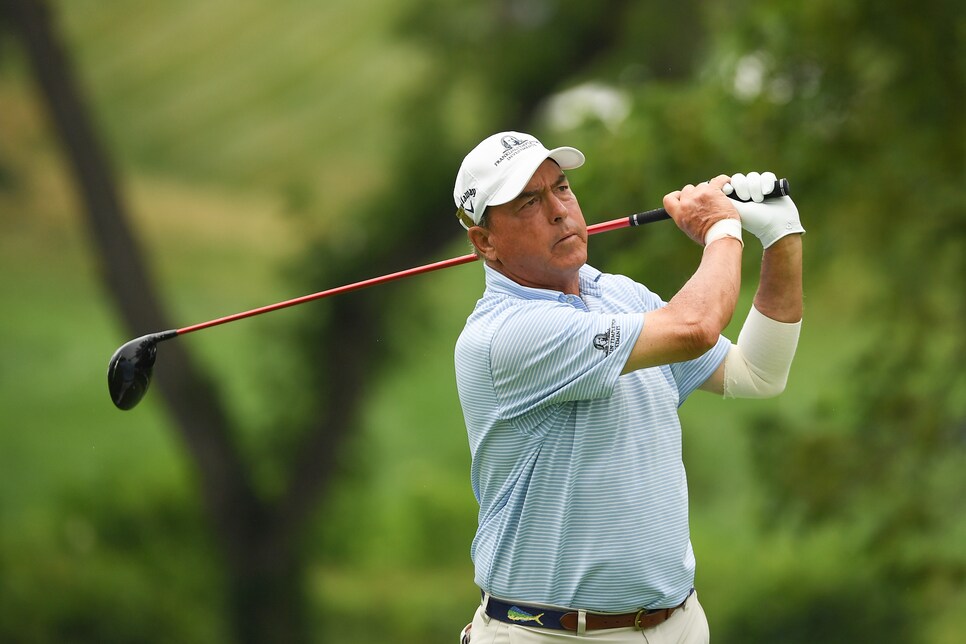 At 64, Browne is (by far) the oldest competitor to tee it up at the Bermuda Championship. By season's end, the three-time tour winner might wind up being the oldest player to tee it up in any event.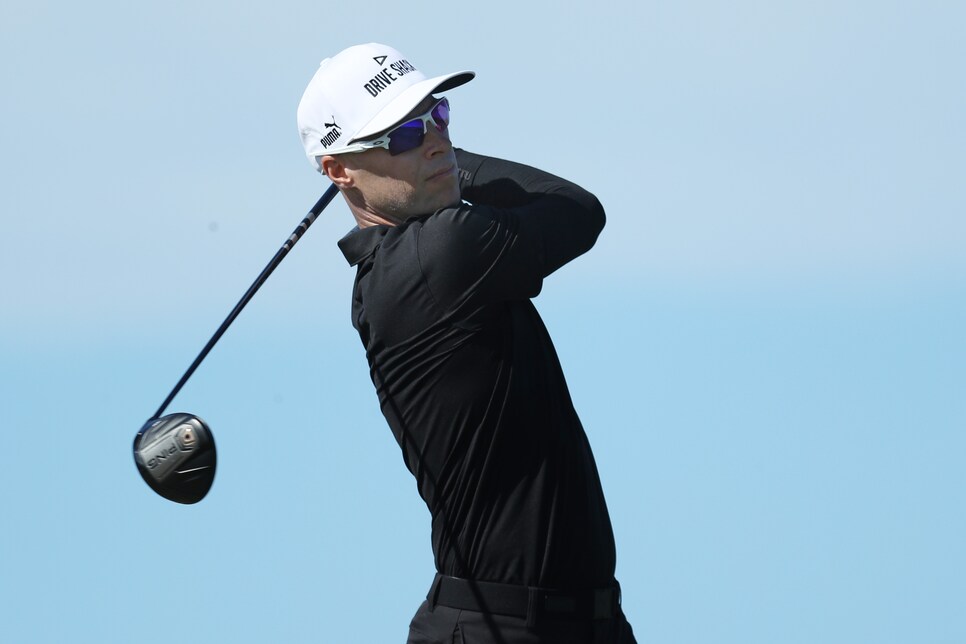 The five-time PGA Tour winner, 45, played in eight tour events over the past two seasons with his best finish being a T-18 here in 2020. Crane had a top-10 finish in 2019 in Puerto Rico.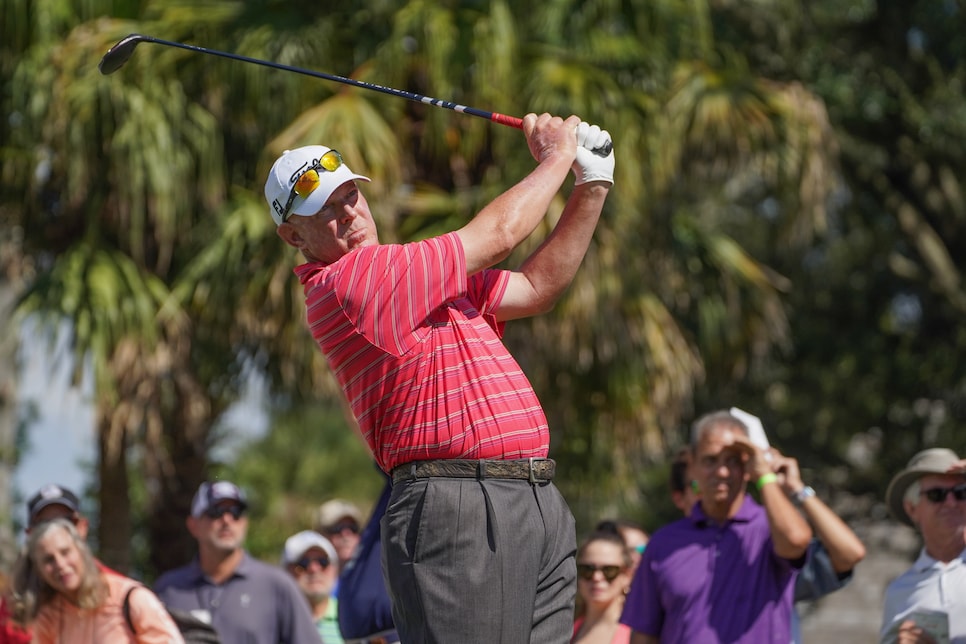 Over the past five seasons, the 52-year-old has played in eight opposite-field PGA Tour events—missing the cut each time.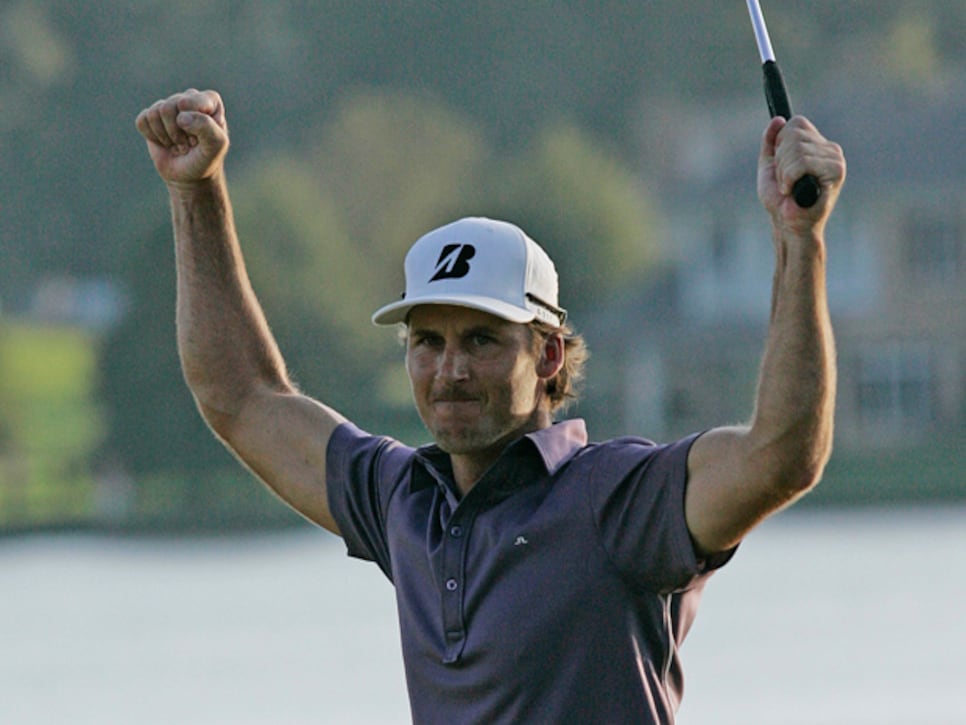 Mackenzie earned his way in as an alternate later Monday afternoon with a plethora of other pros who originally made this list dropping out (including Carl Pettersson, Michael Bradley and Tommy Armour III). The two-time PGA Tour winner earned more than $8 million in on-course earnings, first earning his card in 2005. He has played in three events since 2018.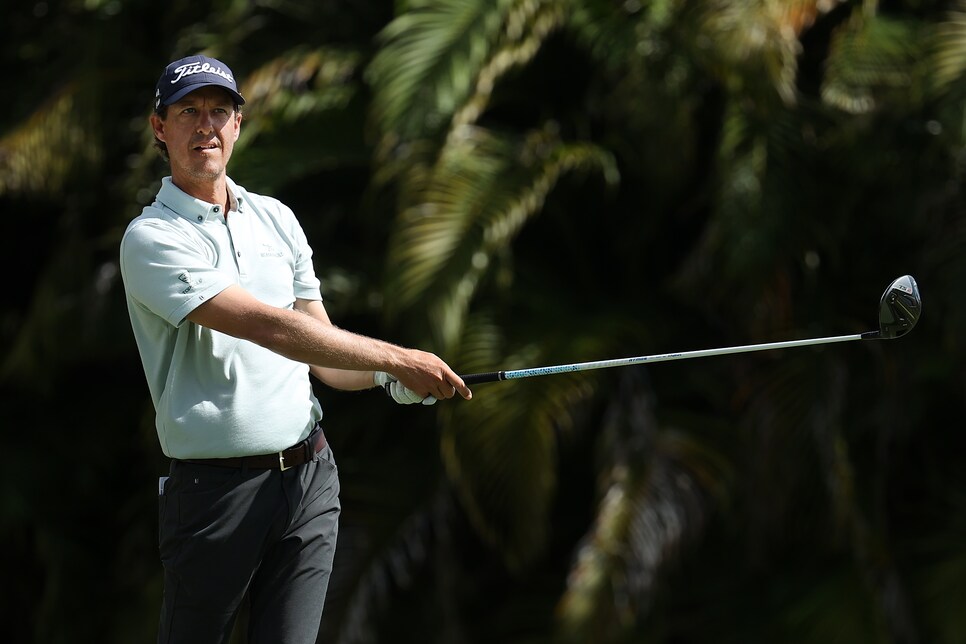 A staple of the Hawaii swing, the 42-year-old played in nine events last season, with a 71st-place finish being his best result. The winner of the 2008 Reno-Tahoe Open is now a short-game coach (give him a follow @shortgamechef).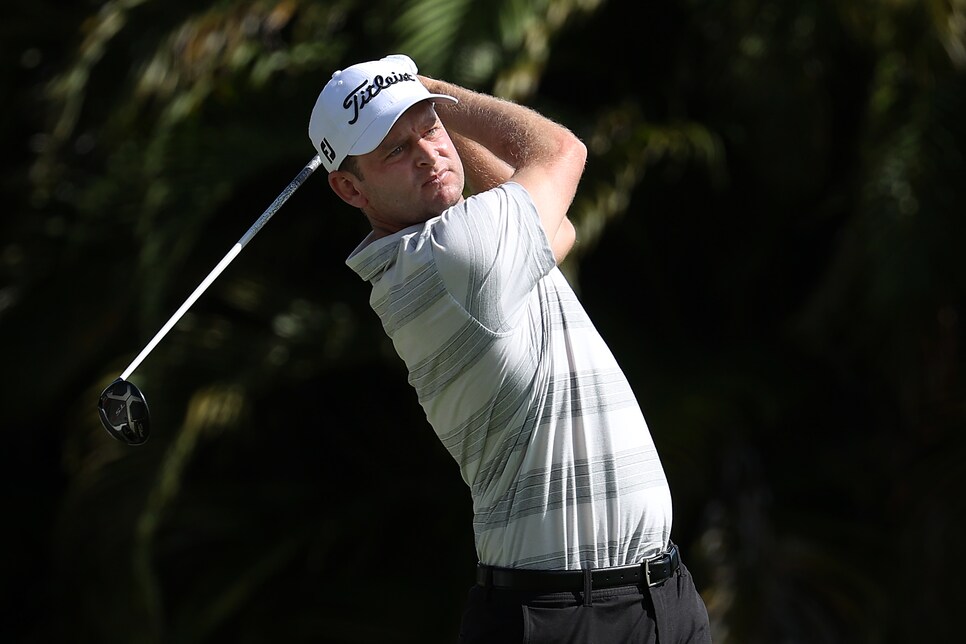 A standout at UCLA, Merrick had a solid PGA Tour career, making nearly $10 million in on-course earnings and winning the 2013 Northern Trust Open at Riviera. Still just 39, Merrick has made two cuts in 11 appearances over the past two seasons.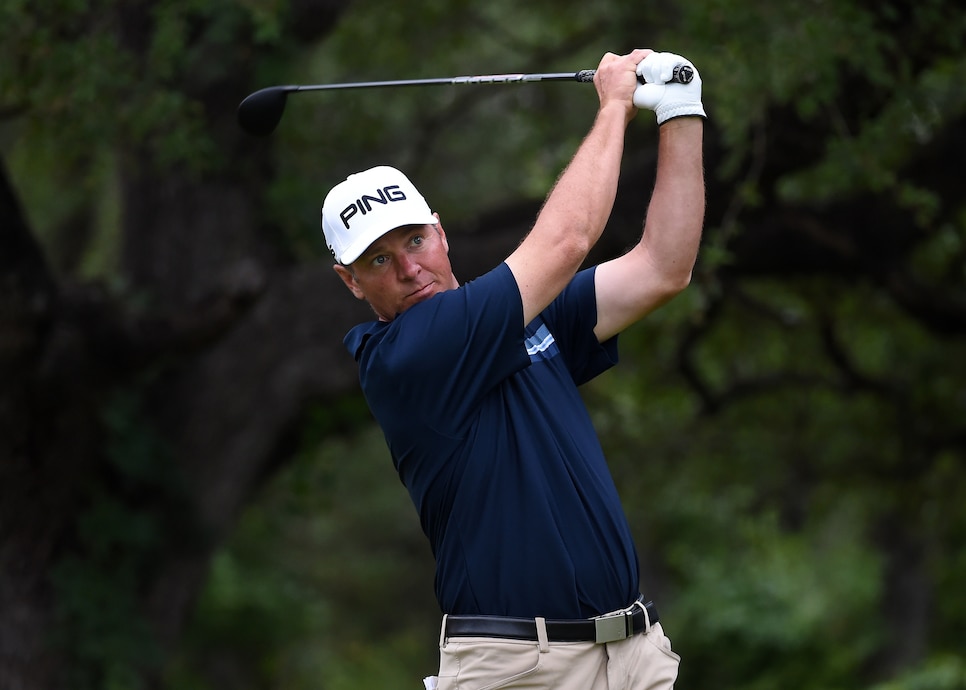 The fact that Purdy earned an entry into the field after Carlos Franco declined a spot is quite frankly what spurred this post. But we have nothing but respect for the 2005 Byron Nelson winner, whose T-58 at the 2019 Bermuda is his only made cut since May 2016.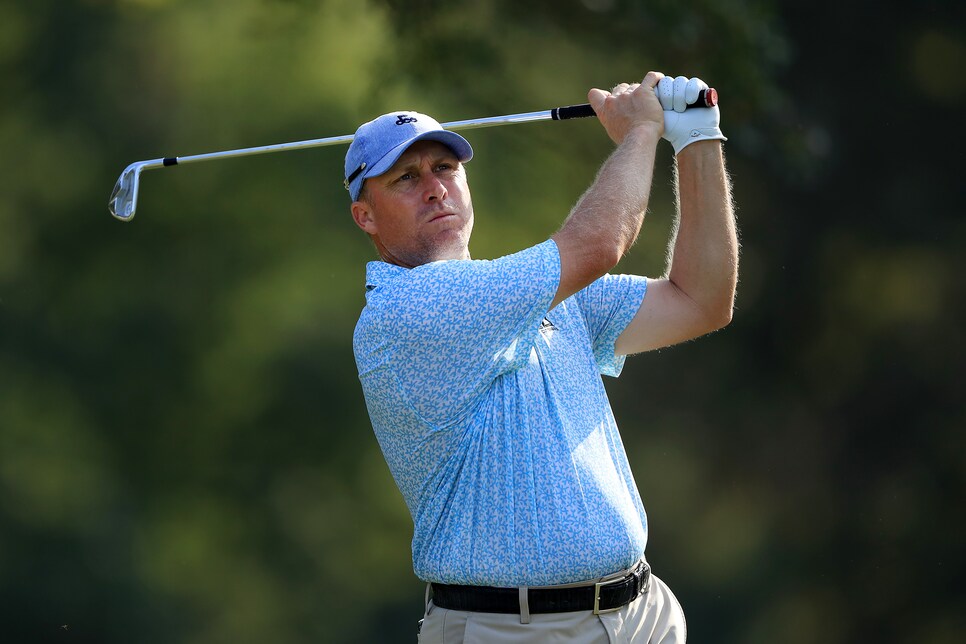 The Colleyville, Texas native had a remarkably consistent PGA Tour career, earning more than $1 million on the PGA Tour in 10 of 12 seasons from 2003 to 2012. He's mostly transitioned to an analyst role for PGA Tour Live, though he teed it up in five PGA Tour events last season (MC in each).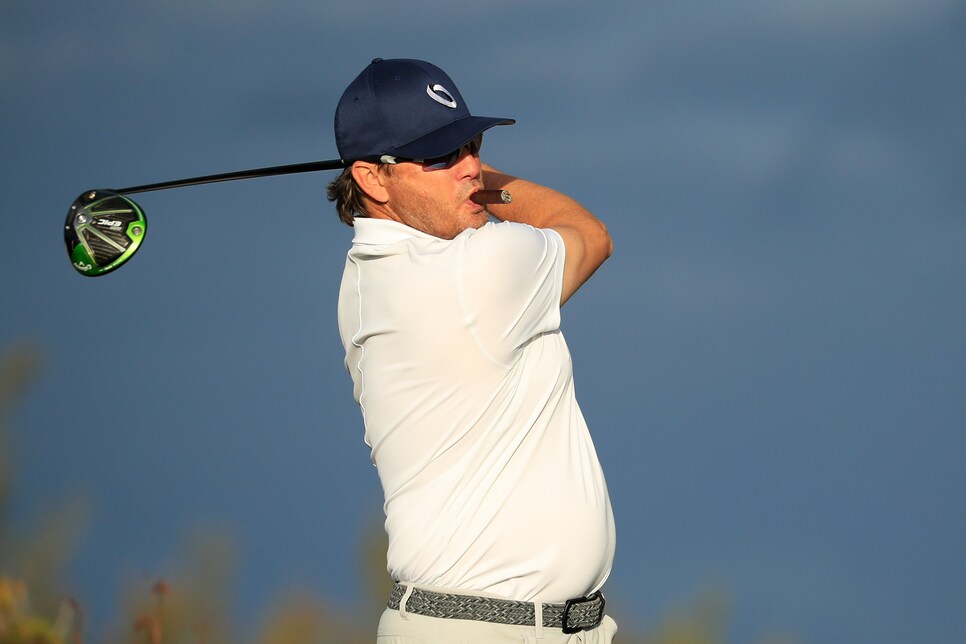 Slocum will make just his third PGA Tour appearance in as many seasons this week in Bermuda. The four-time winner is probably most known for edging Tiger Woods by one shot at the 2009 Barclays at Liberty National. And yes, he appears to be smoking a cigar during a swing in a practice round at the 2019 Bermuda Championship (above). What a difference 10 years makes.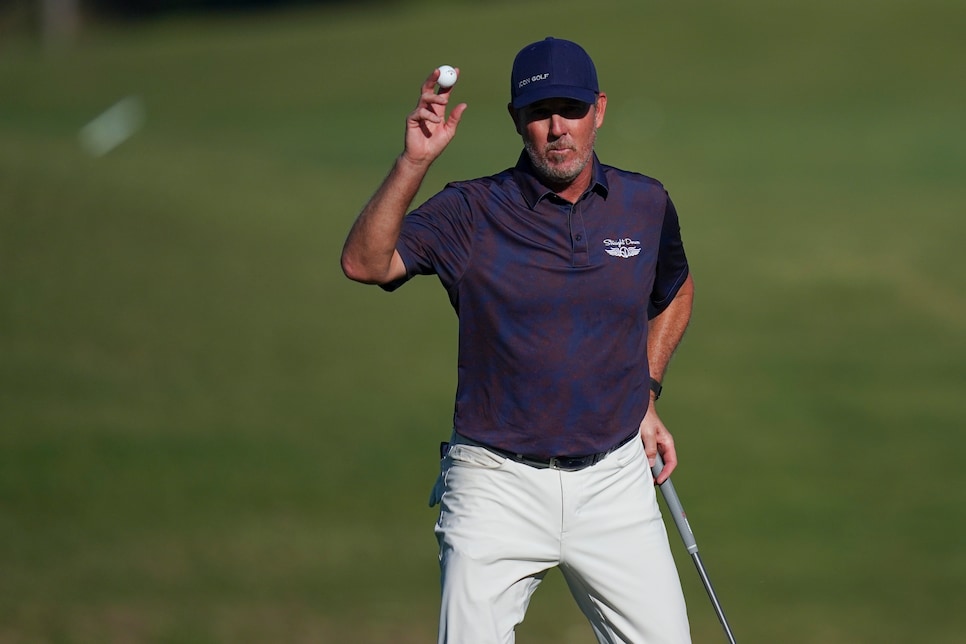 Like Rollins, Stankowski has transitioned to life as a broadcaster. The two-time PGA Tour winner has played just two PGA Tour events since 2015, missing the cut both times.
(Editor's Note: Robert Allenby, Michael Bradley, Carl Pettersson and Tommy Armour III were in the field at the time this article was originally posted.)