Course Strategy
Inside the yardage book: Bay Hill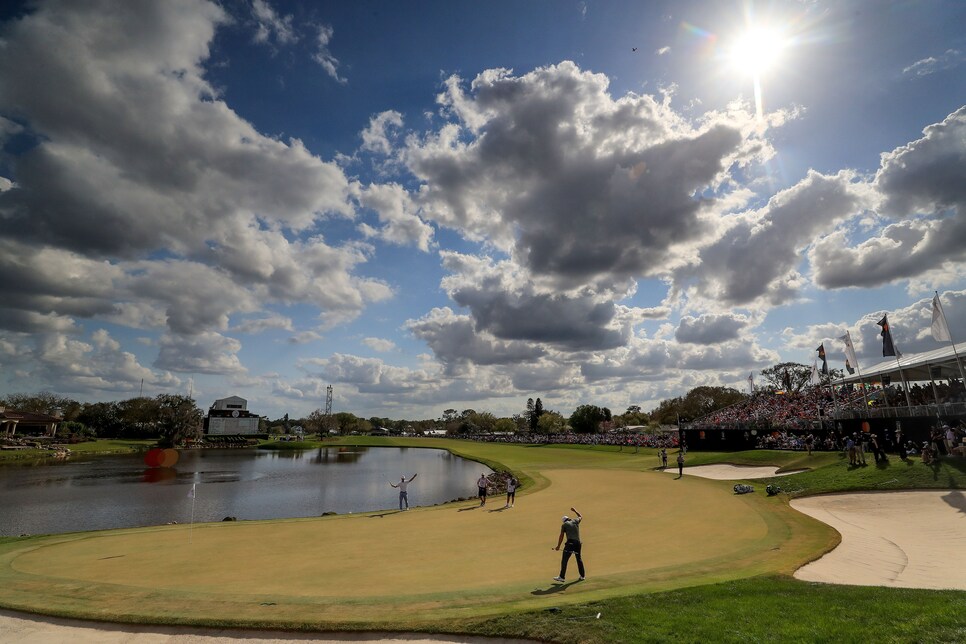 The Arnold Palmer Invitational will again be played at Bay Hill, where it has been played every year since 1979.
A handful of holes will stick out in viewers' memories, but the par-5 sixth, famous for wrapping around a lake and the 18th, known for its boomerang-shaped green and dramatic, tournament-winning moments are the most iconic. Tiger Woods has sunk eight (!) winning putts—several in dramatic fashion—at Bay Hill, which is more than any other player anywhere else on the PGA Tour … except for Tiger Woods, who has also won eight times at Firestone C.C. and Torrey Pines.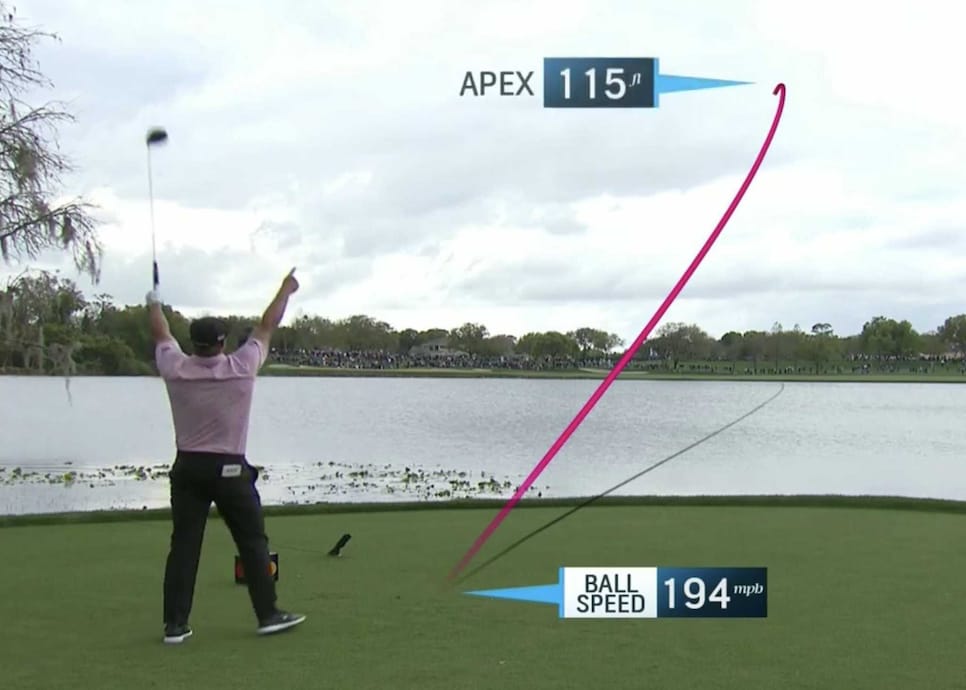 Before his passing in 2016, Arnold Palmer, who owned the resort and designed the course, would wait by the 18th green on Sunday evening to greet the winner with one of his famously firm handshakes and a few words of congratulations. He's not there, in person, anymore, but the winner still dons a red cardigan, just like Mr. Palmer used to.
Here's a map of each hole: