RIP
Australian golfer dies after being struck by lightning on course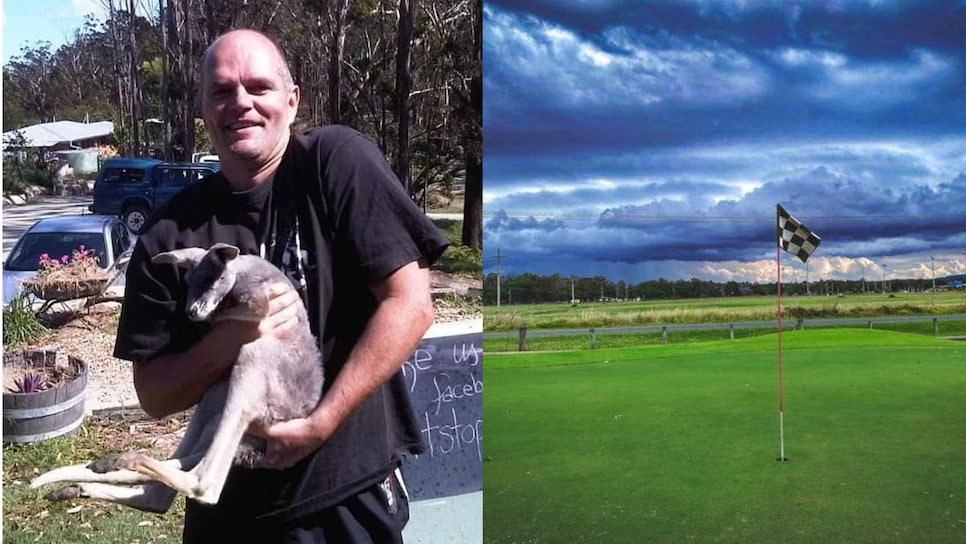 A man struck by lightning while golfing at the Wantima Golf Course in Australia died in the hospital after nearly three weeks.
Dirk Kotze, a 56-year-old father-of-three, was seeking shelter from an abrupt severe storm when he was hit. Even with other golfers immediately rushing to his aid, on-the-spot CPR resuscitation by his playing partner and a rush to Royal Brisbane and Women's Hospital, a cardiac arrest from the strike was ultimately too much.
"The trauma sustained by both the lightning strike and subsequent cardiac arrest was too significant for his body to recover," said Mel Swart, Kotze's daughter-in-law. "His family take great comfort in knowing he is now at peace and sustained by his great faith in God with the knowledge of his final destination."
Moreton Bay's Dirk Kotze will leave behind his wife Hannelé, daughter Dané, and his two sons Tiaan and Duan.