Captain America?
Is the friend who pulled Aaron Donald out of this bar fight secretly the strongest human being alive?
Aaron Donald is in hot water. Sometime between 3 and 4 a.m. on Sunday morning, Donald found himself mixed up in a brawl outside an after-hours club on Pittsburgh South Side (yes, apparently Pittsburgh has after-hours clubs . . . and a "South Side"). A few days later, a man named De Vincent Spriggs, who allegedly sustained injuries in the fight, announced plans to file assault charges against Donald. Despite obviously being in the wrong place at the wrong time—as Herm Edwards always said, nothing good happens after midnight—Donald's role in the ruckus remained unclear until footage from a nearby security camera surfaced on Friday, appearing to show Donald trying to break up the fight instead of further it. Check it out below.
The footage is bound to be a key component of Donald's civil defense, but also shows something far more shocking. As it turns out, the real star of the video is not the Rams' defensive tackle, but his anonymous friend, who quickly rushes in and plucks the most fearsome pass-rushing force on planet earth out of the scrum like an unruly toddler.
Folks, we have found him. The world's strongest man.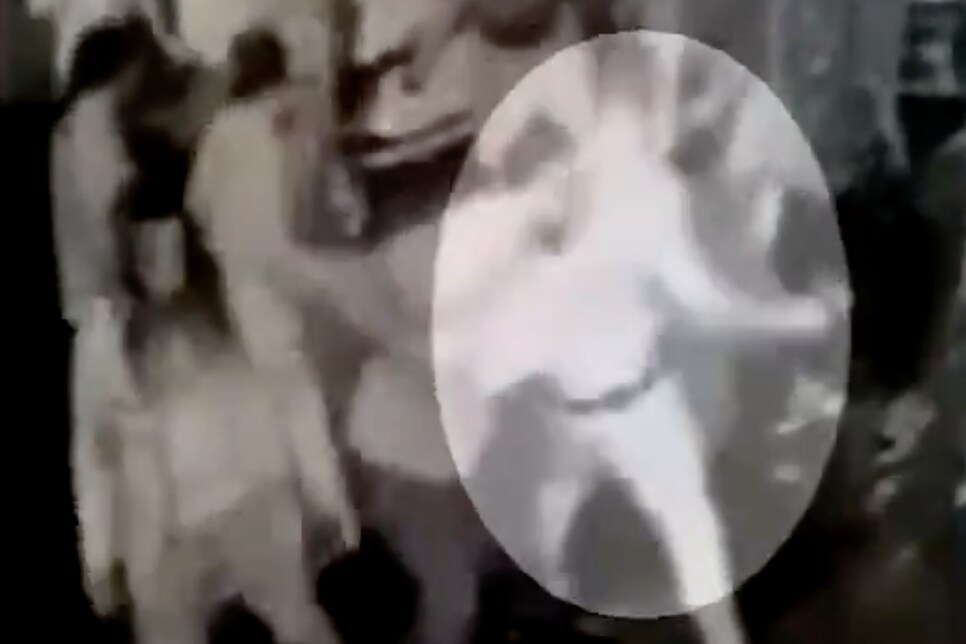 This poor guy is about to have the U.S. military banging down his door for blood samples and DNA tests. GMA appearances and a henchman role in HBO's upcoming 'Game of Thrones' spin-offs surely await. The cat is out of the bag. The truth has been revealed. Captain America is real and he's been living in Pittsburgh this whole time.
Of course, there's a chance this was just a case of adrenaline, like when a 5' 2" mom flips over a city bus to save her kid, but we choose to believe that this man is special—The One, as prophecy would have it. He may not save us from the machine uprising or extraterrestrial genocide, but he did stop one of the NFL true good guys from landing in even deeper shit. Isn't that what genetically mutated cyborg friends are for?