News
A new video series looks at how Tiger Woods spent the 578-day gap between Masters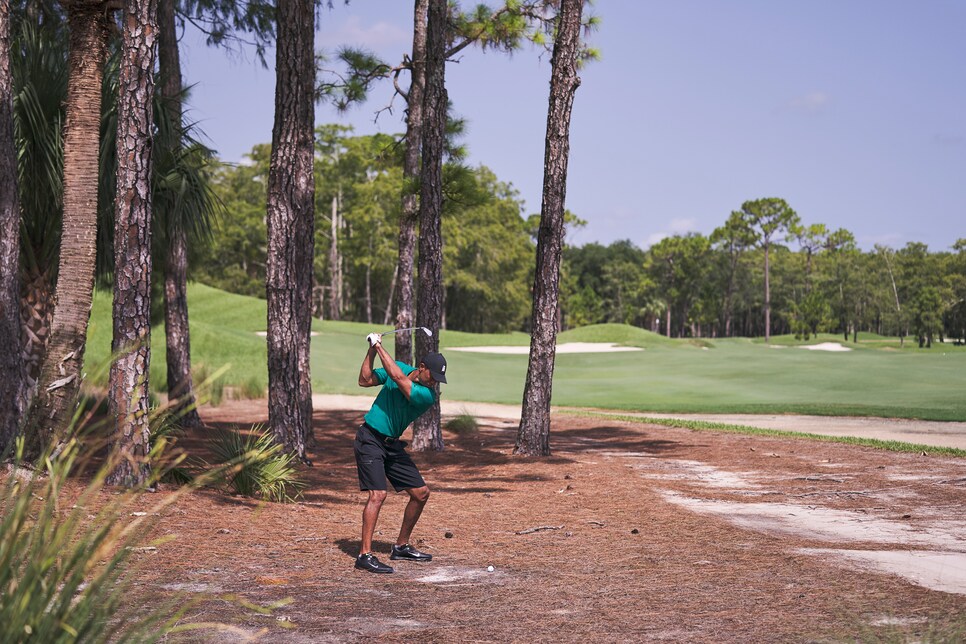 Photo by Jensen Larson / @jensenlarson
Tiger Woods' reign as Masters champion lasted longer than anyone could have predicted—578 days, to be exact.
That's the amount of time between April 14, 2019, the day Woods won his fifth green jacket, and November 12, 2020, the first day of the 2020 Masters, which was postponed nearly seven months due to the coronavirus pandemic.
Since that fateful day in April, Woods has been on quite the journey—from Japan, to the Bahamas, to Australia, to California, to a five-month break, to a rematch with Phil Mickelson (and two rather famous quarterbacks), to the PGA Championship, to the FedEx Cup playoffs, to the U.S. Open, back to California . . . and, finally, back to Augusta.
A new Golf Digest series, 578 Days With Tiger Woods, takes you behind the scenes on that journey with the man himself. It features raw footage and interviews from tournaments around the world, as well as reflections from Woods on an unprecedented year, including insight into how he's spent his time off the course (like having green jacket competitions with his kids). This new series is the perfect opportunity for fans to feel like they're a part of Team Tiger.