Best in State
The best golf courses in Iowa
For a state its size and its location, Iowa saw more than its share of the profession's top designers pass through in the 1910s and 20s. Donald Ross, Charles Alison, Tom Bendelow, William Langford and Perry Maxwell all built courses in the state, many of which evolved into treelined parkland courses that would feel at home in Chicago, Cleveland, St. Louis or Minneapolis. It's a modern course, however—Keith Foster's sprawling Harvester between Des Moines and Cedar Rapids—that best captures the essence of the open Iowa landscape with broad, billowing fairways that ride though fields of wavy grasses.
Below you'll find our 2023-'24 ranking of the Best Golf Courses in Iowa.
We urge you to click through to each individual course page for bonus photography, drone footage and reviews from our course panelists. Plus, you can now leave your own ratings on the courses you've played … to make your case why your favorite should be ranked higher.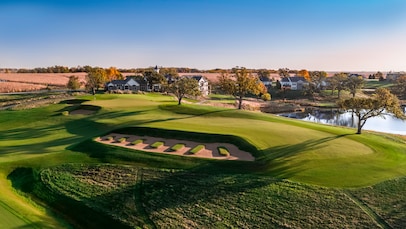 Though barely two decades old, The Harvester Club has led an adventurous life. It came into the world at the end of the 1990s as course of its time: that is, an upscale daily-fee design 30 minutes northeast of Des Moines with snaking fairways and round, modern-looking bunkering. A bunker renovation in 2010 began to alter their character, roughing up the edges and giving the course a more rustic look. In 2017, the owners reversed course and took the club private, hiring original architect Keith Foster to remove trees to better highlight the site's hills and prairie terrain, and to revamp the holes with new tees and wider, less snaking fairways. Foster also reimagined the course as a paean to early 20th century architecture, constructing more squared-off greens, shifting new flat-bottomed grass-faced bunkers to more interesting and impactful locations, and adding thematic riffs on a Road Hole green, a Tillinghast-inspired Hell's Half Acre, a Short Hole and an Oakmont-like Church Pews bunker.
View Course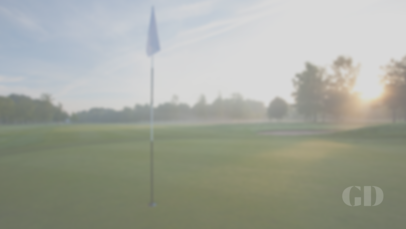 View Course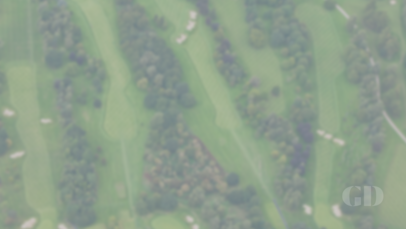 Private
West Des Moines, IA
View Course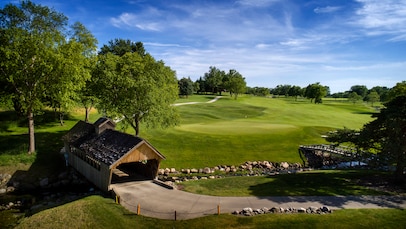 Private
West Des Moines, IA
View Course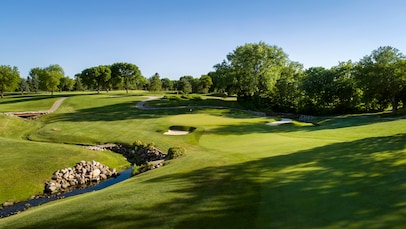 Private
West Des Moines, IA
View Course