1 / 6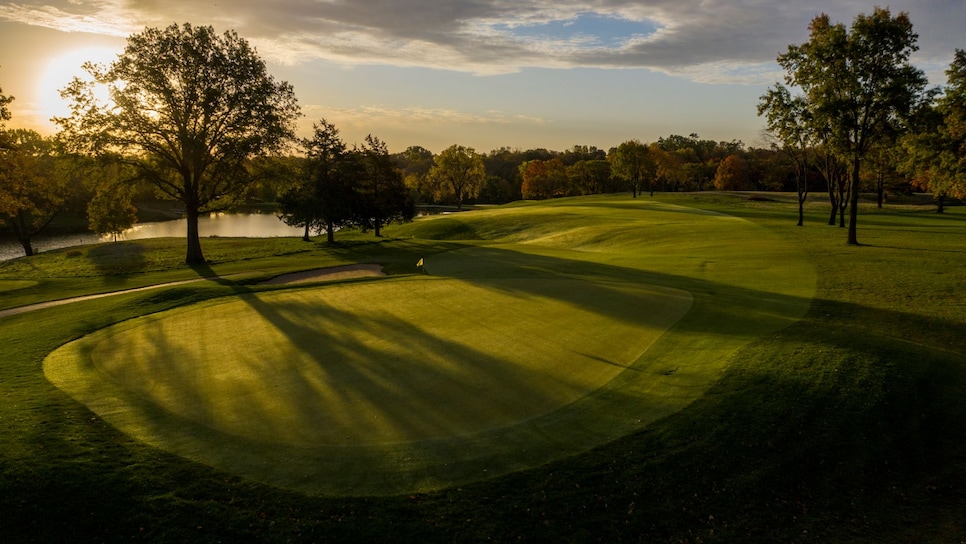 2 / 6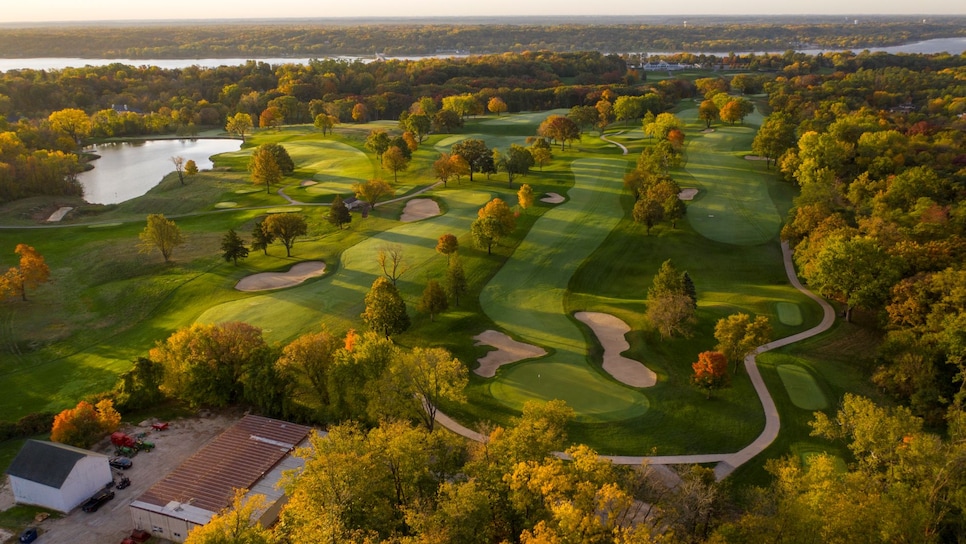 3 / 6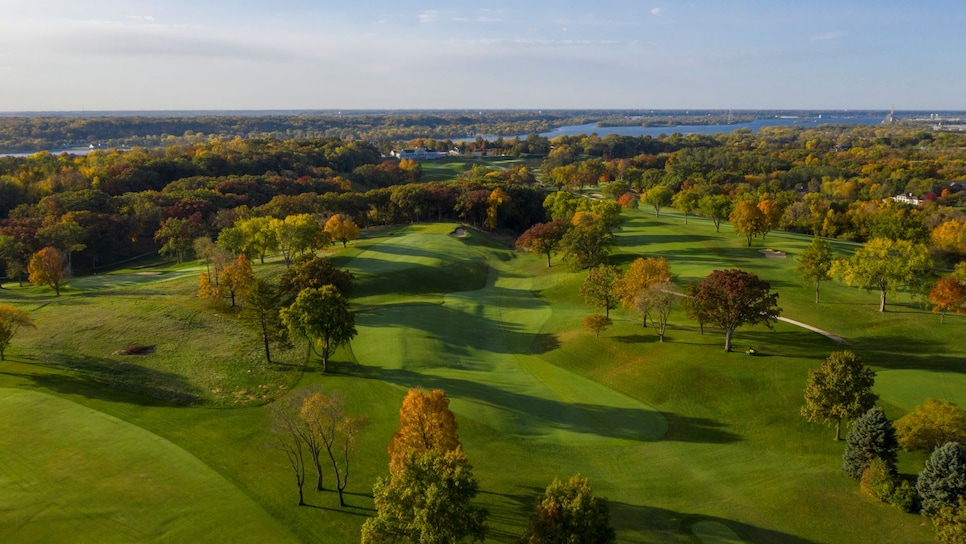 4 / 6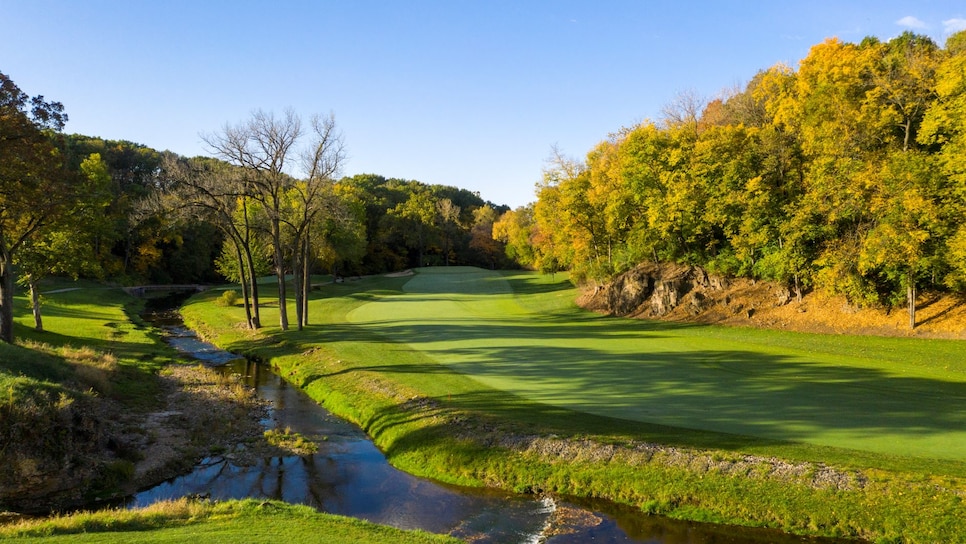 5 / 6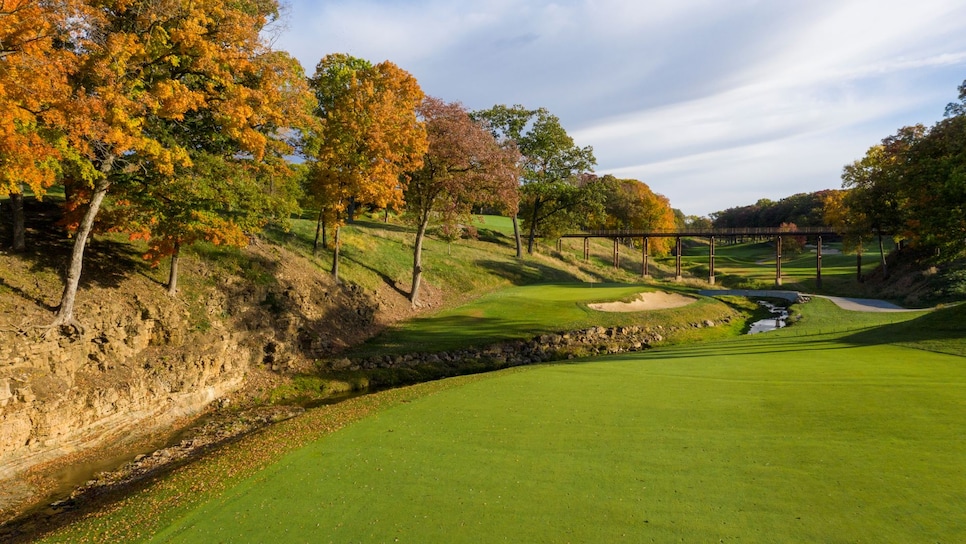 6 / 6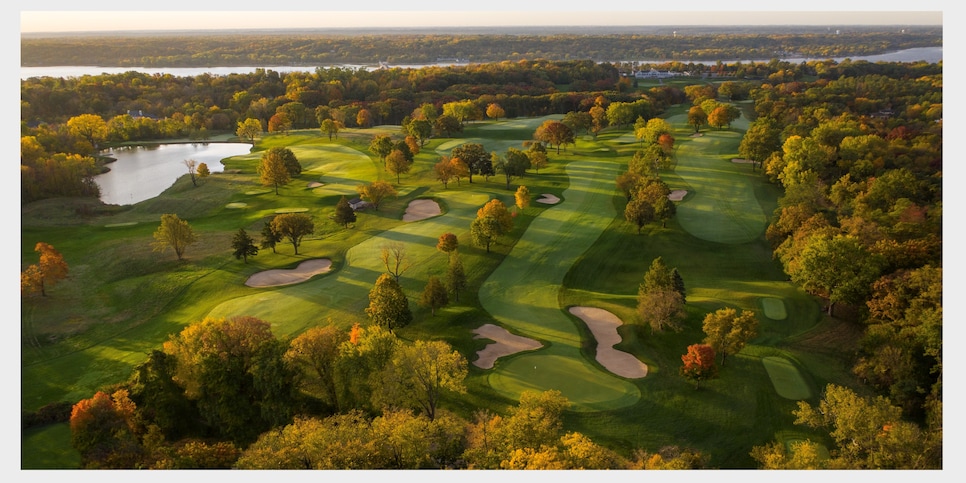 Overview
Davenport Country Club architect Charles Alison might have been the most traveled architect of his era. He began working with Harry S. Colt around 1908, then officially partnered with him after World War I designing courses in the U.K. and throughout Europe. He handled all the design and oversight work for their North American courses in the 1920s, worked extensively in Japan in the 1930s, and continued to build courses in Australia, New Zealand and South Africa. His design at Davenport, opened in 1924, is among his finest American work alongside Milwaukee Country Club (ranked 86th on America's 100 Greatest Courses), Kirtland near Cleveland and Burning Tree outside Washington D.C. The course sits on a beautiful, ruptured piece of land near the Mississippi River with holes bisected by streams and Alison's calling cards, large, open-faced bunkers. Designers Ron Forse and Jim Nagle have kept the course true to its original details.
Awards
Best in State: Ranked second, 2021-'24. Ranked third, 2019-'20. Ranked inside the top 5, 1977-2003, 2007-'09. Ranked sixth, 2015-'16. Ranked seventh, 2011-'14. Ranked ninth, 2017-'18. Ranked inside the top 10, 2005.
Panelists
Ratings from our panel of 1,900 course-ranking panelists
100 GREATEST/BEST IN STATE SCORES
Reviews
1 / 5
Review
"Definitely a top 100 course. Incredible variety in the design and used the hills perfectly in the routing. Fabulous final three holes. Firm and fast on the day I played. Great aesthetics with the creek running through the property."
Read More
2021
2 / 5
Review
"One of the few remaining "hidden gems" out there. Don't be fooled, this is a Top 100 level golf course."
Read More
2018
3 / 5
Review
"Great old course that has kept up with modern play. Restoration a few years back was well done and has taken the course to a new level. Love the way that a change in pin position makes the strategy for the course change. Also, the green complexes are great and are receptive to a lot of different shots. Fun track to play."
Read More
2018
4 / 5
Review
"best quad city course. old time 1924 layout. A few outstanding holes"
Read More
2018
5 / 5
Review
"the best course in the country you've never heard of"
Read More
2018
Readers
Collection of reviews from our readers
There are no reader ratings yet
Reviews
There are no readers reviews yet. Be the first to write a review.