PXG
0311 P Gen3
Our Review:
One can surmise from just looking at the outside of this iron that it's an intricate piece of engineering. How intricate, however, is unseen. The body geometry is so unique it requires five sets of tools to create the final 8620 carbon-steel clubhead. Computer milling is used for the back portion to create a body with thin walls. Although the thin face is designed for distance, it needs room to flex. To make this happen, PXG has made a significant change from its Gen2 models, which used a polymer that enhanced feel but did not increase speed. PXG's designers took inspiration from golf-ball technology in which multilayer balls have a soft, responsive core covered by a firm mantle layer. PXG calls its version of this the "Impact Reactor." Inside the hollow clubheads, a dual core features a soft-polymer core to help the face load, storing energy instead of having it dissipate. Meanwhile, the firm-polymer outer core provides ample stability for the extremely thin (1.5 millimeter) face that generates plenty of giddy-up and a more-than-pleasant feel. The lofts are traditional, providing plenty of height without having to work for it. The slightly friendlier price for a PXG players-distance iron is welcome, too. Read more >>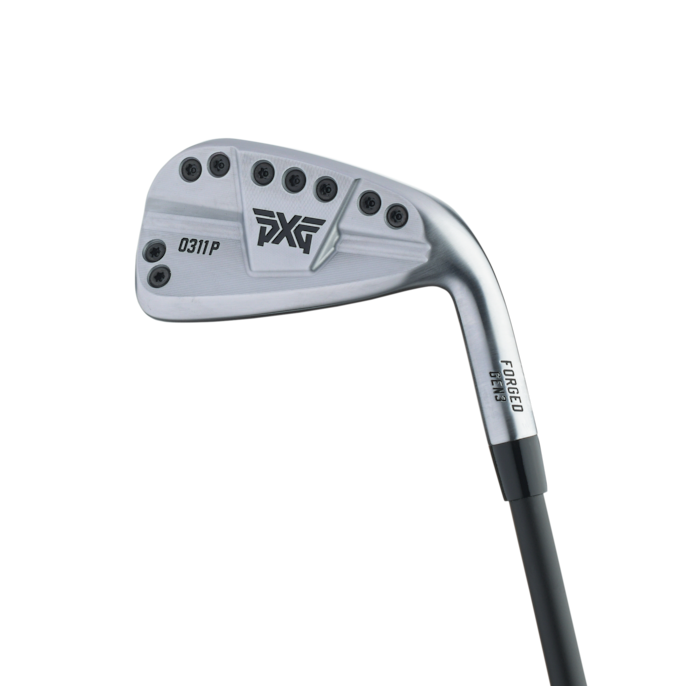 All products featured on Golf Digest are independently selected by our editors. However, when you buy something through our retail links, we may earn an affiliate commission.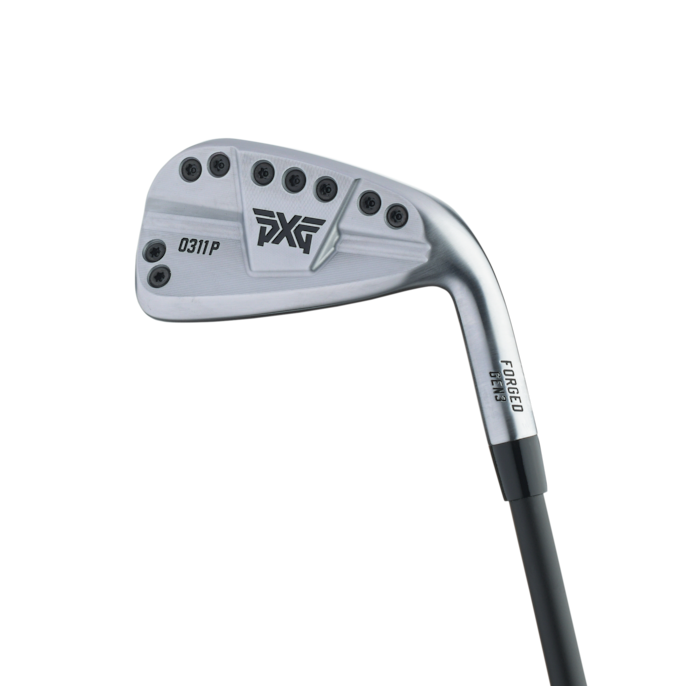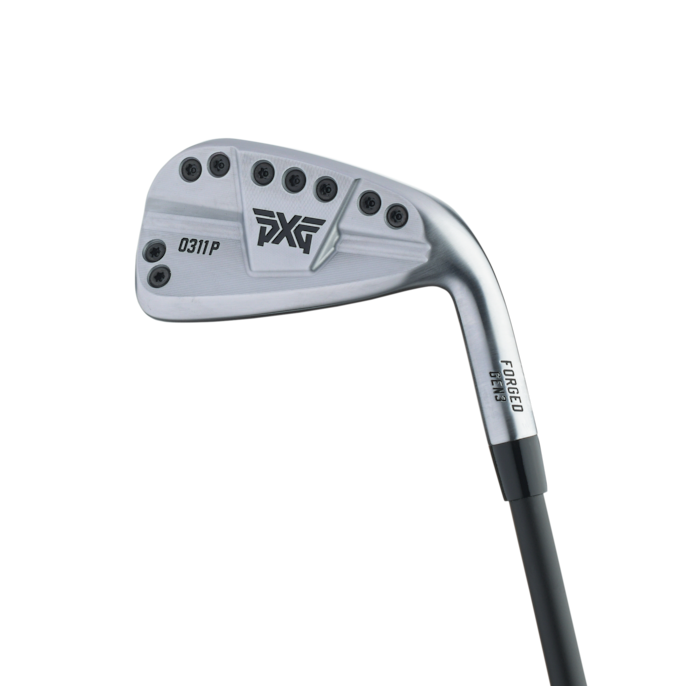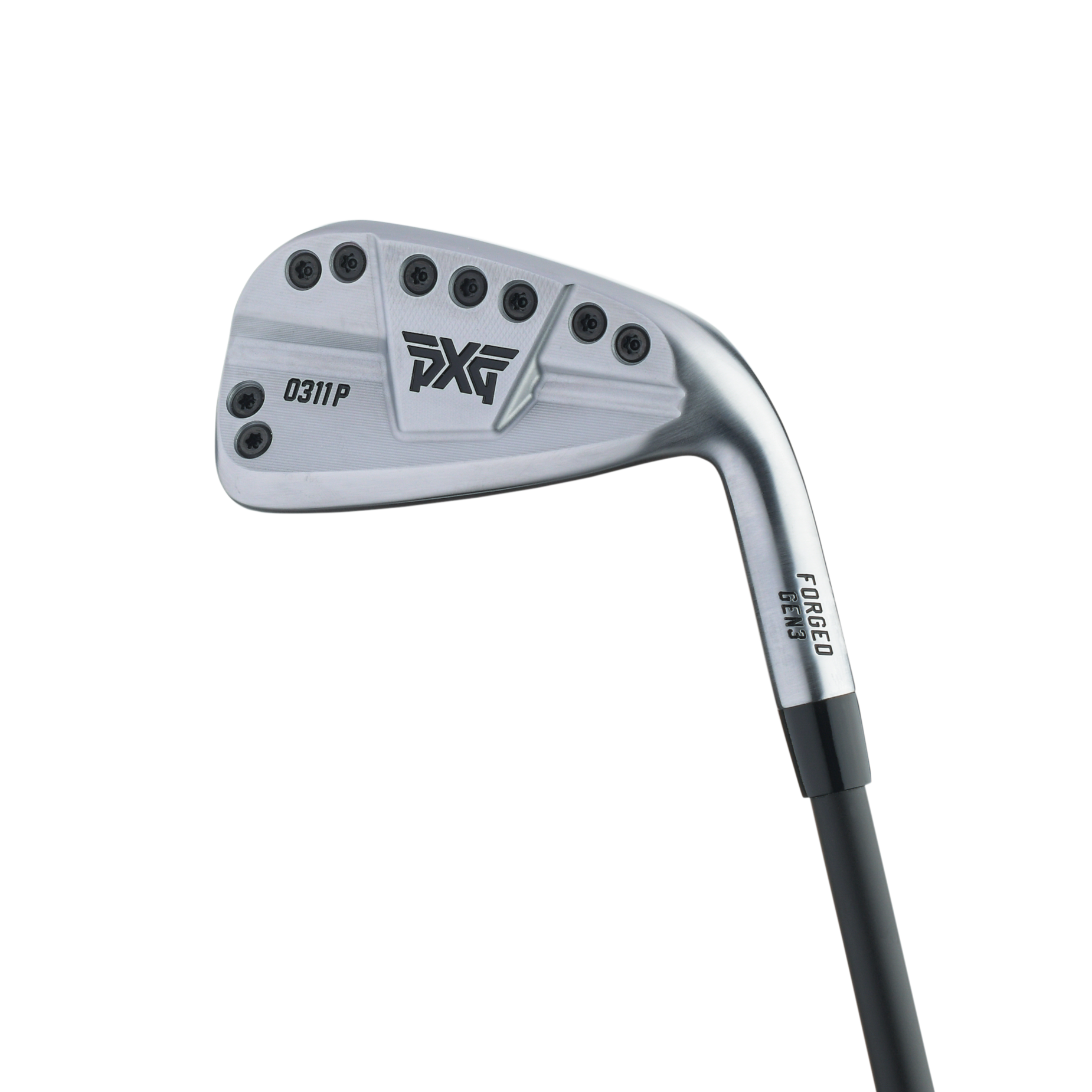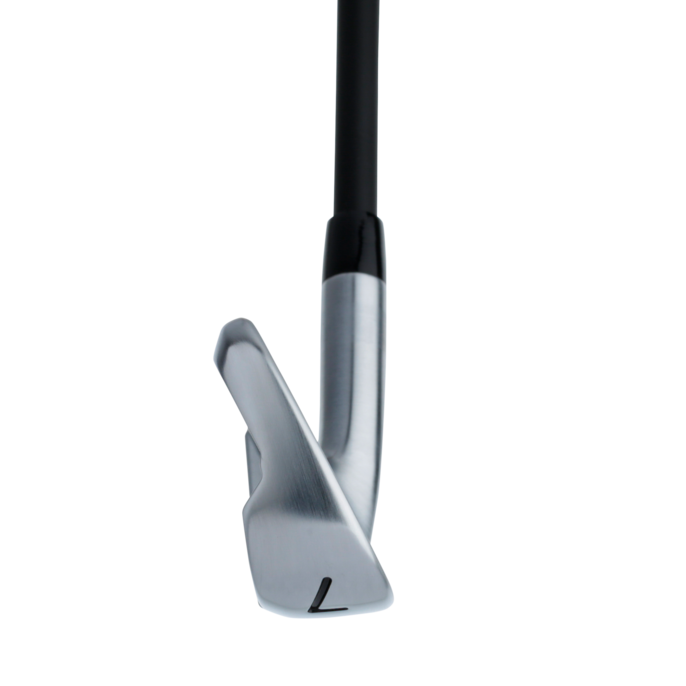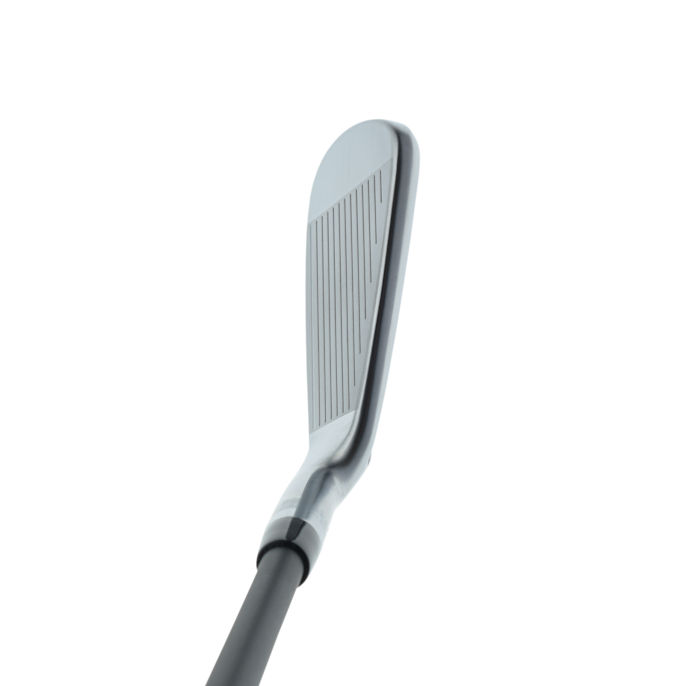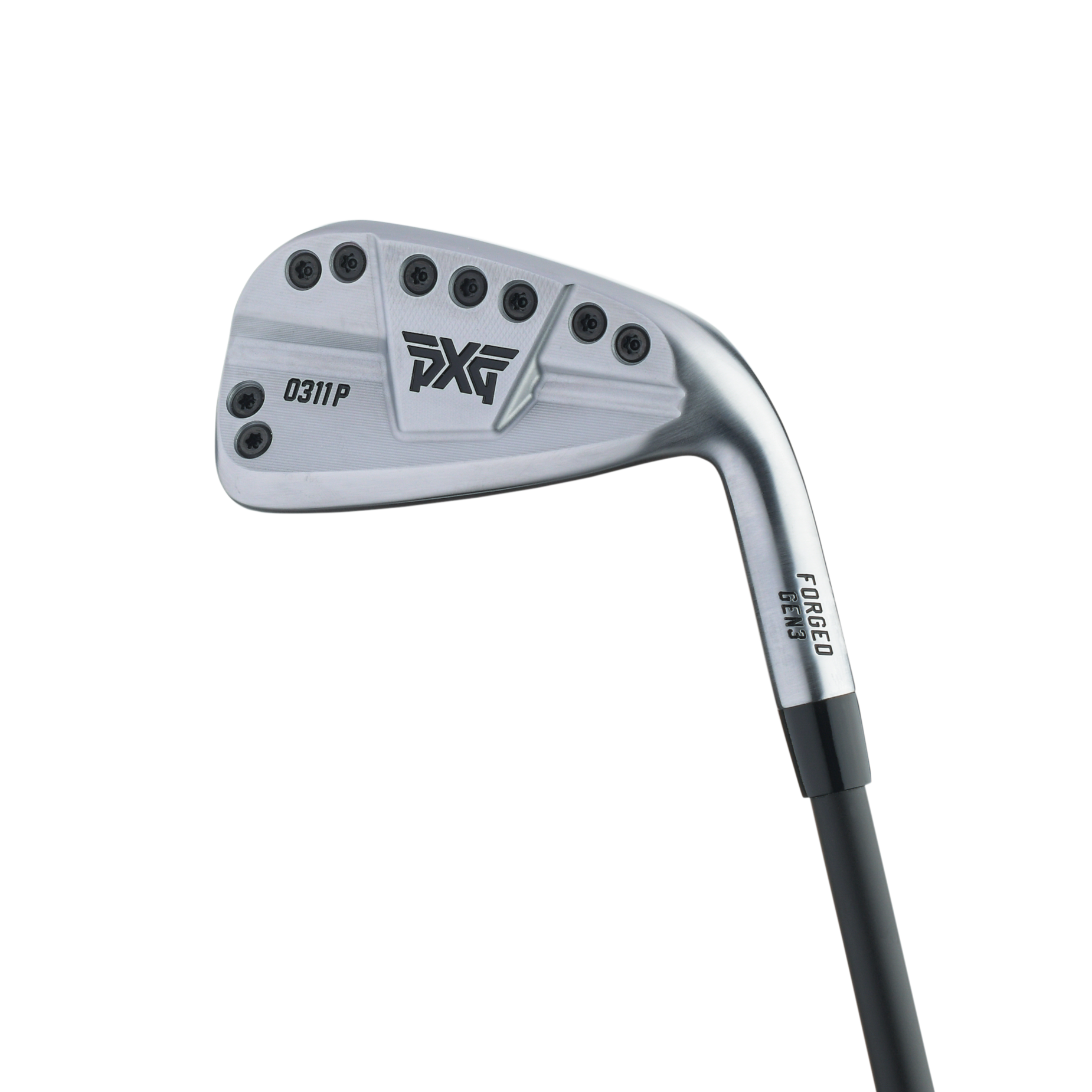 Ratings
* Percentage of total score
Player Comments
low

A crisp, hot face produces distance in a workman, industrial look—the work being dropping dimes near the cup.

low

The long irons are easy to hit and the short irons provide the ability to knock down shots. The turf interaction is up there, too.

mid

The workability is off the charts. You can cut or draw the ball with ease. Mis-hits not punished much.
Club Specs
Lofts
7-iron: 31 degrees; PW: 45 degrees
Club Specs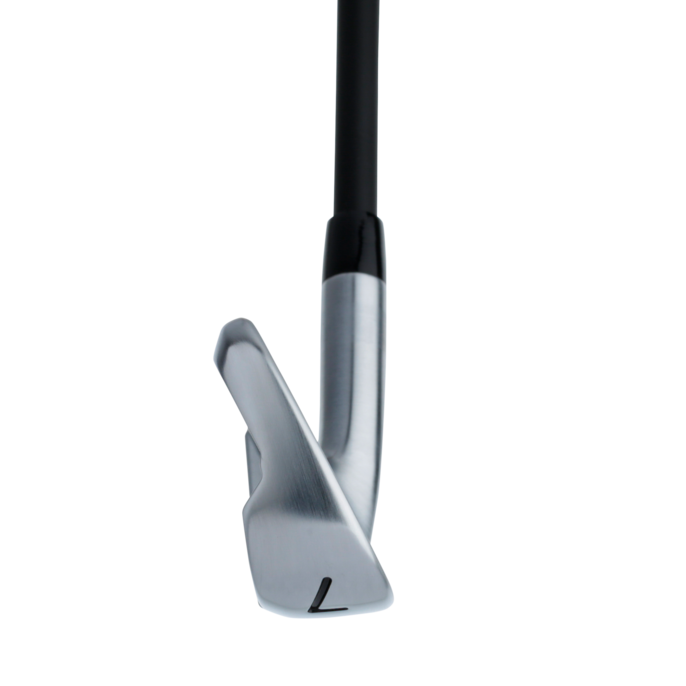 3 Reasons Why You Need New Irons
If you're thinking of re-gripping your irons for the fourth time, it's time for new irons, here's why.