Callaway
Apex (2021)
Our Review:
The standard is the standard. That's a phrase Pittsburgh Steelers coach Mike Tomlin is fond of. It also could apply to the Callaway Apex irons, which have been the epitome of a players-distance iron since debuting in 2014. An iron in this category must satisfy a pair of simple, but strict criteria: It must be a players iron in shape and playability as well as possess a distance-producing element that results in yards a normal players iron can't deliver. The most recent version of the Apex does both of these things incredibly well. The forged 1025 carbon-steel body (including a revised sole for smoother turf interaction) provides a strong appeal at address and in the bag. For distance, a cupface (in which the face wraps around part of the topline and sole) designed with the help of artificial intelligence gives each club up to the 9-iron a unique structure and more rebound. A tungsten core (ranging from 14 to 64 grams) wrapped in urethane with tiny air bubbles encased in glass features five times the tungsten of the previous Apex iron. This increases ball speed not only on shots hit off center but particularly on those struck low on the face, where the majority of iron impacts occur. Read more >>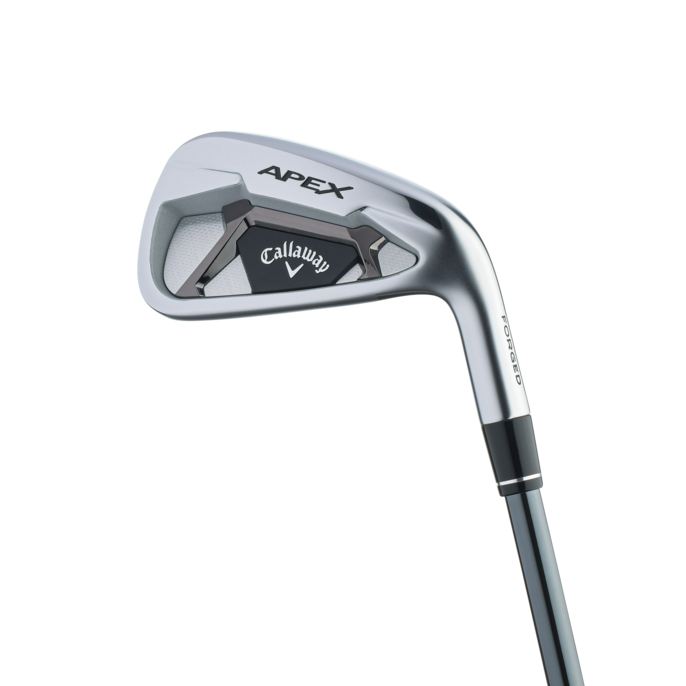 All products featured on Golf Digest are independently selected by our editors. However, when you buy something through our retail links, we may earn an affiliate commission.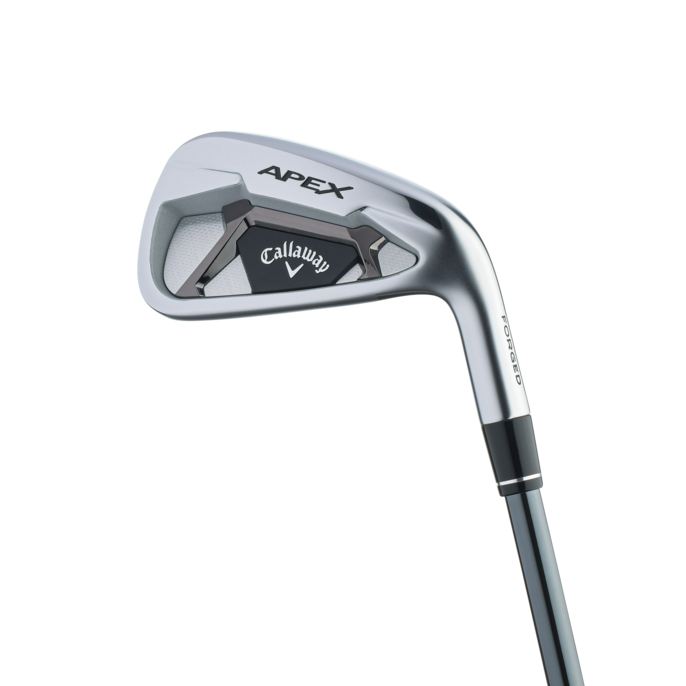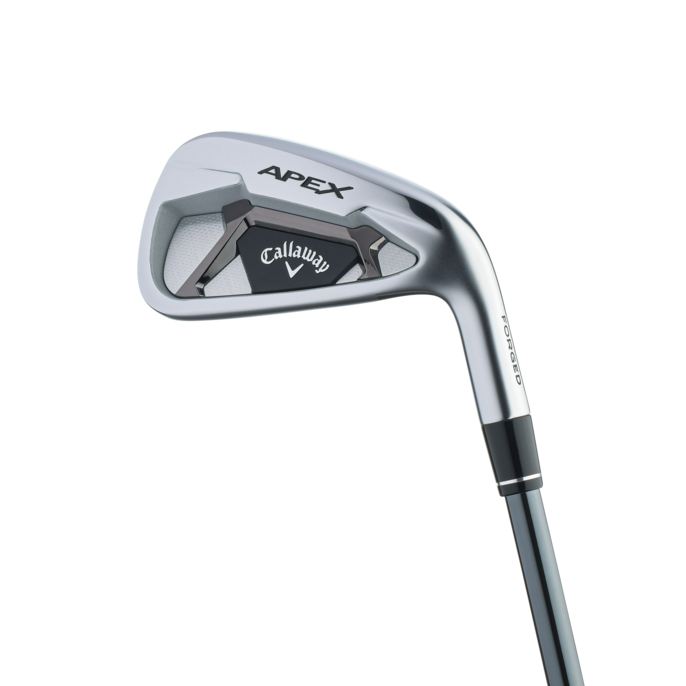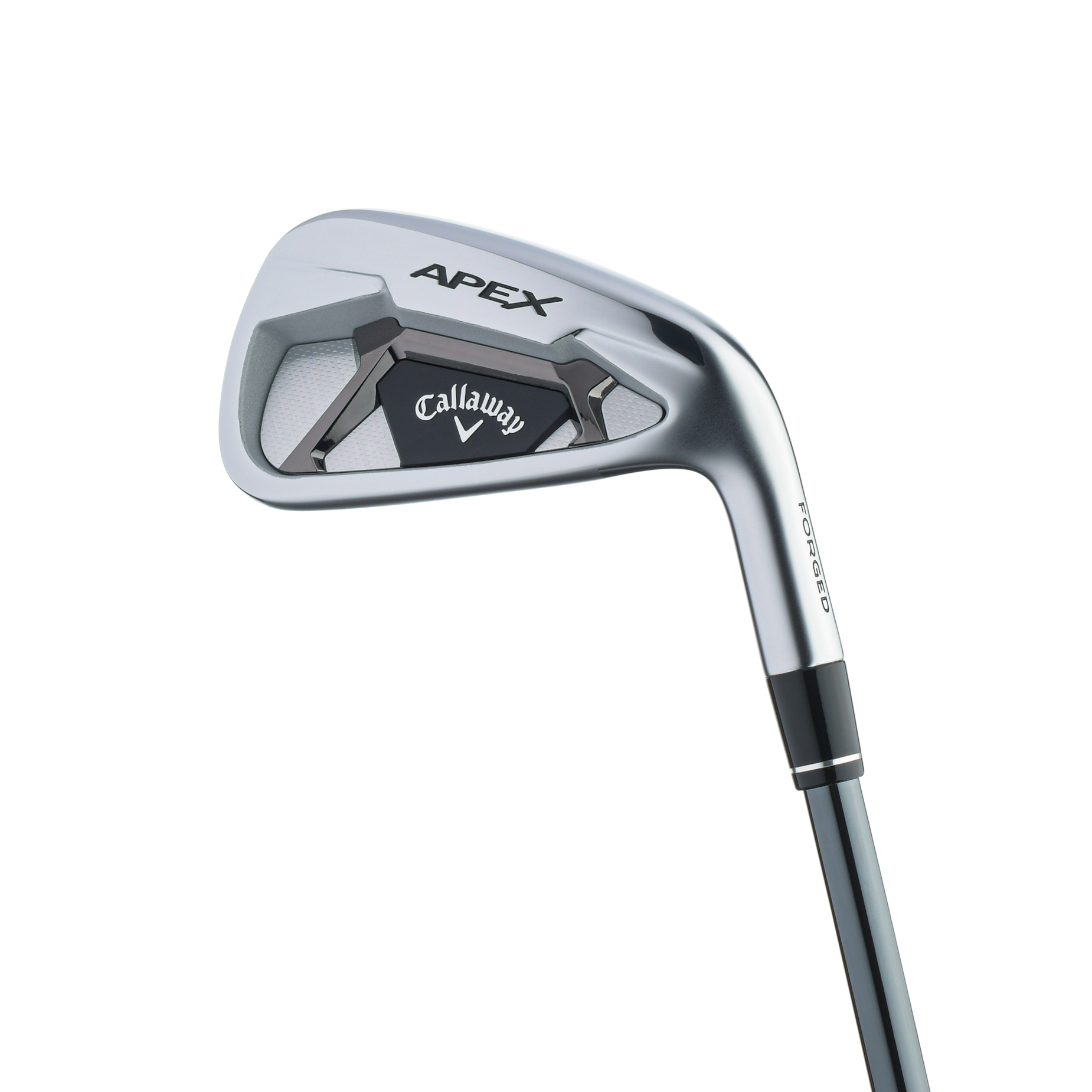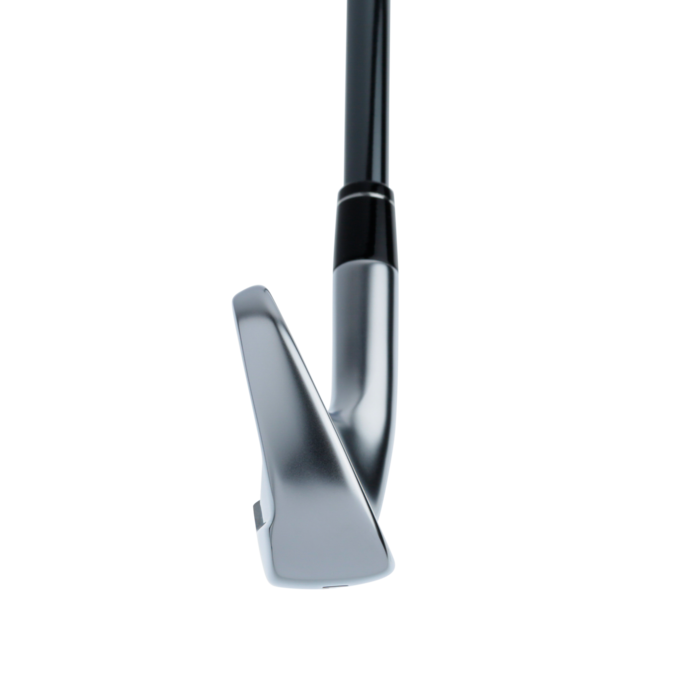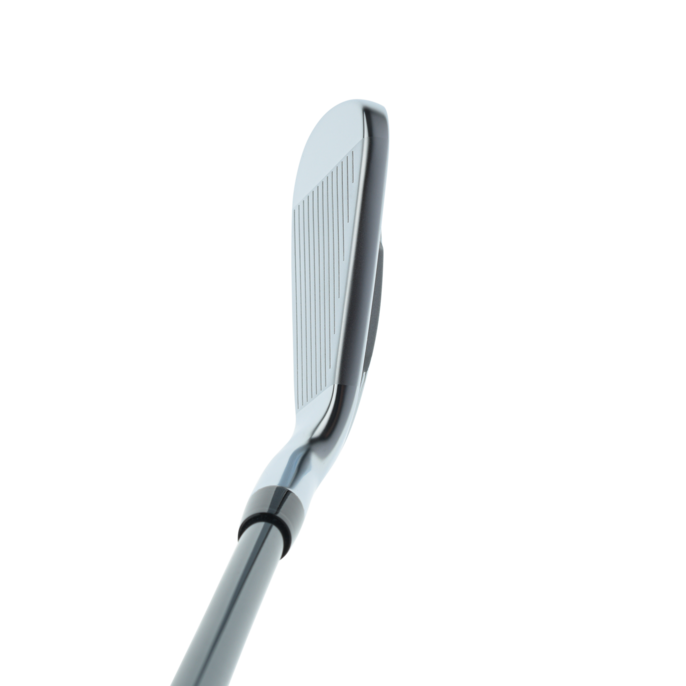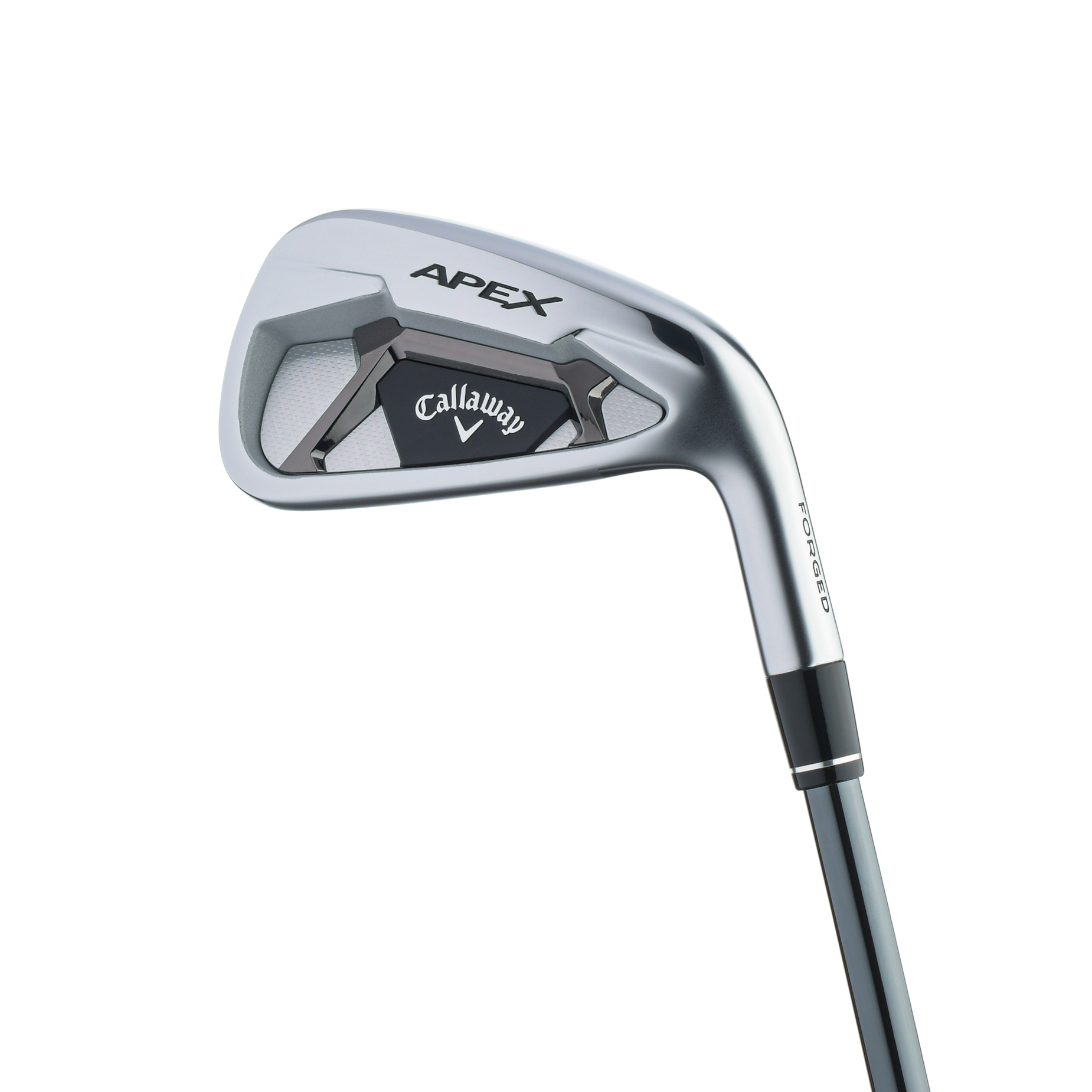 Ratings
* Percentage of total score
Player Comments
low

Felt like they really had a motor in them. You get a lot of distance without sacrificing feel. It's an ideal size head for shotmaking as well.

mid

One of the longest clubs I've hit today. The 5-iron gets up and just flies. Excellent turf interaction as well.

mid

A nice trajectory on all the shots. Comes off the face with a rising launch angle that looks like you can land and stop it safely on the green.
Club Specs
Lofts
7-iron: 30.5 degrees; PW: 43 degrees
Club Specs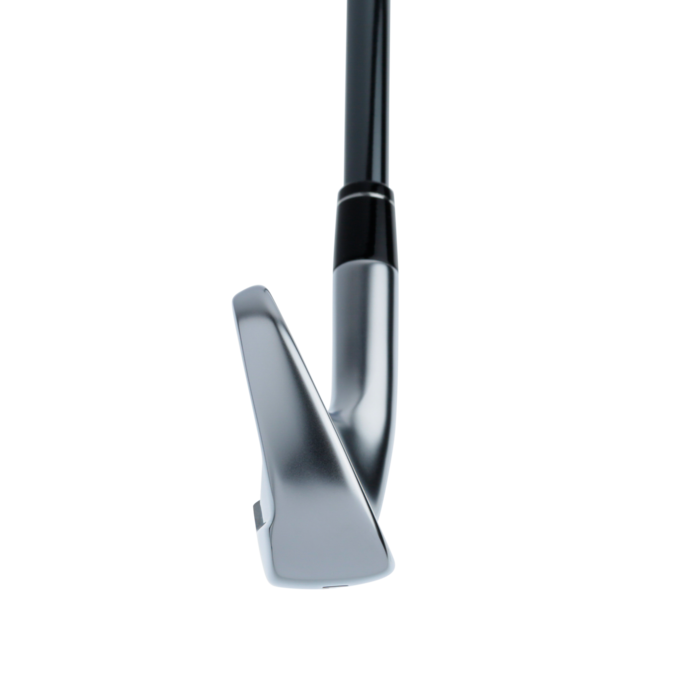 3 Reasons Why You Need New Irons
If you're thinking of re-gripping your irons for the fourth time, it's time for new irons, here's why.