We asked wine expert Peter Morrell to sip and rate wine labels of famous professional golfers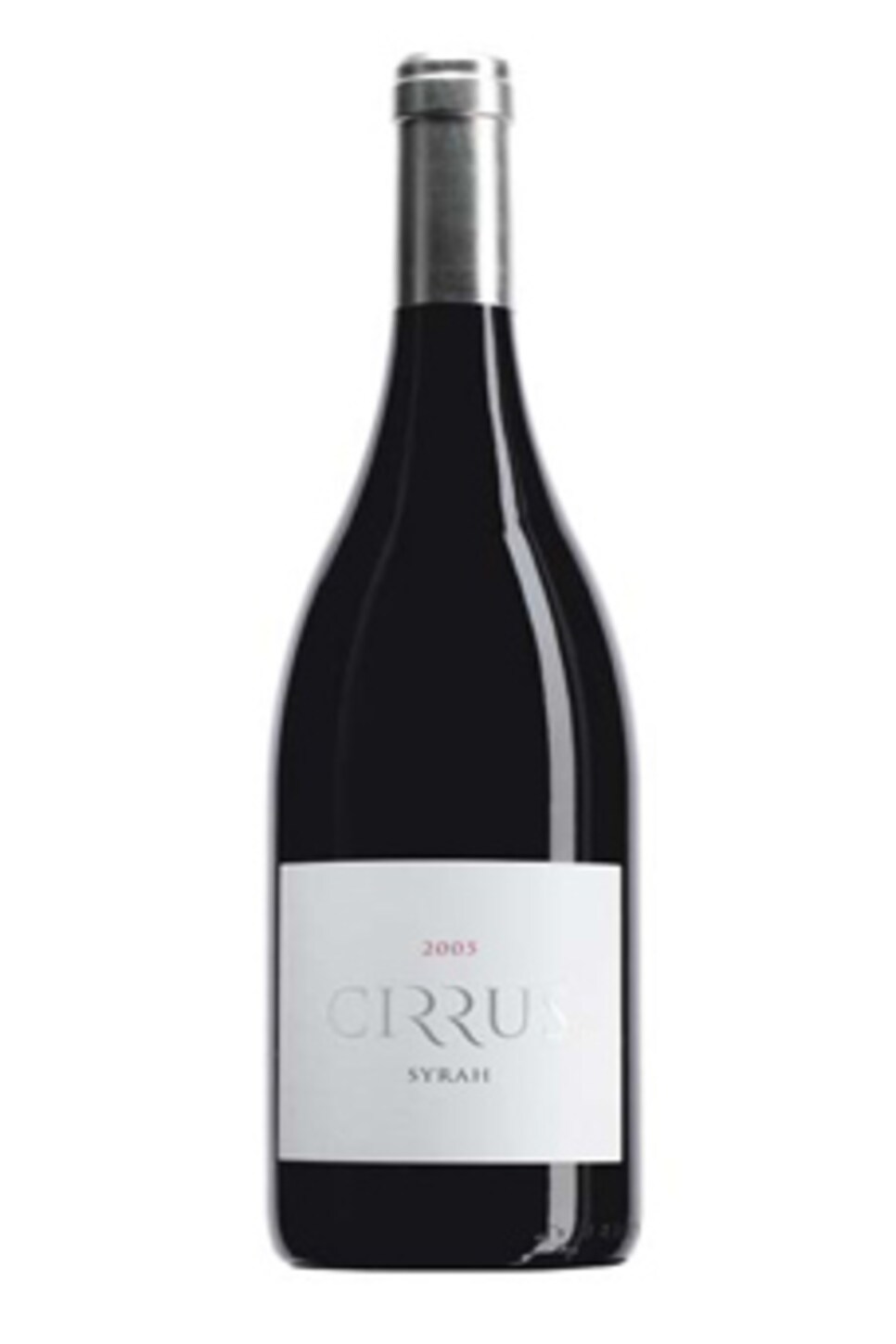 WINNERPlayer: Ernie Els (94/100)Wine: Cirrus Syrah 2005, $58
Comments: "My favorite. Outstanding floral notes. The taste is intense with dark berries. Clean and smooth."
Player: Greg Norman (88/100)Wine: Shiraz Cabernet 2002, $21
Comments: "Very flavorful with a nice finish. Fruit notes suggest more shiraz than cab."
Player: Nick Faldo (85/100)Wine: Sauvignon Blanc 2006, $15
Comments: "I expected more of a fruity taste, especially citrus notes. It was too light."
Player: Luke Donald (93/100)Wine: Claret Blend 2005, $40
Comments: "Beautifully crafted. Bordeaux-style composition. Rich and satiny."
Player: Arnold Palmer (85/100)Wine: Chardonnay 2005, $15
Comments: "Mild oak taste. It was sharp, strong and full. A little immature."
Player: David Frost (92/100)Wine: Cabernet 2002, $45
Comments: "I like the nose, full and bold. Spicy and pretty well developed."
Player: Mike Weir (83/100)Wine: Vidal IceWine 2005, $50
Comments: "Lovely nose, but needs acidity to be more wine-like. Nice dessert wine."