Equipment
OnCore Golf releases new tour ball, the ELIXR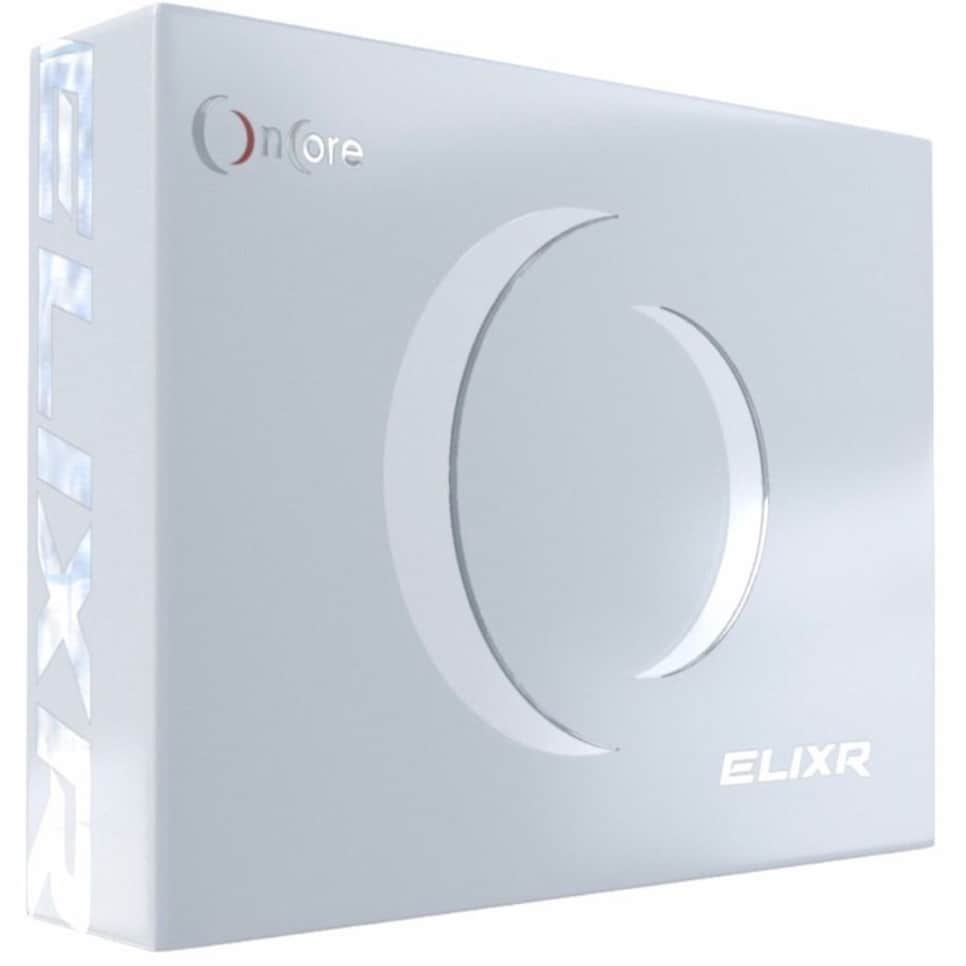 You may remember OnCore as the company that introduced the hollow metal-core MA Series 1 golf ball in 2013. The Buffalo, New York business has maintained its pursuit of innovation with its latest product, the ELIXR.
At the literal and figurative heart of this tour ball's novelty is its core. It is a blended composite rubber, surrounded by a high-modulus mantle layer that's designed of DuPont HPF compounds. The idea behind such construction is intended to shift weighting to the perimeter, thus shedding backspin against wind. The movement of weight also creates a ball with increased MOI, allowing more forgiveness on mis-hits.
This technology is combined with a urethane cover, one that features 318 dimple patterns to ensure consistent, soft feel and stable performance.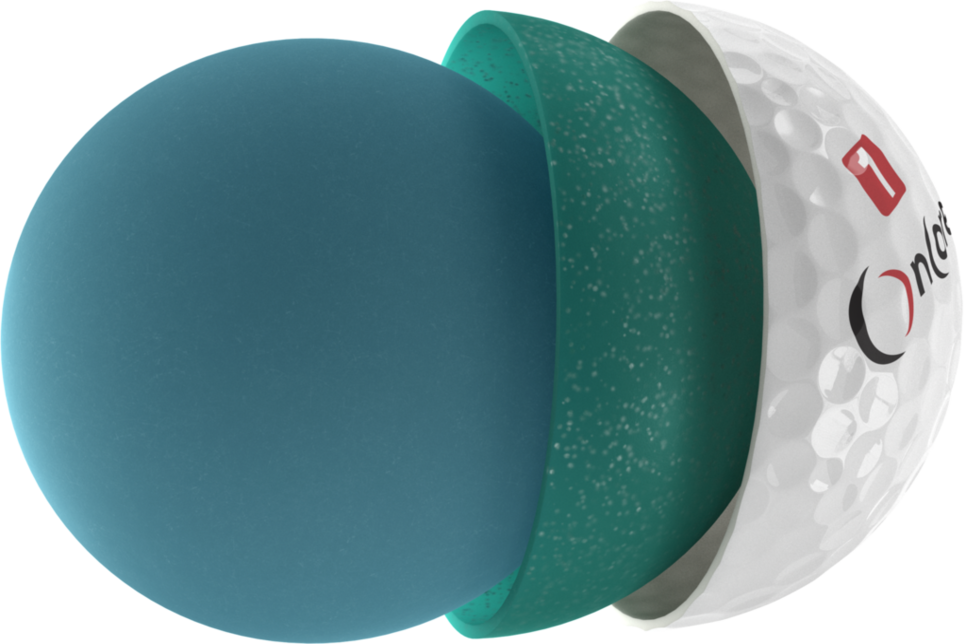 "Over the past several years, the team has worked tirelessly to perfect the quality and performance of our products, while maintaining the integrity and attitude of our brand," said OnCore Golf president John Koelmel. "We offer something unmatched on the market, and now is the time to go vertical. There's not a more perfect stage than Masters season to introduce golfers around the world to OnCore's dynamic new tour ball."
At an 85-compression rating, the ELIXR is categorized as mid-level in the current landscape of urethane balls.
The ELIXR is currently available online and at select retailers at $40 a dozen.