Fit, performance and a vibrant dose of color energize the season's new polos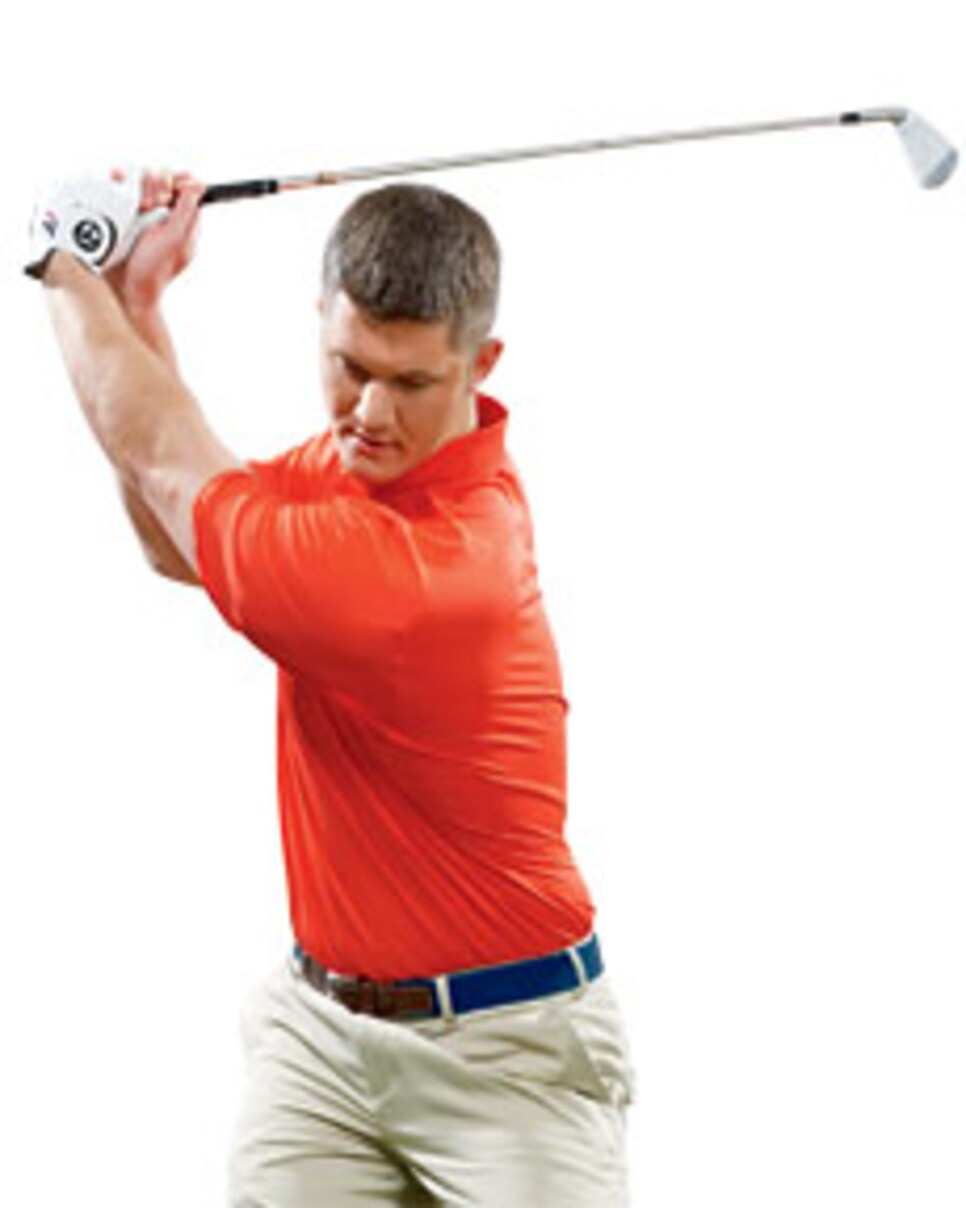 Tiger Woods Platinum by Nike Golf, $80
Features high-quality materials and details like bonded seams and snap buttons.
Robert Graham, $136
Embroidered floral patterns are a nice twist on the tropical shirt.
Adidas Golf, $65
A plaid placket on the collar lends elegance to this sporty polo.
Jack Nicklaus Sportswear, $70
Jack revives a classic look, the self collar, conjuring images of the '86 Masters.
Dunning Golf, $98
The stripes give classic styling to a high-end peformance shirt.