Golf Equipment
Gear On Tour: Shell Houston Open
A glimpse of what players are using this week at Redstone Country Club in Humble, Texas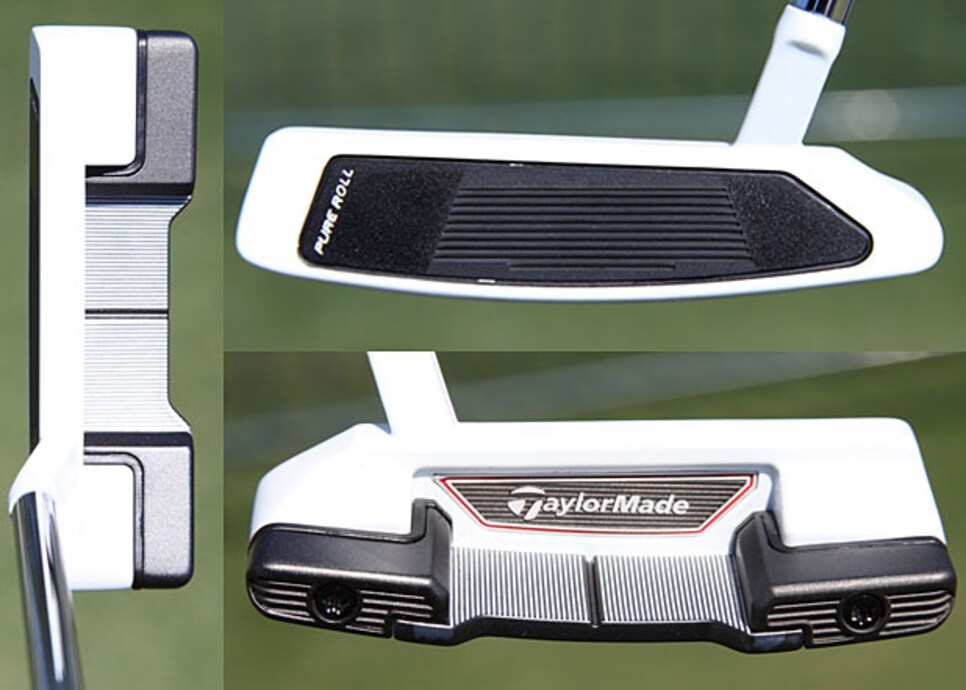 New from TaylorMade
The Spider Blade putter.
New Partners
Adams Golf has formed a partnership with Southwest Air. Adams' PGA Tour players (like Lee Williams) will carry these newly-designed bags.
A colorful combo
Adams Golf and Southwest Air headcovers.
Odyssey Putter
John Huh's new Odyssey PT "ProType" iX forged milled putter is currently only available in Asia.
Odyssey Putter
Additional views of John Huh's new Odyssey "ProType" iX forged milled putter.
adidas golf shoe
Adidas' new spikeless golf shoe is worn by Dustin Johnson.
Bettinardi's Bags
Bettinardi introduces two new staff bags.
TaylorMade's Matrix shaft
The Matrix Ozik Rul 70 shaft in TaylorMade R1 graphics is popping up in more bags on Tour.
Champ grips
Champ grips are new on Tour and offer a number of patterns, colors and textures.
Back 9 Apparel
Back 9 Apparel debuts headcovers in a number of materials, patterns and colors.
Rusty Estes wedge
This Fourteen RM wedge has 58 degrees of loft, 6 degrees of bounce and a custom grind by Rusty Estes.
Rory McIlroy's 3 Wood
Rory McIlroy's Nike Covert 3 wood is the "Performance" model.
Rory McIlroy's Bag
Rory's customized golf bag has a subtle swoosh.
Swedish Blue
Jonas Blixt's Cobra staff bag and Amp Cell driver.