Golf World
(More) Words From The Wise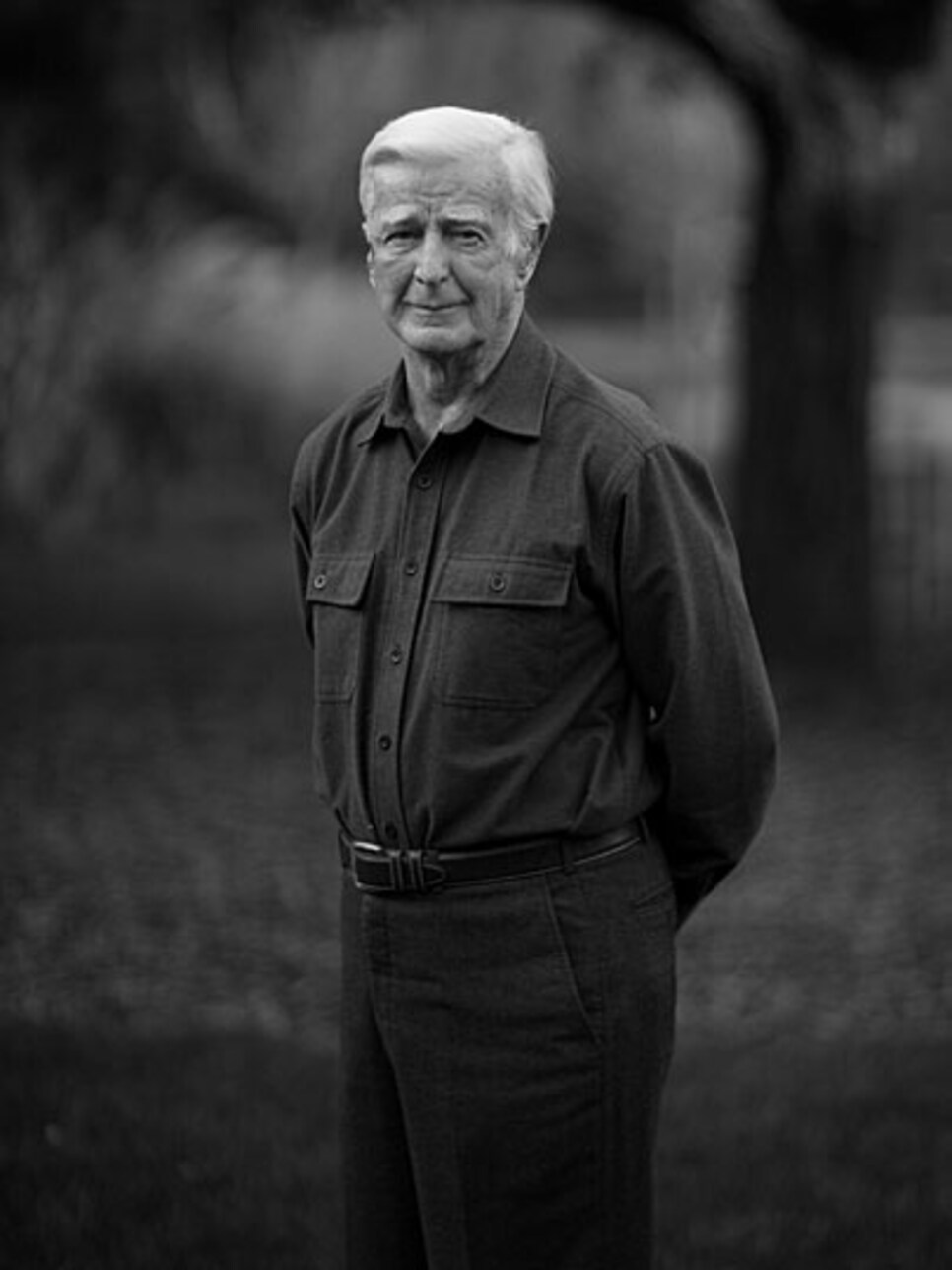 Photo By: Thomas Broening
Photo By: Robert Gallagher
Photo By: Nathaniel Welch
Frank D. (Sandy) Tatum, 91, Lifelong Amateur
"When we played with that older equipment, we didn't know how difficult it made playing well. Even the sound of the game has lost its aesthetic flavor. Persimmon against balata was quite marvelous compared to what we get now with those huge hunks of metal at the end of the shaft. You can't go back, of course, but one can reminisce."
Photo By: Thomas Broening
Peter Thomson, 82, five-time British Open champion
"Watching a professional golfer at work is really watching the human brain at work. It isn't just a big, strong man hitting a ball. It is an intellectual pursuit, how he gets the ball into the hole. That is the fascination for me."
Photo By: J.D. Cuban
Calvin Peete, 68, 12-time PGA Tour winner
"I never considered myself a role model as an athlete because I was always one of those people who thought every adult should be a role model. We're the ones who have to set the example for the kids. We can't just send them to the athletes for guidance."
Photo By: Jack Thompson
Louise Suggs, 88, LPGA founder
"I won 58 tournaments and 11 majors. When Annika [Sorenstam] had won 58 tournaments and seven majors, she had won $16 million. My total was less than $200,000. If that wouldn't make you throw up, I don't know what would."
Photo By: Darren Carroll
Bob Toski, 85, Golf professional
"If you give 100 percent in golf and it doesn't work, you wonder if the golf gods don't want you to win. That's when you have to have the inner strength, discipline and belief that you will overcome. I was a tough Polack."
Photo By: Ben Van Hook
Bob Goalby, 83, 1968 Masters champ
"I liked to drive. Unless you were in the last couple of groups, contending, you could make a couple of hundred miles toward the next tournament on Sunday night. I started with a '54 Plymouth Savoy -- no radio, I didn't really like the radio -- that was a three-speed six. Then a '56 Buick Special, V-8 with automatic. Then, after I won my first tournament in Greensboro, I bought a new '58 Impala, a nice car. Then we had a deal with Pontiac where we got Bonnevilles and could trade 'em in every 6,000 miles. You could put six sets of clubs in those trunks."
Photo By: Robert Gallagher
Bob Cupp, 72, Golf architect
"Why do I love to design? If I can figure out something to put in a space, that's fulfillment for me. Whether it's a cabinet or a golf course. Seeing it before it's there. That's where I live. When it gets right down to it, if you make something, you exist."
Photo By: John Loomis
Jane Blalock, 66, Legends Tour CEO
"Golf is an eternal quest, the ultimate challenge. I love the game's tranquility and solitude, and the time it allows me to think. It all comes down to you. Nobody else. That's the greatest thing about it."
Photo By: Nathaniel Welch