Golf World
(More) Words From The Wise
For the third consecutive year Golf World is pleased to give a special cadre of individuals an opportunity to talk about themselves, their careers and the game they know so well.Editor's Note: Adapted from the April 1, 2013 issue of Golf World.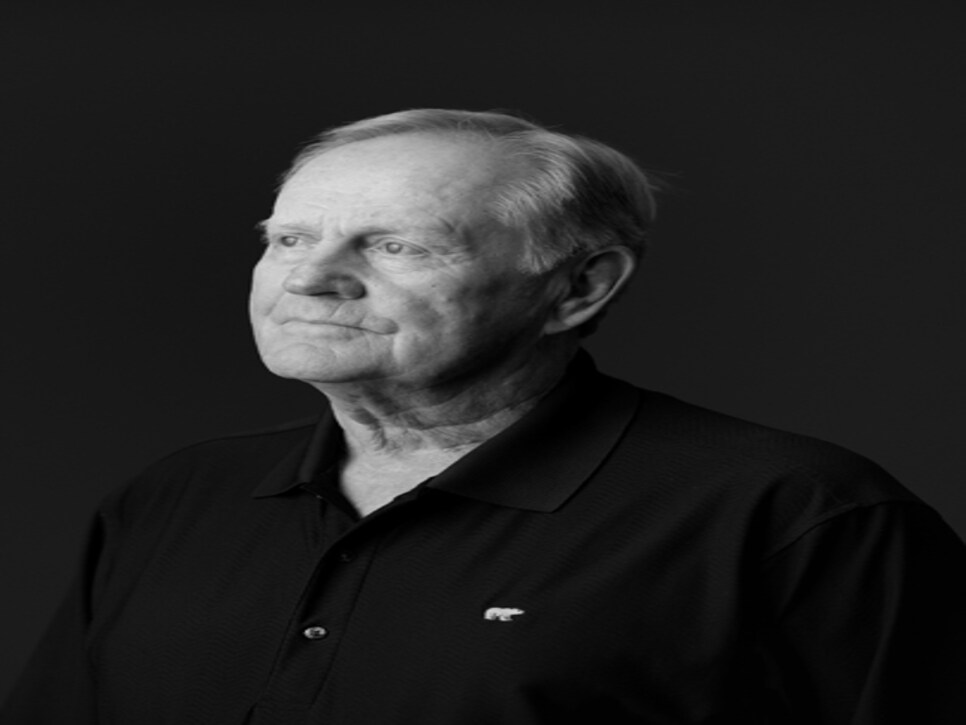 Jack Nicklaus
"If I never had gotten into golf, I think I'd have been a baseball player. My first love was baseball. I was a catcher. I was a good, strong hitter -- a switch hitter -- with a good arm. But baseball was a sport where I needed someone else to throw the ball back, and you're waiting on a dusty field for other kids to show up. Heck, I could go to the golf course and practice whenever I wanted to practice, and I didn't have to rely on someone else. That's what ran me out of baseball."
Billy Casper
"My wife asked me, 'How come you didn't have a swing coach, a short-game guru, a psychologist and all the others they have with them today?' I said, 'Honey, I guess in those days we were just good.'"
Marilynn Smith
"We were playing once in Sarasota, and I was getting ready to hit a 5-iron. For some reason I thought, 'Gosh, I'm not aiming properly.' So I stepped back and this .45 caliber bullet went right by where I had been standing. We all hit the ground. Well, 45 minutes later we were told we could continue -- that a guy target-shooting had missed the target. I found out six months later from a priest that a sniper fired four or five shots at the course. I was very lucky."
Frank Hannigan
"I think of the Rules of Golf as probably the USGA's greatest success. They have no power to enforce anything. All they can do is make sure the rules are used at their national championships. Everybody else can do whatever the hell they want. The fact that they don't speaks well for the USGA."
Frank Beard
"I'm a recovering alcoholic for almost 32 years now. I go to one or two AA meetings a day. I love the program. I always hear something good."Tiger has the same disease I have. He just didn't drink over it. He had women. If Tiger's not working a 12-step program and has a sponsor and does what he has to be doing, he's going to be acting out in some other way. It doesn't have to be women again."
Charlie Owens
"They'll never find another one like me. I played with a stiff leg, gripped it wrong, lost vision in my left eye and beat some of the best players in the world."
Kel Nagle
"A couple of hours after I won the Open, I was eating dinner in the Rusacks Hotel. The waitress tripped and landed a load of peas in my lap. She could have spilled them over my head that night and I wouldn't have cared."
Raymond Floyd
"I was a good pitcher as a kid. When I graduated from high school, a scout from the Cleveland Indians offered me a $25,000 contract, which seemed like a world of money. My dad knew that I really wanted to play golf and I had just won the national Jaycee junior tournament. I suggested that I could sign and if it didn't work out I could go back and play golf. He said, 'Son, you would be doing a disservice to yourself and to that gentleman sitting there. If you play baseball, you forget golf and go at baseball 100 percent. If it's golf you want to do, then your decision is clear.' I told the scout thank you and never regretted it. That was great parenting."