The U.S. Open
A sampling of famous members of the Olympic Club through the years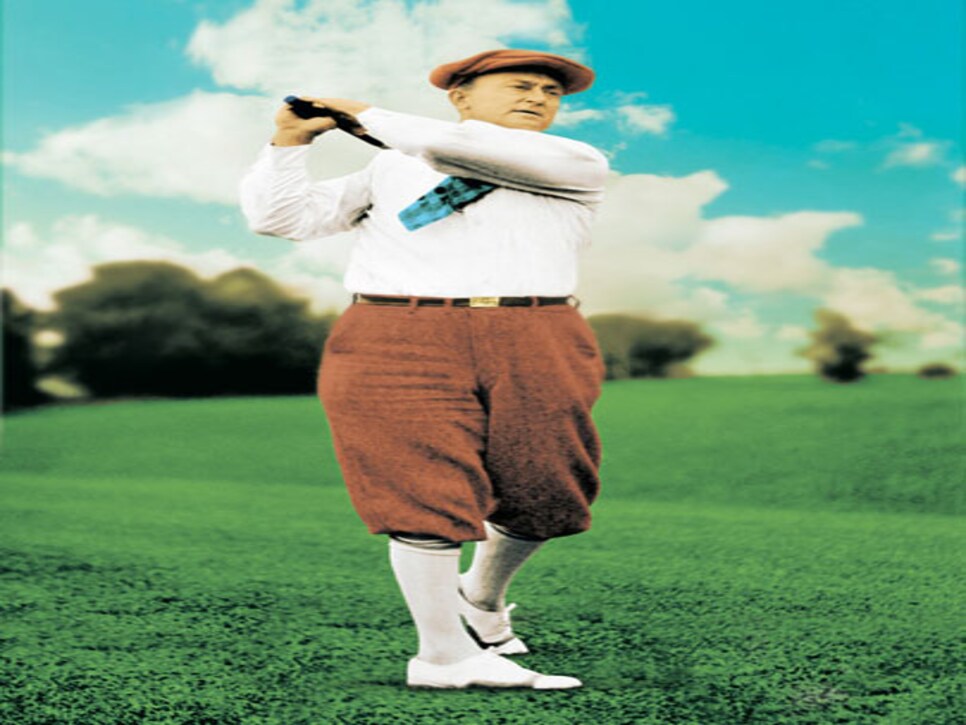 Ty Cobb
The Detroit Tigers' Hall of Famer lost to 12-year-old Bob Rosburg, 7 and 6, in a lower flight of the club championship in the 1930s.
Joe DiMaggio
Joltin' Joe DiMaggio, the legendary center fielder for the New York Yankees, honed his game at the Olympic Club and hosted several tournaments there in the 1950s.
Ken Venturi
San Francisco native won the 1964 U.S. Open. His favorite story about Olympic Club: Jack Fleck was the 15th hole at Olympic in the 1955 U.S. Open. An official approaches him and says, "If you make two birdies coming in, you'll tie Hogan for the Open!" Fleck turns to his playing partner, Gene Littler, and says, "What do you think?" And Littler deadpans, "You've got to par the other two."
Photo By: Getty Images
Johnny Miller
Johnny Miller grew up playing Olympic Club as a "junior member." At age 19, he qualified to play in the 1966 U.S. Open at Olympic Club -- Miller's first appearance in a major - and tied for eighth place to finish as low amateur.
Michael Allen
Allen qualified to play at his home club this year, where he's been a member since his teens. The three-time Champions Tour winner was the first alternate for the 1998 Open at Olympic, and waited around to get into the field but never teed it up. This year, Allen who finished T-12 at the 2001 U.S. Open, will play in his sixth Open.
Mark Twain
Author's letter to his mother after taking up membership and working on his fitness at Olympic's downtown club in the 1860s: "I feel like a new man. I sleep better, I have a healthier appetite, my intellect is leaner, and I have become so strong and hearty that I fully believe twenty years have been added to my life."
William Randolph Hearst
Newspaper magnate unsuccessfully ran for a seat on the club board of directors the same year (1887) he assumed control of the San Francisco Examiner. He was 24 years old.
Jim Corbett
Former heavyweight boxing champion.
Hank Luisetti
College basketball star at Stanford University.
Leland Stanford
Founder of Stanford University.
Robert Mondavi
Founder of the Robert Mondavi Winery.Other notable members:*William Johnston (2 time U.S. Open Tennis Champion 1915 & 1919. Wimbledon Champion 1923)Dean Witter (Investment house co-founder)