LIV GOLF
LIV Golf wastes little time throwing shade at PGA Tour following news of no-cut events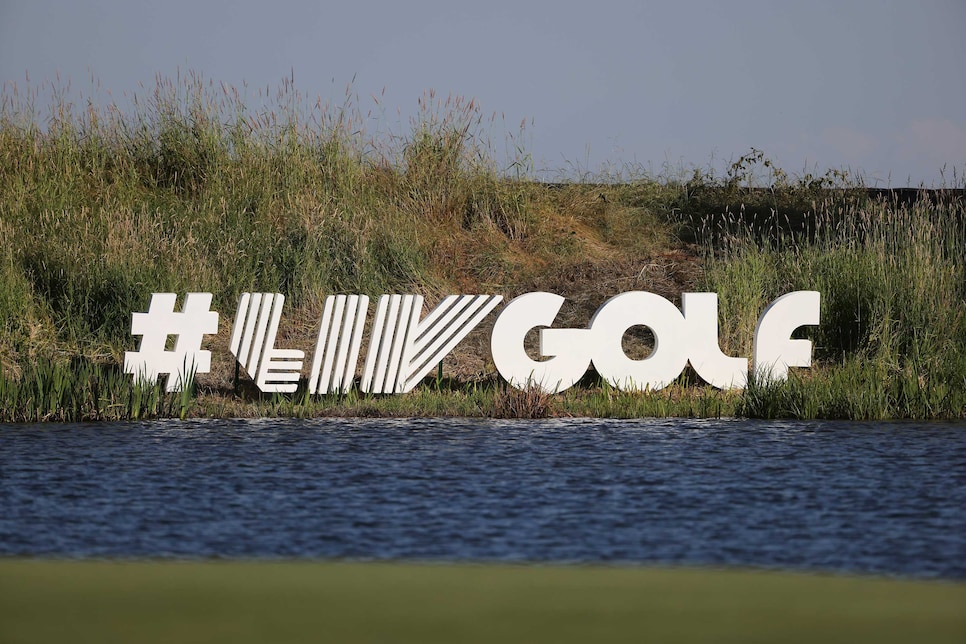 You just knew it was coming. And LIV Golf did not disappoint.
Moments after reports broke regarding the PGA Tour's plan to make its designated events limited fields with no cuts in 2024, a certain league currently running events with limited fields and no cuts wasted little time taking a swing.
"Imitation is the greatest form of flattery," the LIV Golf League Twitter handle wrote. "Congratulations PGA Tour. Welcome to the future."
LIV Golf's inaugural season featured eight 54-hole events with 48 players and no cuts. This year the Saudi-backed circuit transitioned to a full league with 14 54-hole events with 48 players and no cuts. Last week Charles Howell III won the first LIV event of the year at Mayakoba in Mexico by four shots.
PGA Tour commissioner Jay Monahan sent a memo to players Wednesday announcing a Designated Event Model, where in 2024 select designated events will feature between 70-80 players with no cuts and opportunities for players who are not eligible to qualify.
"Together, this approach provides a schedule that is cohesive, compelling, consequential and with clarity for fans, players and sponsors alike," Monahan said in the memo.
Two of the most vocal LIV Golf players, like the Twitter handle of the league that they play for, took to Twitter to nudge the PGA Tour.
"Sounds somewhat familiar," Ian Poulter wrote. "Now I can't wait to hear all the back tracking of comments from the last 7 months."
Familiar, maybe? But still not the same. The league Poulter competes in plays 18 holes less than the one he left.
Said Lee Westwood: "I've spend the last year reading how good full fields and cuts are!"