1 / 9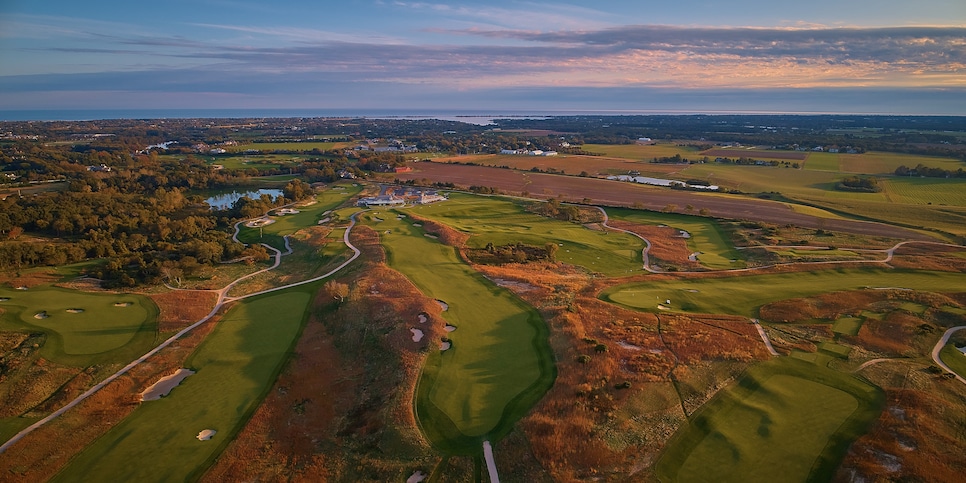 2 / 9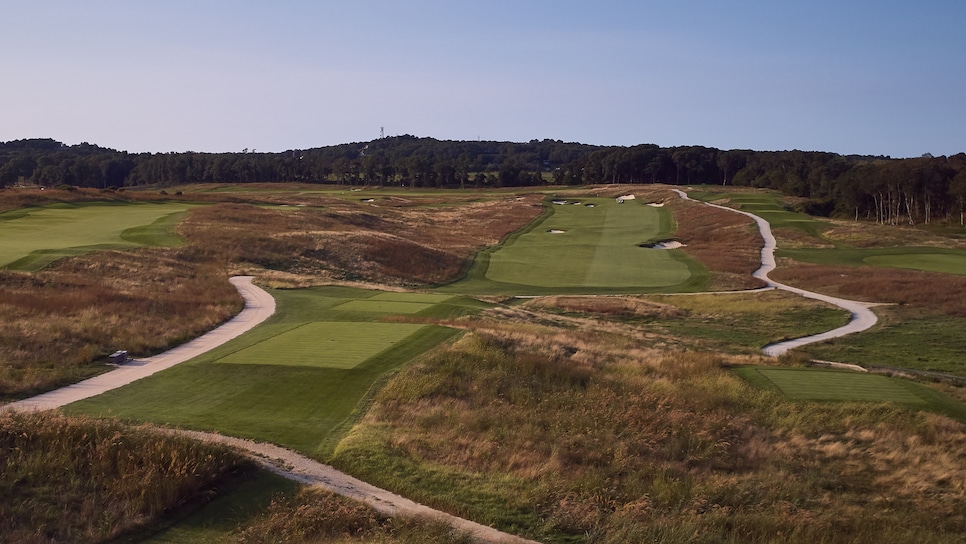 3 / 9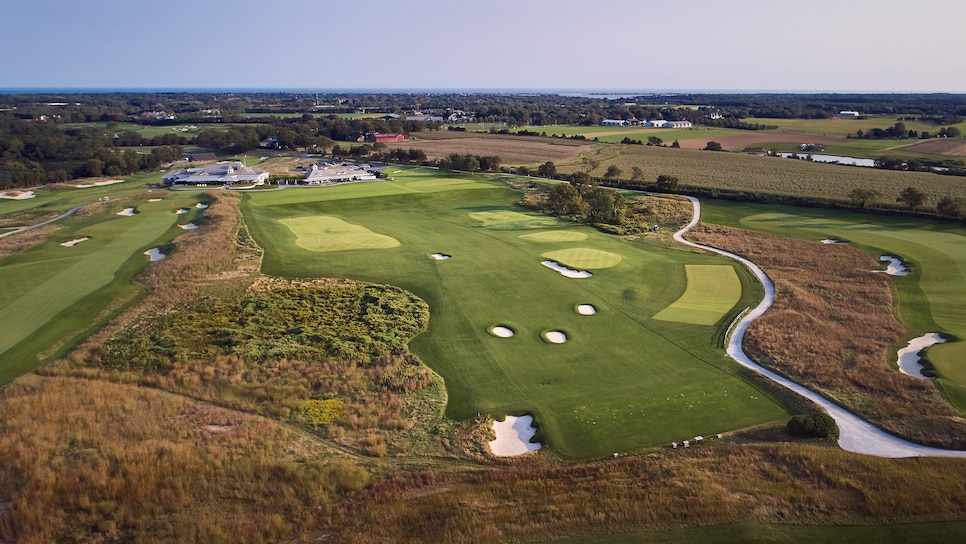 4 / 9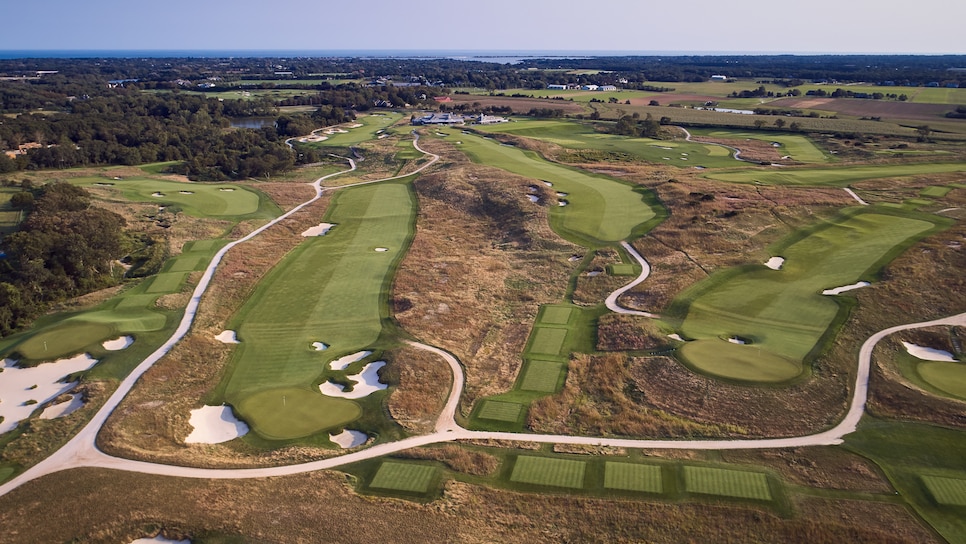 5 / 9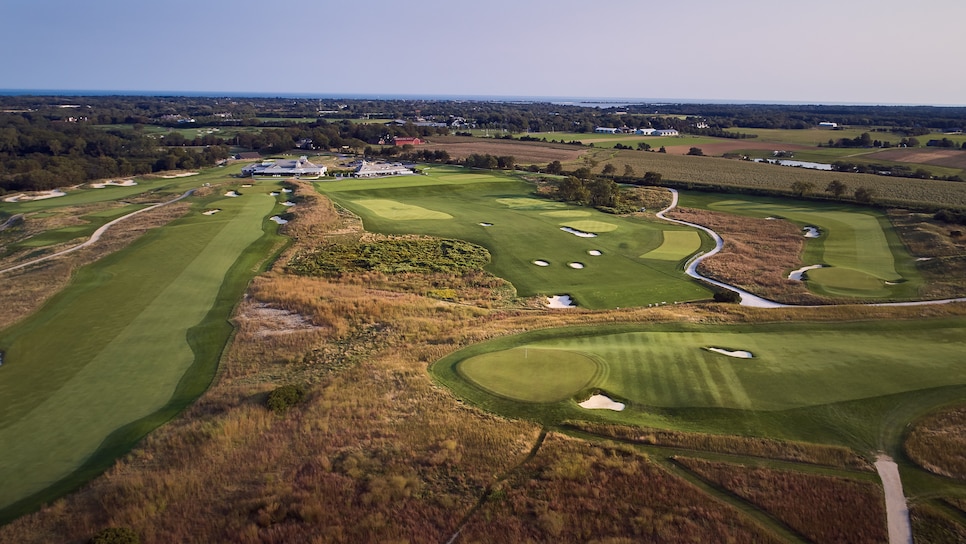 6 / 9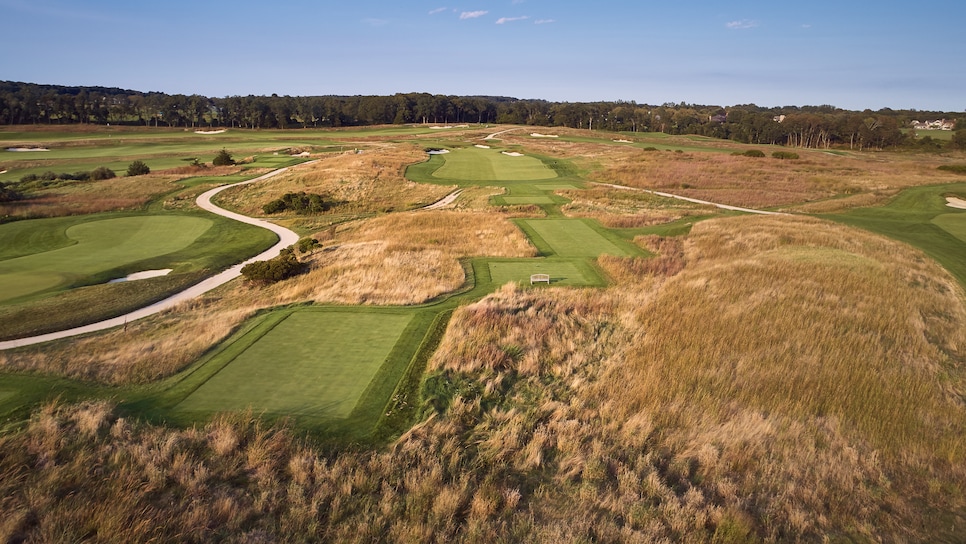 7 / 9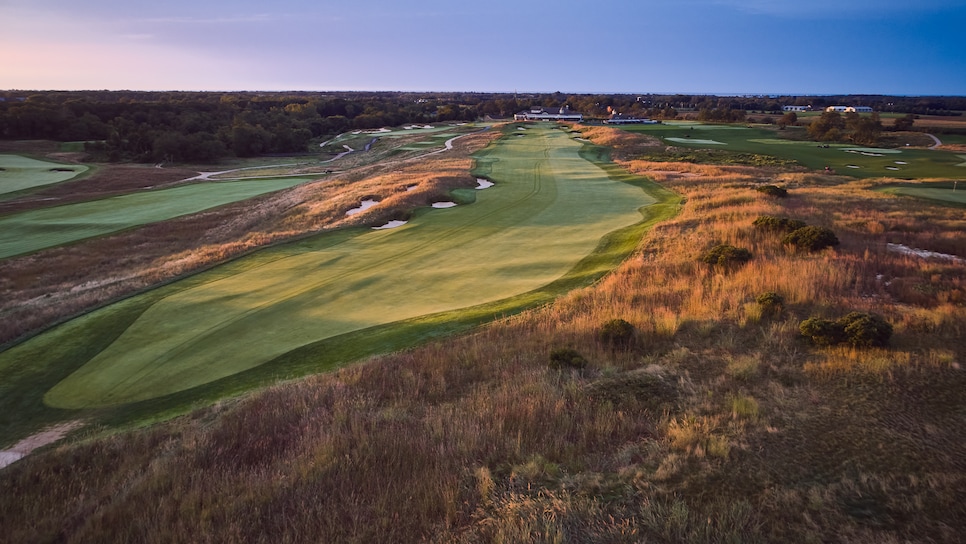 8 / 9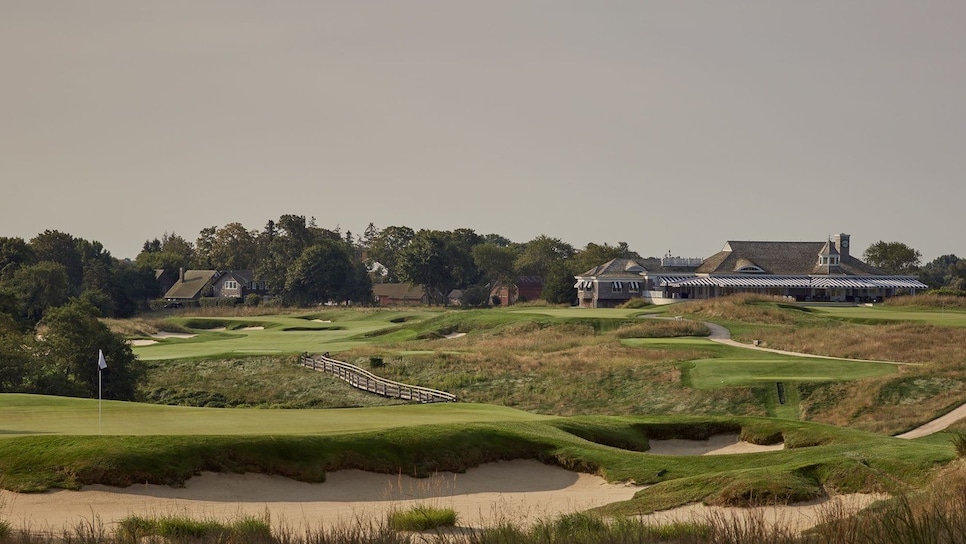 9 / 9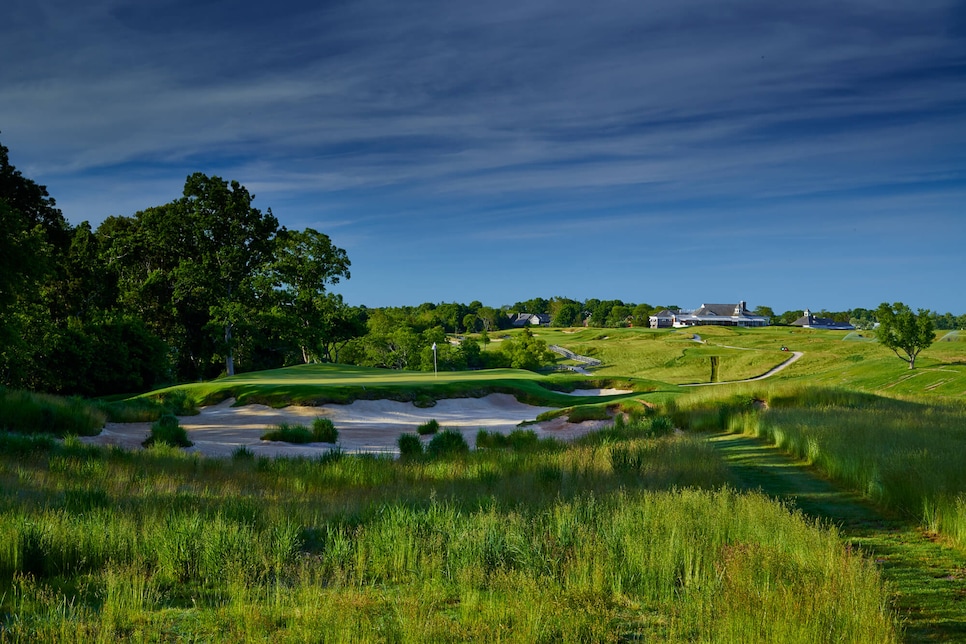 Overview
Real-estate developer Lowell Schulman hired Rees Jones to create his dream golf club on rolling linksland in Bridgehampton, one of the richest zip codes in the country, a few decades after founding Brae Burn Country Club in Westchester County. Jones created a strategic marvel with mounds, moguls and fescue framing the holes that test golfers—along with the seemingly ever-present wind. Jones' creation debuted on Golf Digest's America's 100 Greatest ranking in 1997 at 65th and was ranked on four editions until falling off in 2006. It has now reappeared on our Second 100 Greatest in 2023-'24 for the first time since 2016.
About
Designer
Rees Jones, ASGCA
Awards
Second 100 Greatest: Ranked from 2015-2020 and 2023-'24.
2023-'24 ranking: 175th.
Highest ranking: 158th, 2015-2016.
100 Greatest: Ranked from 1997-2002 & 2005-2006.
Highest ranking: 65th, 1997-1998.
Best in State: Ranked in Top 10 in New York from 1993-1999; Top 15 from 2001-2005 & 2009-2018; Top 20 2007 & since 2019.
2023-'24 ranking: 17th (since 2019).
Panelists
Ratings from our panel of 1,900 course-ranking panelists
100 GREATEST/BEST IN STATE SCORES
Reviews
1 / 5
Review
"Great site for golf, but the course doesn't quite keep up with its lofty neighbors--few would though. Very high-end club!"
Read More
2018
2 / 5
Review
"One of Rees Jones better layouts."
Read More
2018
3 / 5
Review
"Great course and setting. An excellent test of golf and a great club."
Read More
2018
4 / 5
Review
"Except for Augusta, Atlantic could be the best maintained golf course in the country. The fairways are so perfect that you'll want to lie down for a mid round nap. Yes, it's ok to take a divot; it's expected of you and required to make good contact to hold the greens. The greens are firm and fast. You would swear that they pay their crew to clip them all by hand and measure each blade of grass. There are no ball marks to be found, and every sand trap is continually monitored to maintain perfection. The design is spectacular with sand traps and hazards placed in perfect spots where you would probably miss. Some holes require lengthy carries so pick your tee box carefully. The caddies are all very experienced and will only add to the enjoyment of the round. The clubhouse is not overly done but you get a definite feeling that you are at a high end golf facility. If you get a chance to play Atlantic DO NOT pass it up."
Read More
2018
5 / 5
Review
"Beautiful golf course. Great clubhouse and locker room."
Read More
2018
Readers
Collection of reviews from our readers
There are no reader ratings yet
Reviews
There are no readers reviews yet. Be the first to write a review.