1 / 1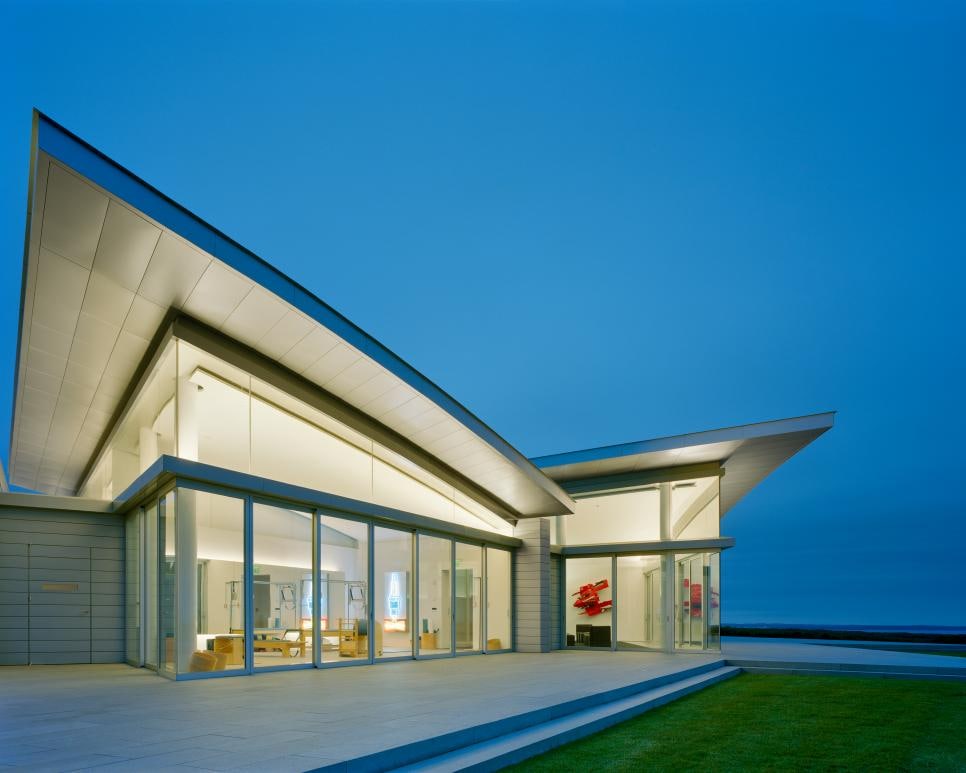 Overview
The Bridge, which opened in 2002 and is one of the newest clubs in the Hamptons, has an initiation fee nearing $1.5 million. Yet it is anything but a hidebound, traditional club. Wearing jeans, cargo shorts or a cap turned backward is not only OK, it's encouraged, if that's how you want to express yourself. The glass-walled, modernistic clubhouse (pictured) looks like a turbine engine spun out of control. The most spectacular views of the Rees Jones course and Peconic Bay are not from the dining room but from the expansive locker rooms, because that's where members hang out most.
About
Designer
Rees Jones, ASGCA
Awards
Best in State: Ranked Top 20 in New York from 2003-2009; Top 25 from 2011-2012 & since 2015; Top 30 from 2013-2014.
2023-'24 ranking: 18th.
Previous ranking: 21st.
Panelists
Ratings from our panel of 1,900 course-ranking panelists
100 GREATEST/BEST IN STATE SCORES
Reviews
1 / 2
Review
"Cool "artsy" vibe with a surprisingly good golf course that has been heavily modified from the original Rees Jones design. Would be a fun club to play regularly."
Read More
2018
2 / 2
Review
"Potentially a great golf course. If all of the tee boxes are open, The Bridge has lots of different looks to it. Significant elevation which is hard to find on long island and sweeping views of the bay. If the tees boxes are not all open for play the course can be a little repetitive in length and design. Conditioning is right up there with the big boys in the area. The views from the clubhouse are spectacular so be sure to grab lunch after and spend some time on the outdoor patio. Be aware that the locker rooms also make use of the views and include a full wall of windows looking outside. There's also a good chance of running into a celebrity so dress to impress. There's even a rumor that it has an indoor Formula 1 simulator."Take it to The Bridge"
Read More
2018
Readers
Collection of reviews from our readers
There are no reader ratings yet
Reviews
There are no readers reviews yet. Be the first to write a review.