Fingers Crossed...
Will Ferrell to star in golf sitcom that sounds loosely based on PGA Tour-LIV drama, according to report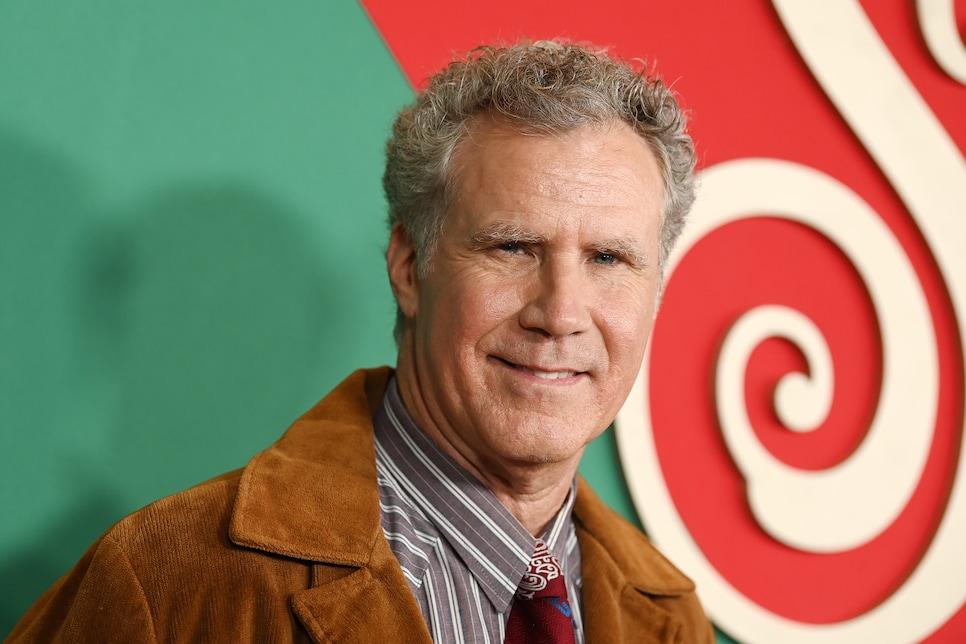 Netflix's release of "Full Swing" in February (Get caught up with all our episode recaps!) was hailed as a potential spark for a new golf boom. And while PGA Tour TV ratings have gone up in the couple months since, we'll have to allow more time before determining if there is some correlation. But in the meantime, the sport might be getting another TV treatment that could really GROW THE GAME.
Will Ferrell is involved with a new golf comedy series, according to a Deadline report. And we think we speak on behalf of all golf fans when we say, please, please, PLEASE let this happen.
Deadline's Nellie Andreeva writes, "No one would comment, but I hear the series revolves around a professional golfer who becomes the face of a controversial new league competing with the PGA [Tour]." Sound familiar?
The report names Ferrell and Jessica Elbaum's Gloria Sanchez Productions have teamed up with Rian Johnson and Ram Bergman's T-Street on the project that doesn't have a name or release date yet. But again, they've got Will Ferrell.
The comedy legend is an avid golf and no stranger to sports vehicles having starred in Talladega Nights, Semi-Pro, and the criminally underrated Blades of Glory. "Chazz Michael Michaels IS figure skating. BOOM!" And he already has experience imitating Phil Mickelson:
Many have worried about LIV having adverse effects on professional golf, but if we get a Will Ferrell sitcom out of it, that's a pretty darn big win. Fingers crossed.