What is the cut?
Netflix renews golf docuseries 'Full Swing' for second season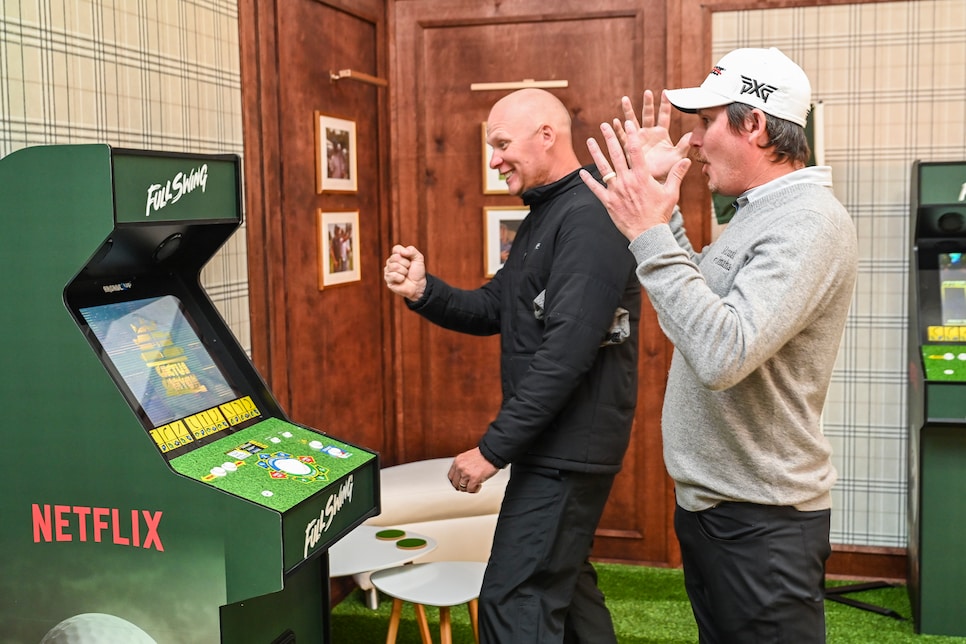 It's official: the Netflix documentary series "Full Swing," which premiered last month with eight episodes telling the story of 2022 in professional golf, has been renewed for a second season. Following in the footsteps of the massively successful Formula 1 show "Drive to Survive," and produced by Vox Media Studios and Box to Box Films, "Full Swing" immediately ascended to Netflix's weekly global Top 10 English TV list, giving officials the confidence to go ahead with Year 2.
If this news is not exactly surprising, it's because cameras already have been spotted following PGA Tour players like Max Homa in the last month, leading many to believe a second season was inevitable. In the press release making the news official, Netflix announced that "Break Point," its tennis show, also was being renewed for a second season.
"These shows quickly appealed to core fans of golf and tennis, and also recruited brand new fans from all around the world," said Brandon Riegg, VP of Unscripted and Documentary Series at Netflix. "Like so much of our growing sports slate, the compelling characters, competitive stakes, and vibrant storytelling reveal sides of the game you've never seen before, and we're excited to follow the unpredictable turns of the year ahead."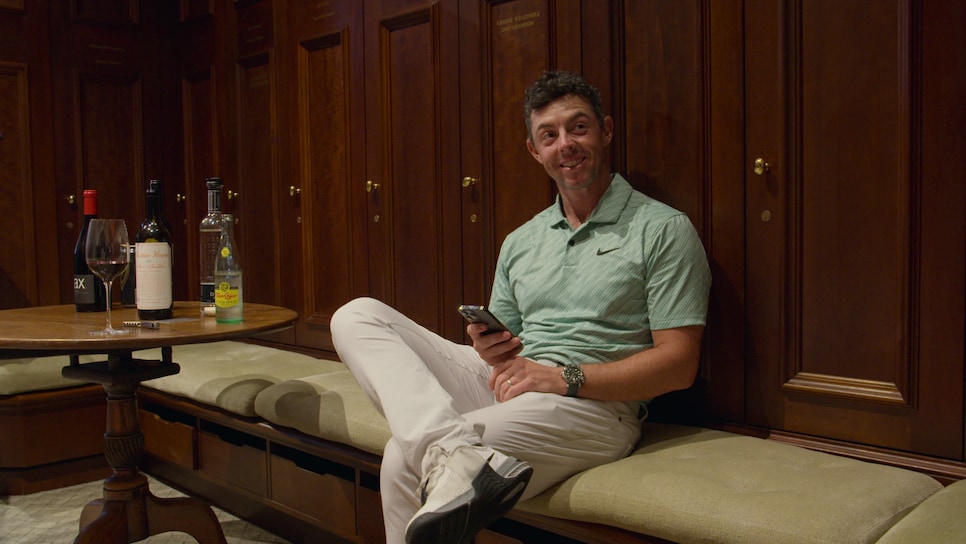 Golf Digest covered "Full Swing" extensively, from a behind-the-scenes account of how it was made, to recaps of every episode (podcasts too), and an interview with executive producer Chad Mumm of Vox. Our compilation of critical reviews from around the web revealed a "mixed reaction" in the truest sense of those words, with four positive reviews, four negative, and 12 we identified as somewhere in between. Clearly, though, the show resonated with plenty of viewers, to the point that long before this news became official, the work for a second season had already begun.
"I can neither confirm nor deny that those cameras are our cameras following Max [Homa] and several other players this week at the WM Phoenix Open," Mumm said in our February interview, tongue in cheek. "But we're not saying anything publicly right now."
Starting Tuesday, the need for secrecy is over—"Full Swing" will return in 2024, and that's good news for golf fans everywhere.