Podcasts
Behind the scenes of Netflix's 'Full Swing' and where Tiger Woods goes from here with Dan Rapaport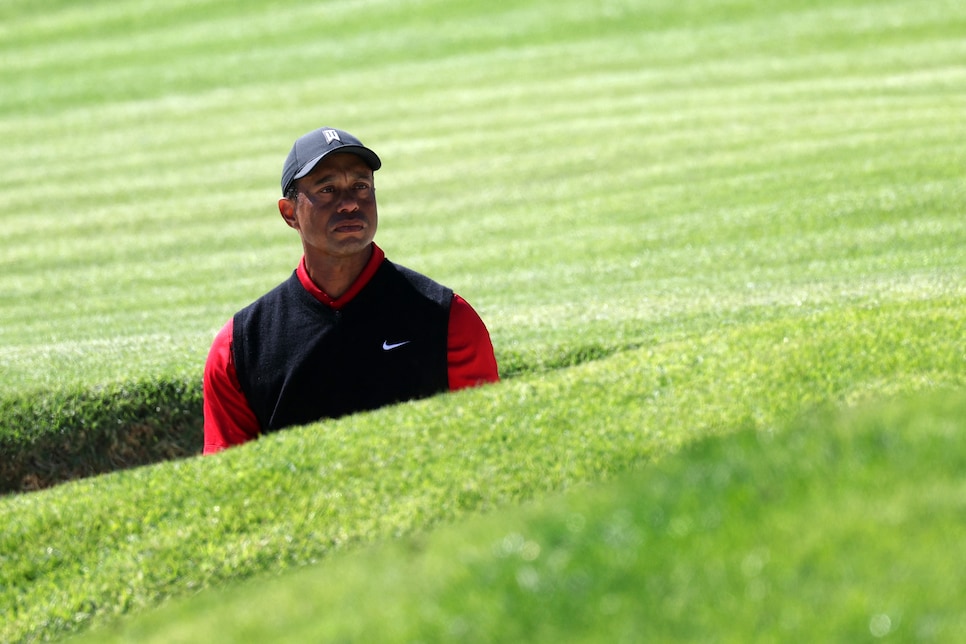 Between the return of Tiger Woods at Riviera and the increasing popularity of Netflix's new PGA Tour-focused "Full Swing" series, golf, much like Hansel, could not be hotter right now. Oh, and LIV Golf is back this week. Let's just say, there's much to be discussed.
To break it all down, we had the one and only Netflix star himself, Dan Rapaport, on this week's edition of The Loop podcast. Rapaport, a former Golf Digest colleague and a dear friend, is now at the evil empire that is Barstool Sports, and he's become quite the celebrity. This past weekend at Riviera, he received more fan shoutouts than One Direction's Niall Horan, and I'm not even slightly exaggerating.
Despite his superstardom, he found some time to chat with little old us, us being myself, Alex Myers and Stephen Hennessey, on this week's episode. Rapaport takes us behind-the-scenes of the Netflix show, and we discuss Woods' future regarding where he'll play, how he'll play, and if he can truly contend again. We hope you enjoy the chat as much as we did. Please have a listen below, and like and subscribe to The Loop wherever you get your podcasts.