The Loop
Watch Clippers monster Boban Marjanovic dunk without even having to jump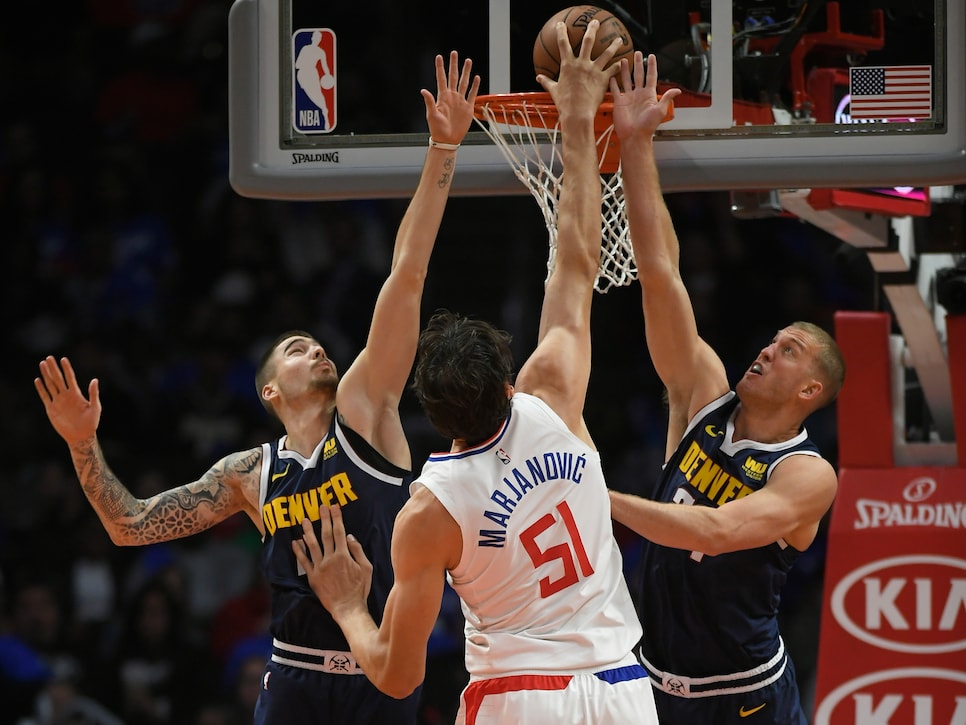 Lob City may be dormant ruins now, but it was once a vibrant civilization run entirely on windmill power—one where no child went to sleep hungry for alley-oops and no adult wanted for fastbreak slammage. Those halcyon days have long since faded, of course. Supreme Chancellor Blake Griffin fled north, while his right-hand man, Chris Paul, allied with more powerful sorcerers to the south, but in the still and the dark of Lob City, one monster still lurks. His name? Boban Marjanovic.
What you see before you is the Clippers center and John Wick 3 star dunking on the entire Denver community without EVER HAVING TO LEAVE THE FLOOR. Yes, yes, we know, he jumps. A little, tiny, itty, bitty jump. But he doesn't have to, made abundantly clear by this shot of Boban the Powerful hanging on the rim and standing on the court AT THE SAME TIME: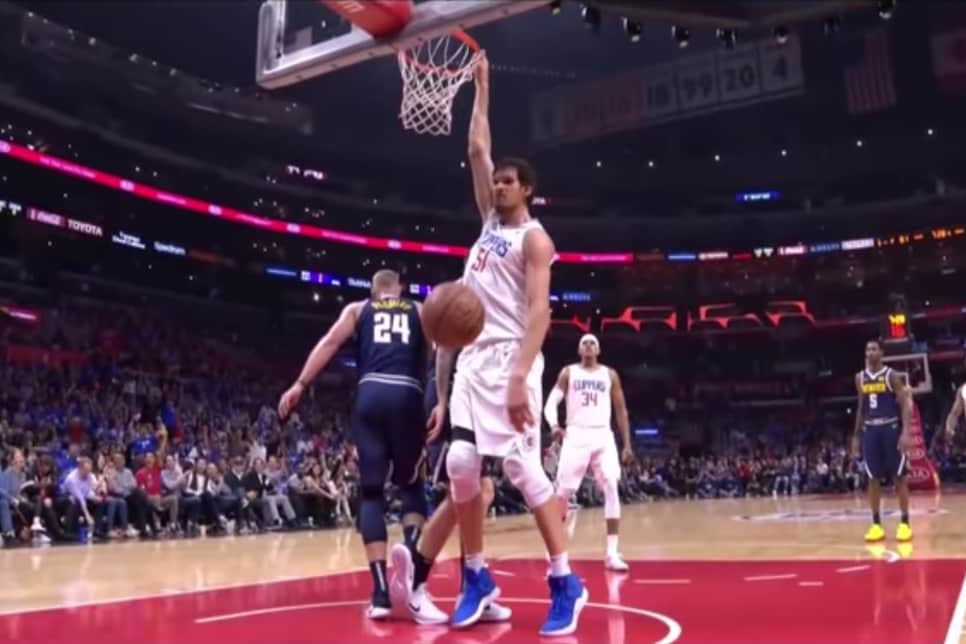 The game would be delayed to re-level the rim after the flat-footed rim-rocker and the Clippers would go on to lose, as they will a great many times this season. But as Wednesday night proved, there's a new king in Lob City, and he don't need no stinking lob. Hell, he doesn't even need to jump.