The Loop
Rapper's Twitter rant following Blake Griffin trade is a delight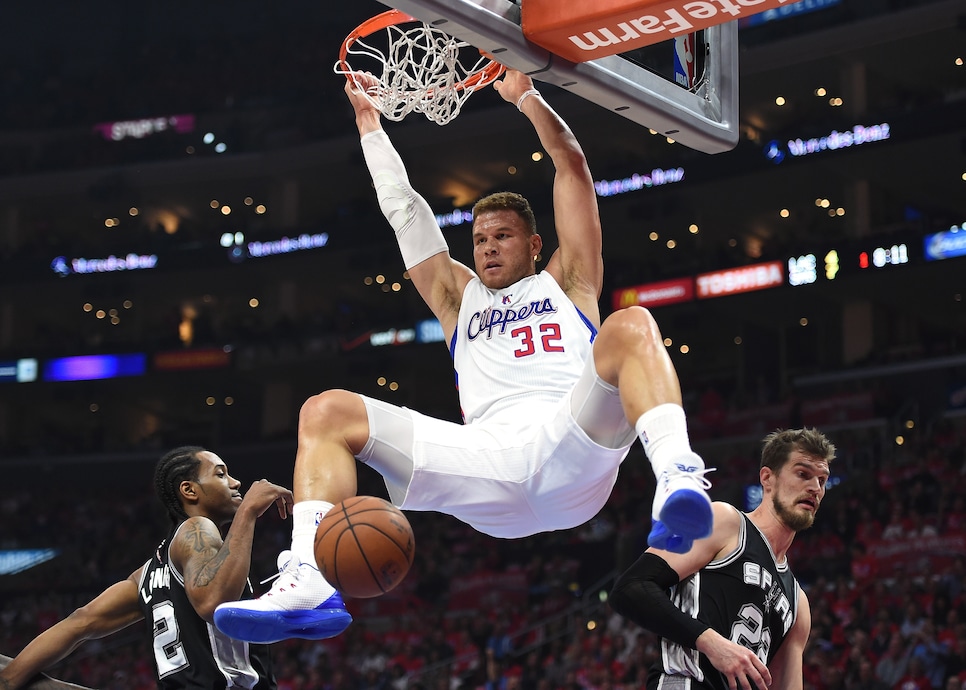 NBA trades are often floated months before they come to fruition, so when ESPN's Adrian Wojnarowski reported that the Los Angeles Clippers were in discussions to trade cornerstone Blake Griffin on Monday -- with an official deal to the Detroit Pistons confirmed shortly after -- it was one of the rare swaps that caught the Association's fans by surprise. And in the case of rapper Vince Staples, it was an unwelcome one at that.
Staples is one of the few celebrities that sides with the Clips over the Lakers, and his fandom is far from a stunt: the guy genuinely loves his hoops. Given Griffin's stature in the franchise's history -- the five-time All-Star was one of the few bright spots in the organization's tortured existence -- it's understandable if Staples felt a tad betrayed. Luckily for us, those emotions spilled onto Twitter, leading to this beautiful mini-tirade:
"Chris Kaman ain't die for this." I have long questioned the importance and value of Twitter. Those questions have been answered, and answered with vigor.