The Loop
Clippers center Boban Marjanović to play assassin in 'John Wick: Chapter 3'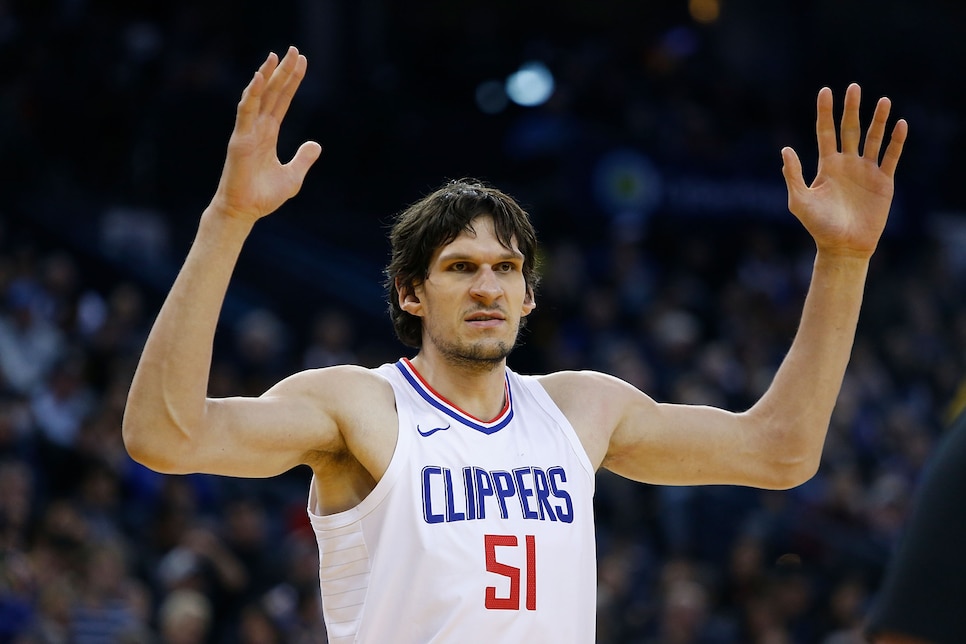 If you like rebounds and headshots, boy do we have good news for you. According to Collider, the Clippers' 7', 3"Serbian center Boban Marjanović has officially been cast in John Wick: Chapter 3, because apparently living in LA will turn anyone into a star. The third installment in Keanu Reeves's gleefully graphic shoot-em-up about a hitman with a heart of gold who gets dragged back into the life he left behind when the guy who plays Reek on Game of Thrones kills his really adorable puppy, John Wick: Chapter 3 also stars Ian McShane, Laurence Fishburne, Common, and Halle Berry, none of whom, despite their collective 9,000 years of acting experience, look as much as like Jaws as Boban.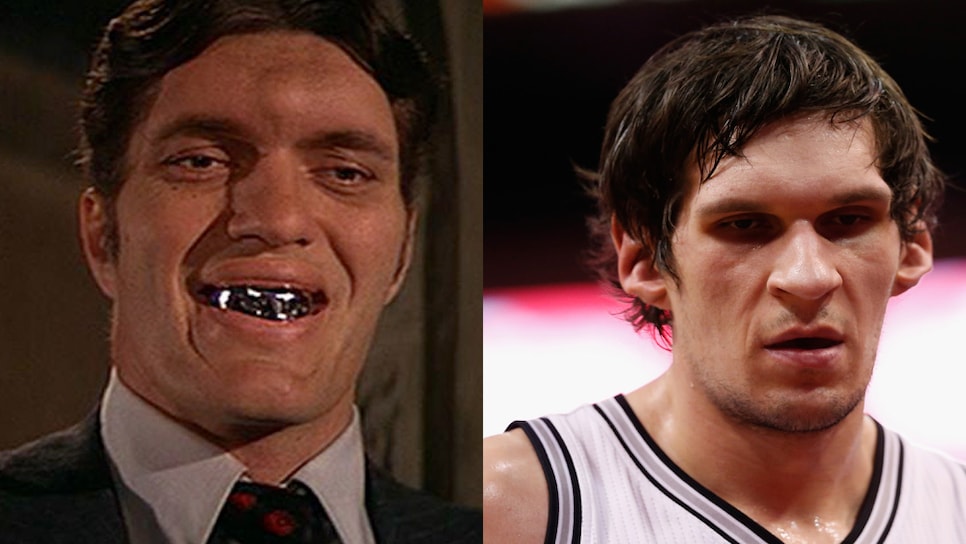 Boban played 20 games for the Clippers this season, averaging about 8 minutes, six points, and four and a half rebounds per game, so his NBA career isn't exactly thriving. That said, this could prove to be Boban's big break, and we can't wait to watch him getting ruthlessly snuffed in the first 30 seconds of the movie in one of the following ways:
John Wick: Chapter 3 hits theaters May 17th, 2019.