Tour Homes
Vijay Singh's $23-million Hawaiian oceanfront estate is up for sale
Professional golfers are hurting right now. Between Pro V1 inflation and the rising cost of courtesy car gas, it's tough to make ends meet while earning multiple millions of dollars a year playing the leisure sport of CFO's for a living. Some hard-up pros—like four-time major-winning Nike/Michelob athlete Brooks Koepka—have turned to LIV Golf's bottomless vaults to stay afloat, but others are choosing a more traditional path. Take for instance, Vijay Singh, who has put his $23-million, 52-acre Hawaiian oceanfront estate up for sale. Let's take a tour shall we?
The 2000 Masters champ has never been one for subtly, and the driveway makes that point from the jump, winding toward the Pacific like some sort of Big Island Magnolia Lane.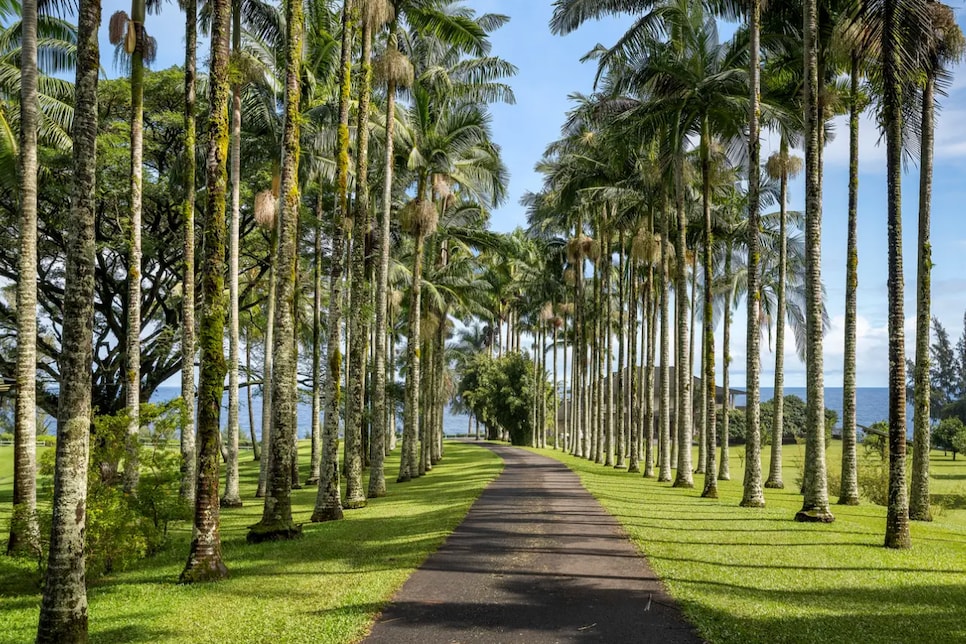 That, inevitably, ferries weary travelers to Casa Singh, which sits perched on a secluded chunk of island greenery.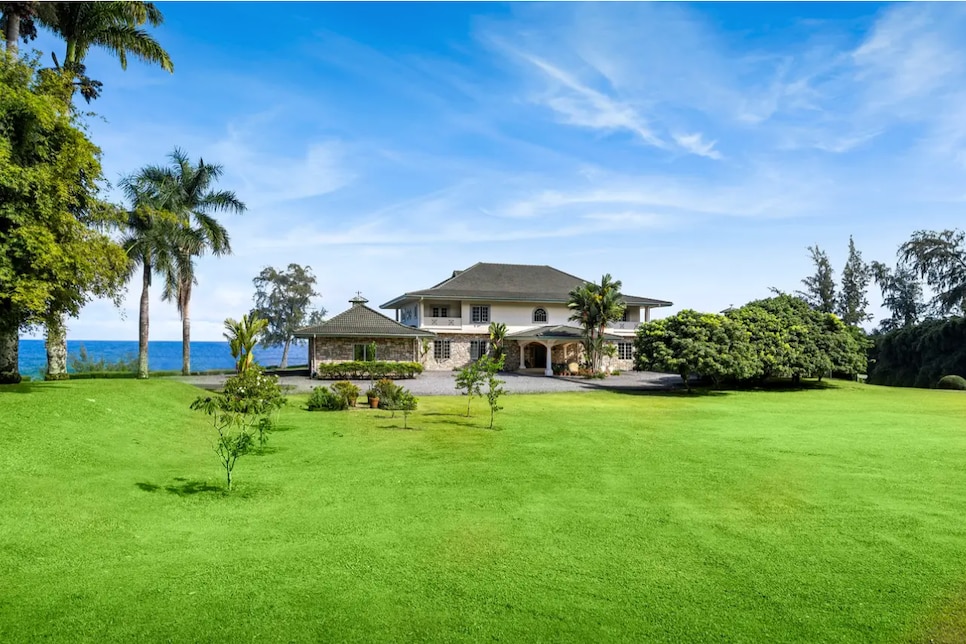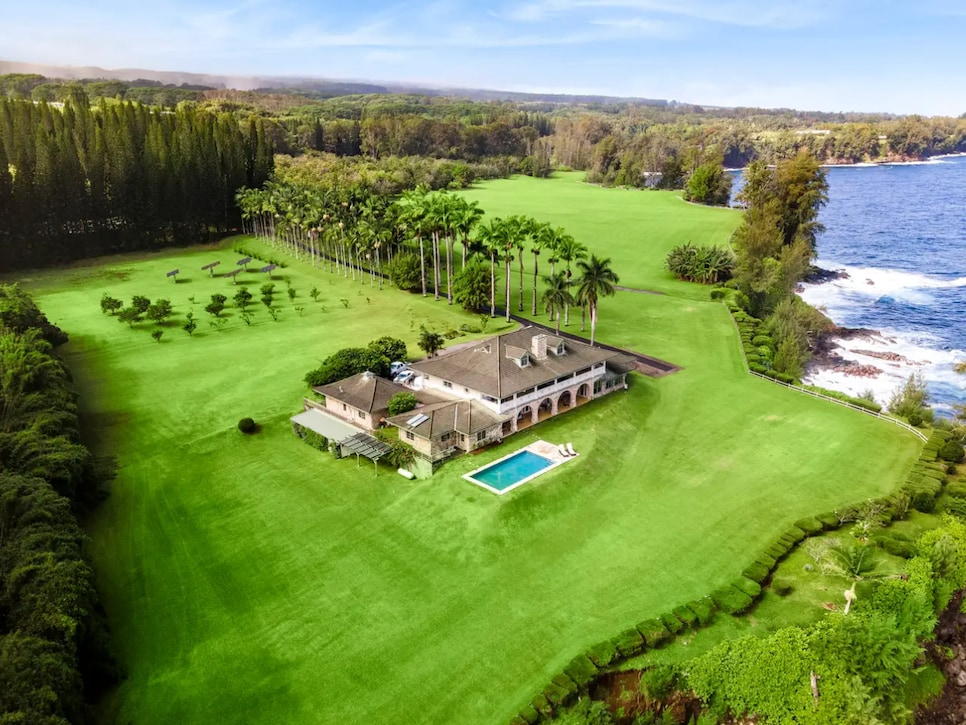 There's a kitchen, because of course.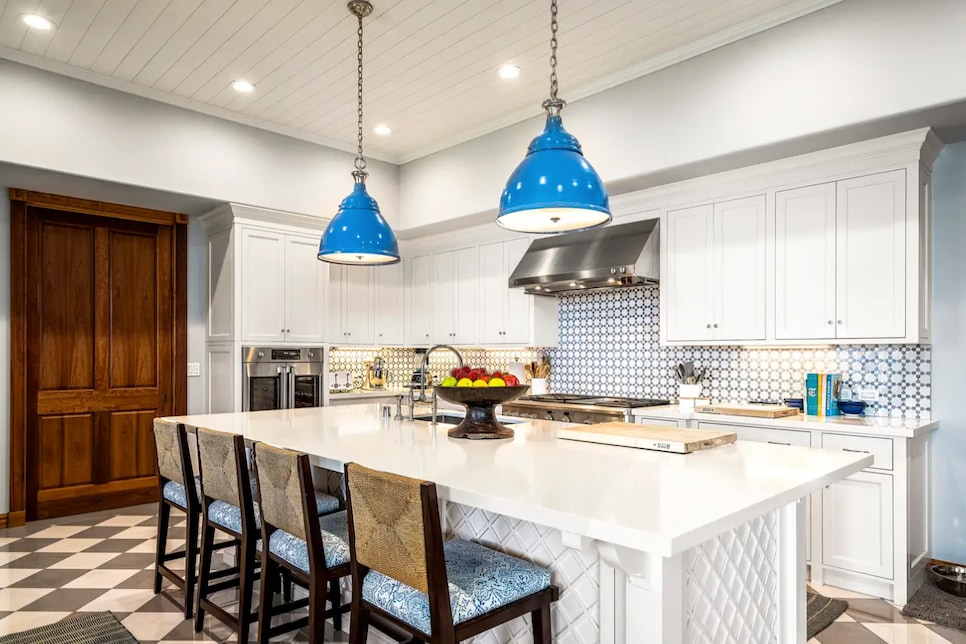 And a living room, because obviously.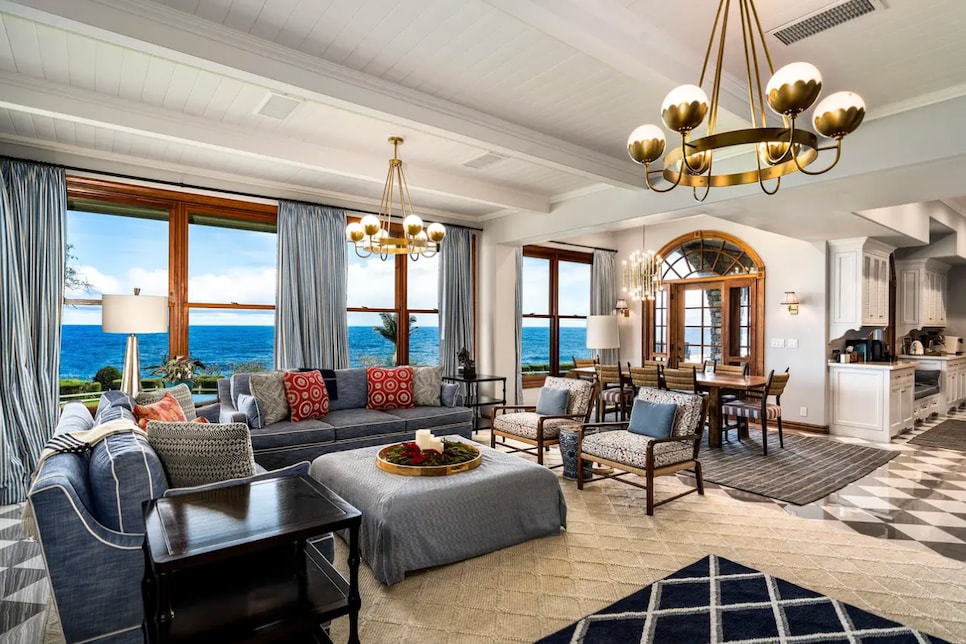 Less predictable, however, are the house's fleet of fireplaces, so you can stay toasty while blasting the AC year round.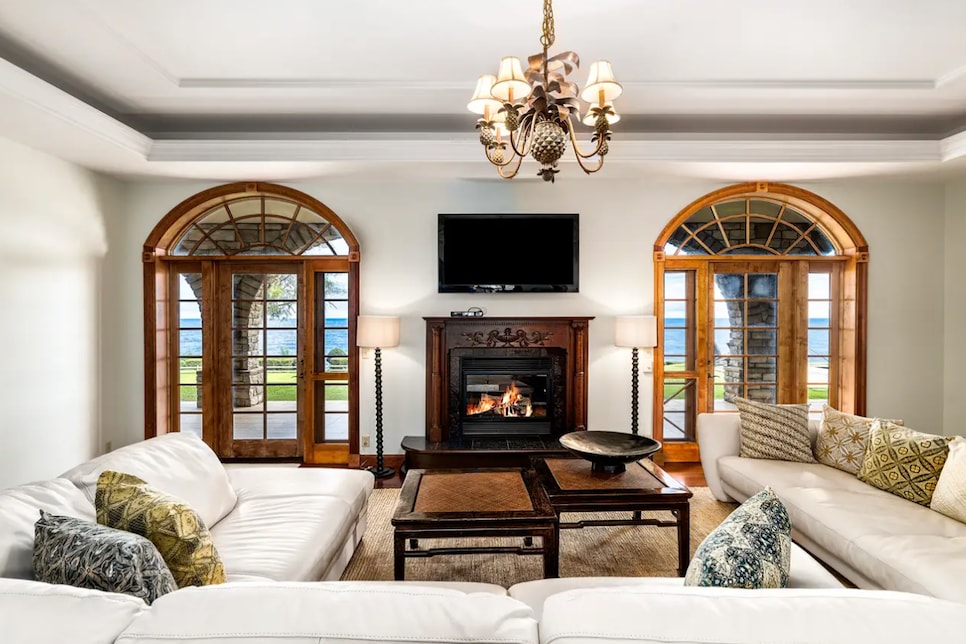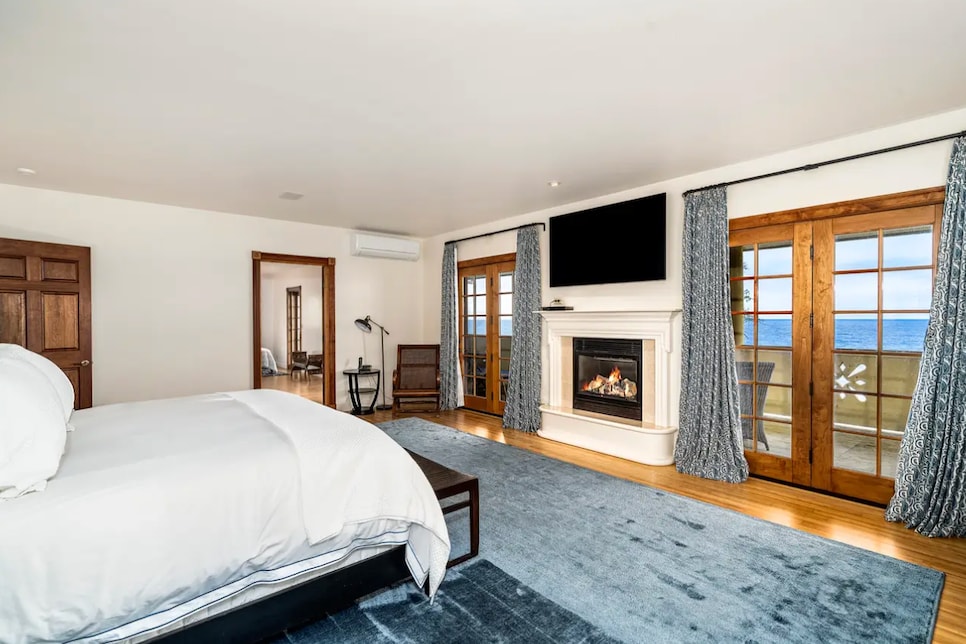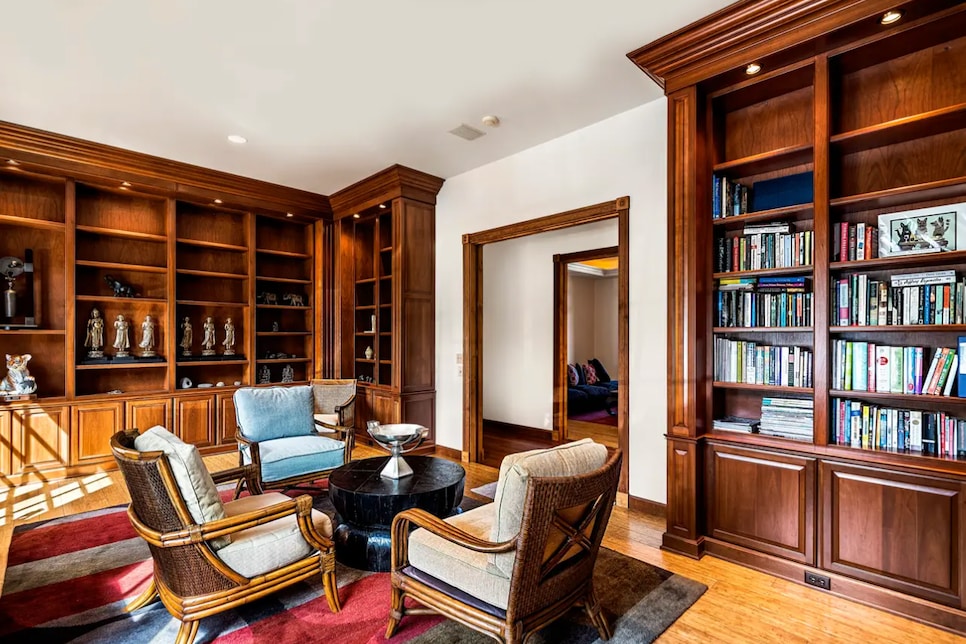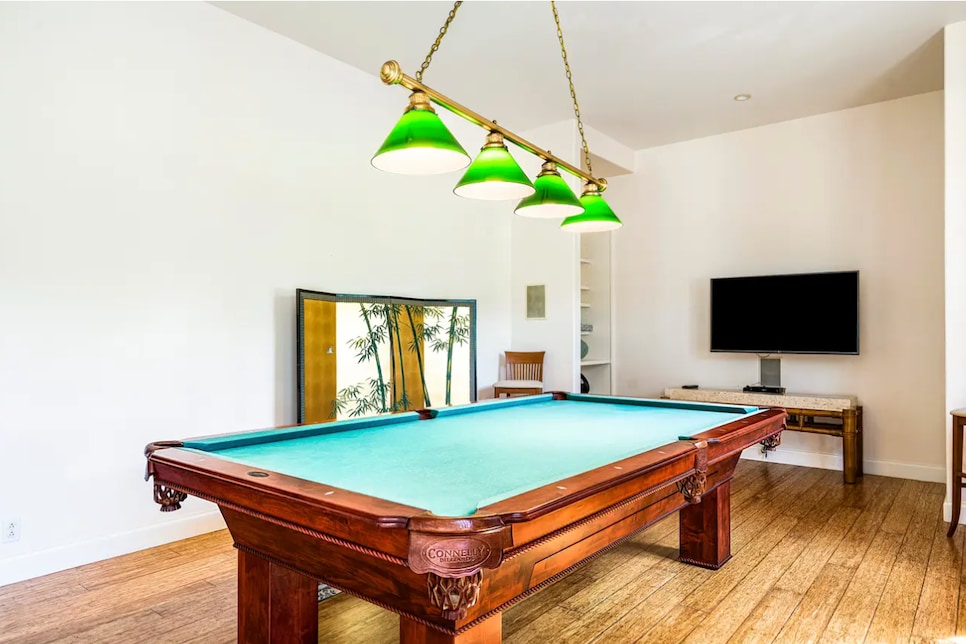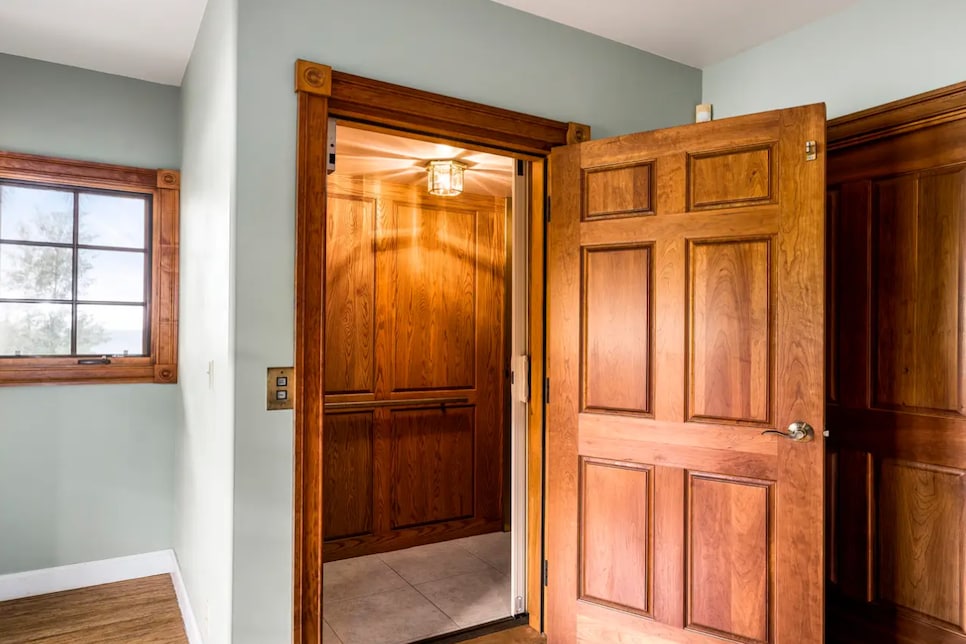 … and a ginormous walk-in closet for all your scripting needs.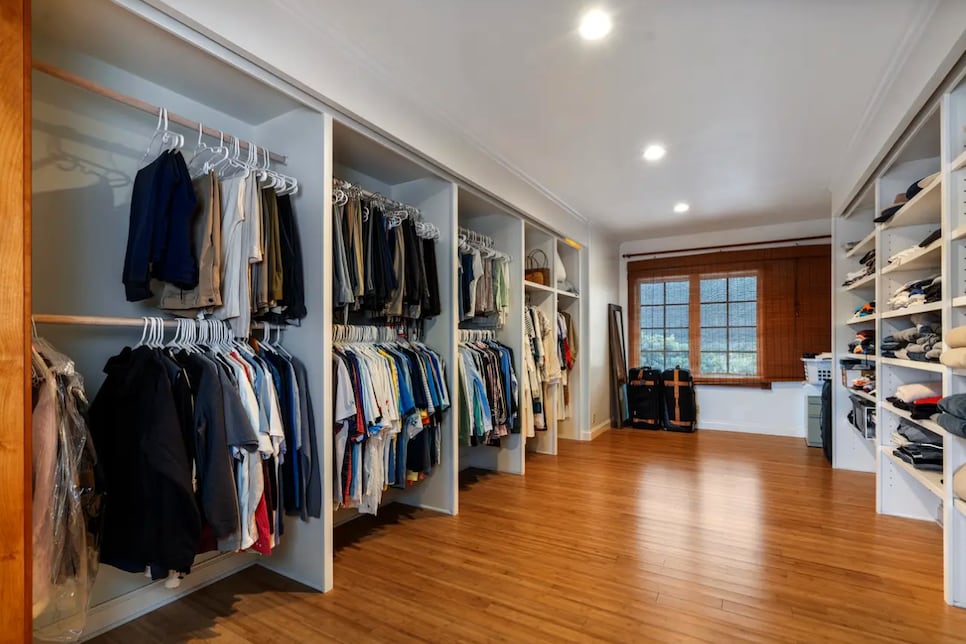 Best of all, views from the ocean can be had from virtually every vantage point, including the second-floor lanai …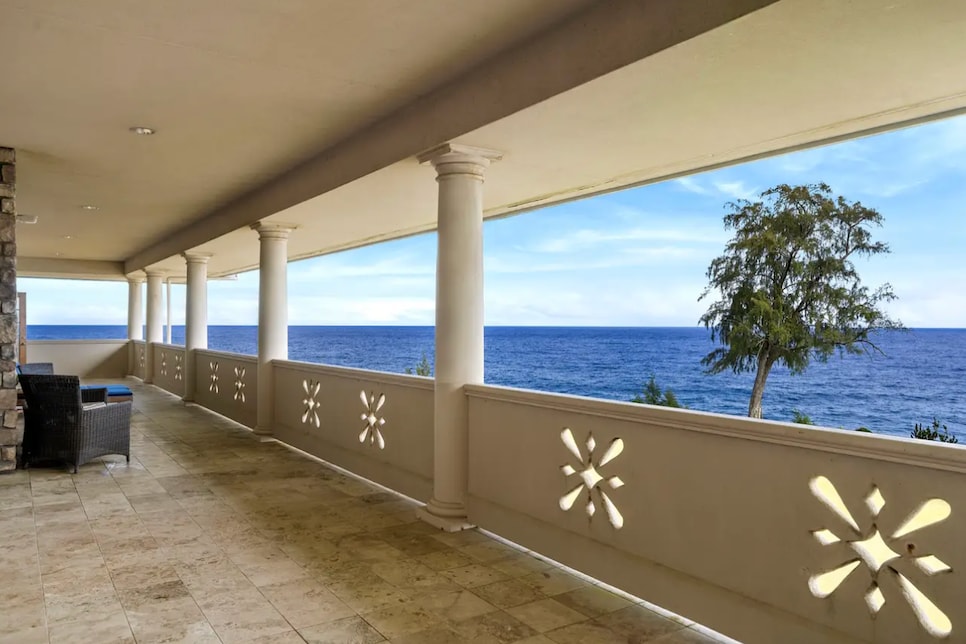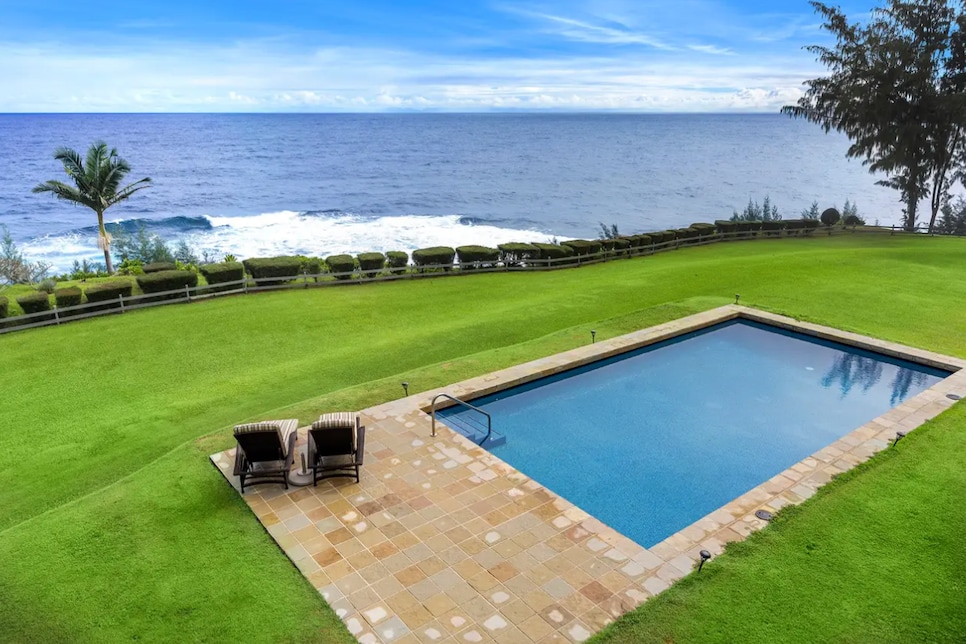 … and yes, even the laundry room.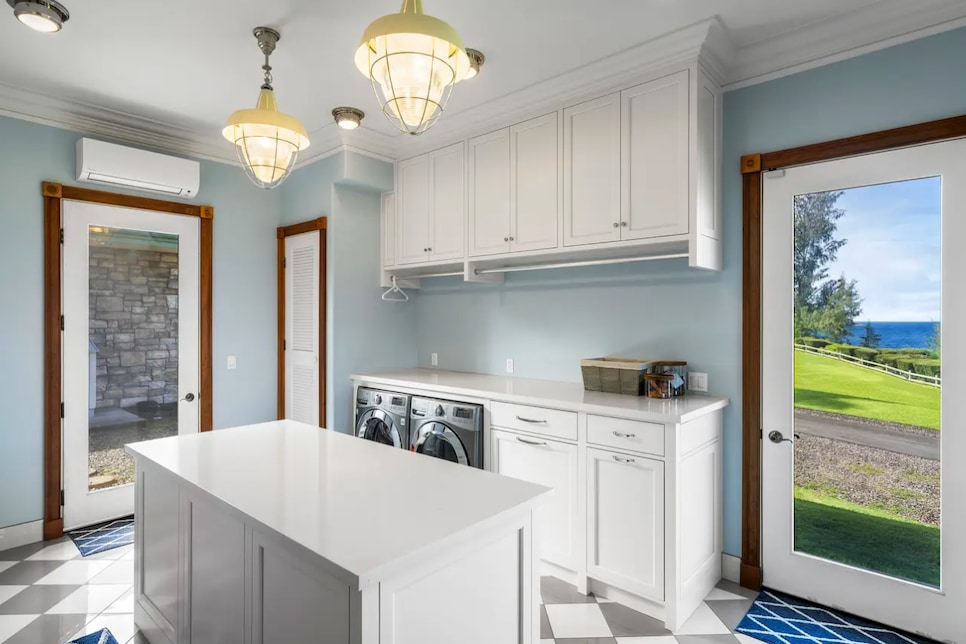 If you're interested in helping Vijay downsize without taking a handout from the Saudi government—AKA the world's most terrifying loan shark—you can schedule a tour with Kenneth Springer of Hawaii Life realty here.