The Loop
Vijay Singh's driver from the 2000 Masters is a must see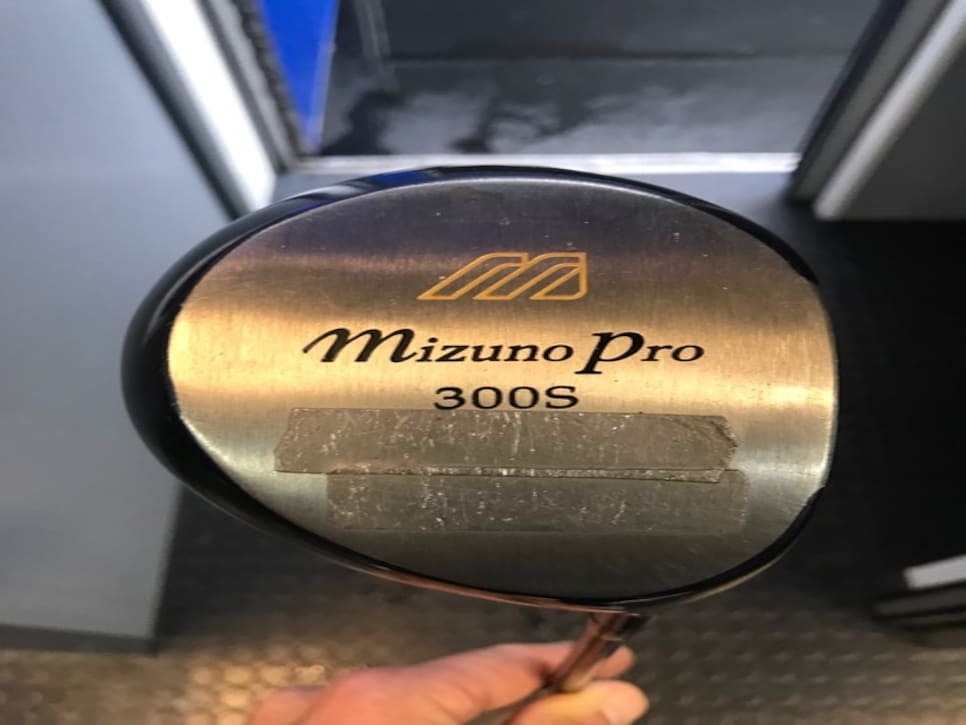 Vijay Singh is far removed from his Masters victory in 2000, but his driver from that win was close to Augusta National this week.
That's because Singh's Mizuno Pro 300S was in Mizuno's tour van parked across the street from the course (tour vans are not allowed on site at the Masters). Singh had given the driver to one of the company's tour reps and the club made the trek to Georgia.
The blue-colored club is a throwback to a different era in equipment. The head size is a mere 300 cubic centimeters, about a third smaller than today's 460cc beasts. Instead of movable weights to get the right launch characteristics, Singh slapped three strips of lead tape on the sole of the club. While most tour players now are seeking a higher launch and thus using lofts of 9 degrees or more, Singh's driver had a mere 8 degrees of loft and measured just 44 inches in length (or about a half-inch longer than most 3-woods on tour today). The shaft is a Graphite Design prototype and the grip a well-worn Golf Pride Green Victory Cord. The swingweight is a semi-heavy D-4.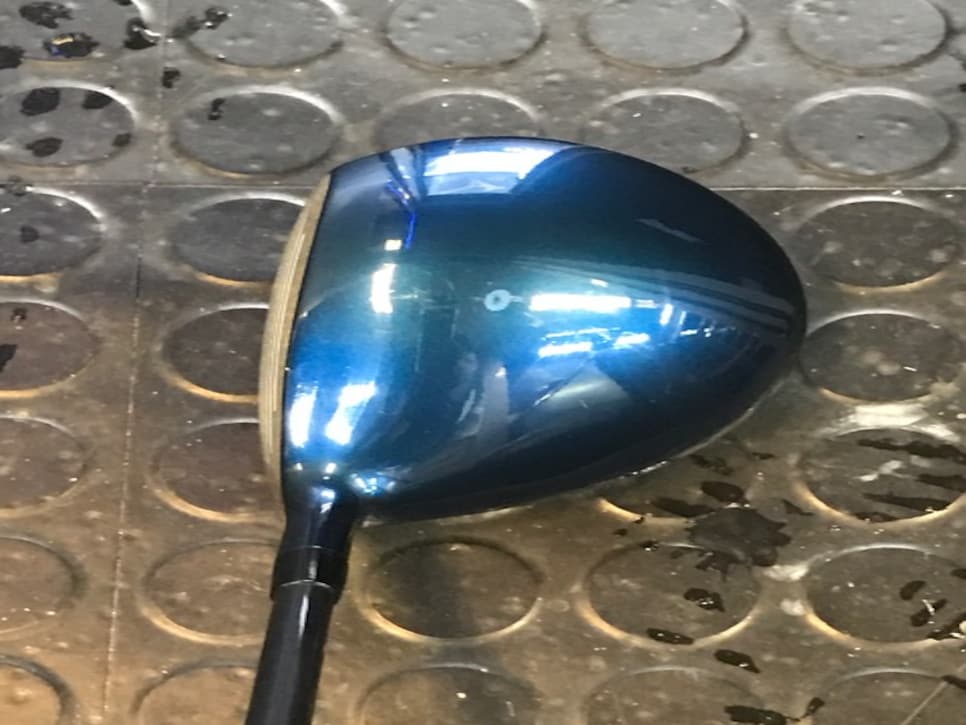 The driver served Singh well at the 2000 Masters as he played the final 25 holes in four under par, allowing him to maintain his lead throughout the final round.
According to the PGA Value Guide, the club debuted at retail in 2001 and carried an initial MSRP of $900. The head was forged from four pieces of beta titanium—something that would not difficult to achieve today, but was considered cutting edge at the time. Unfortunately, all that technology means little today. The club's trade-in value is pegged at a mere $14.
Which means there's a good chance it will still be in the Mizuno van next year, too.