Heaven is a Place on Earth
This epic 575-acre Vermont Airbnb comes with its own private golf course
If you're a golfer—like a dedicated 18-holes-a-week, I-think-about-it-while-brushing-my-teeth golfer—then you know one of life's great challenges is planning a vacation. That's a daunting enough task even if you've never pulled over on the side of a busy highway to scope out a new course, but it gets considerably harder when you know that A. you're going to want to play golf and B. the friends, family, and loved ones you're traveling with will not. Where can you find that perfect blend of ALL GOLF ALL THE TIME and NEVER EVER GOLF? Where can you find something so great that your family won't even notice you're gone for hours on end? Does such a place even exist?
Well, folks, we're here to tell you it does, and it's Honey Pond Farm Estate in Middletown Springs, Vermont, a sprawling New England Airbnb with one particularly one eye-catching feature: A 26-tee, three-green USGA-rated private golf course right in the backyard. Heaven is indeed a place on earth.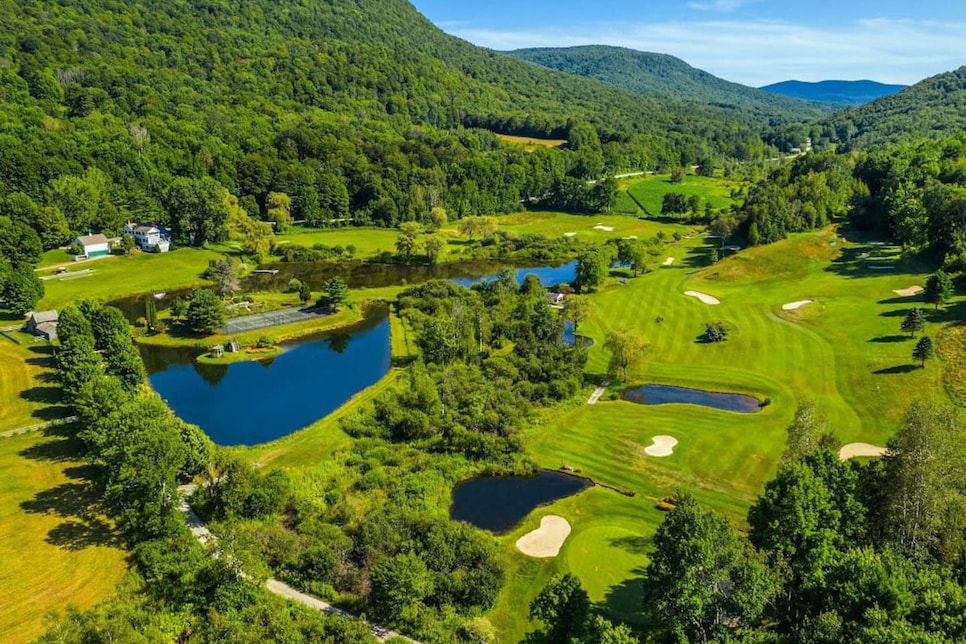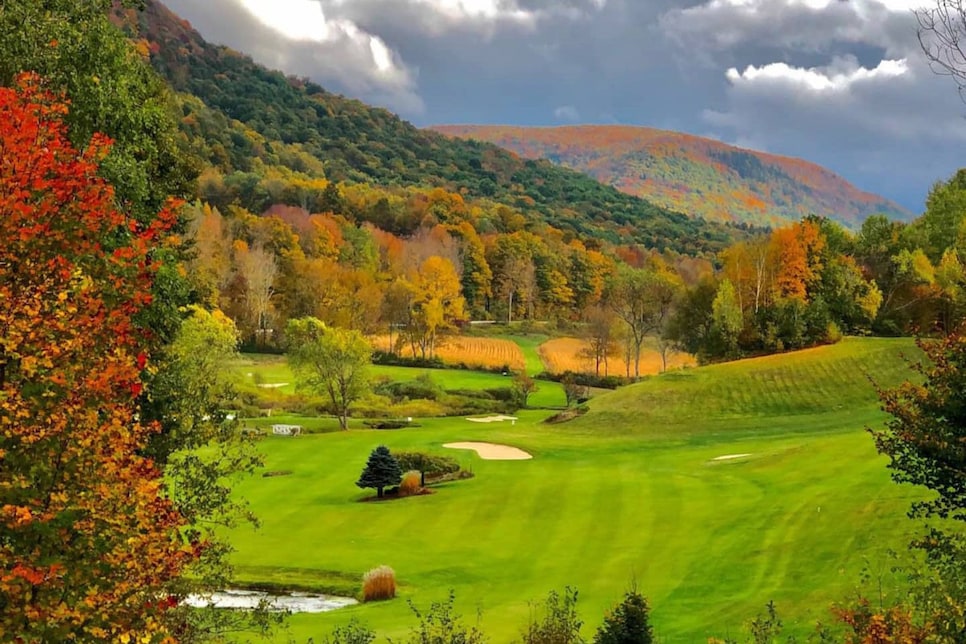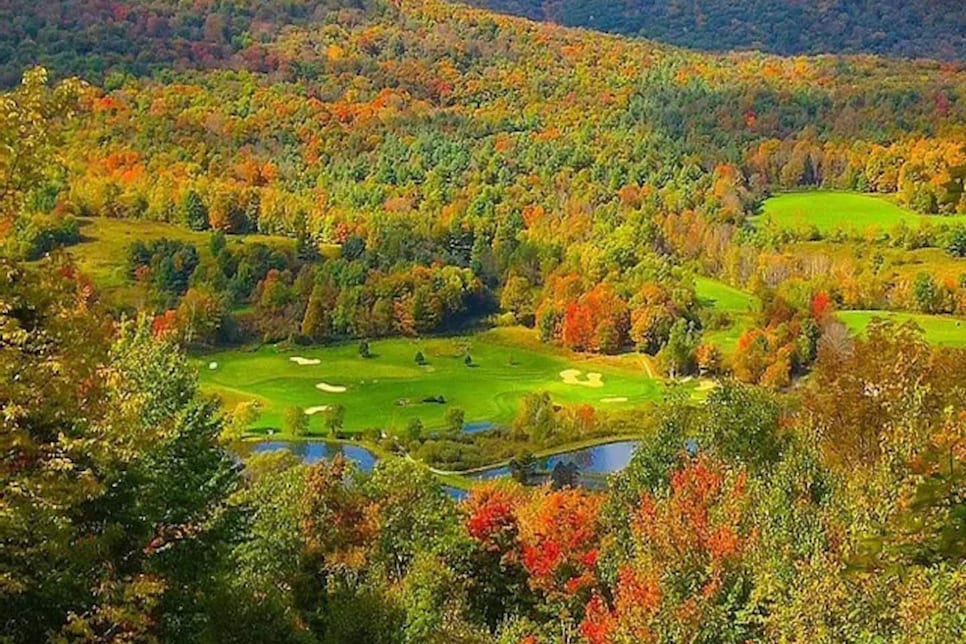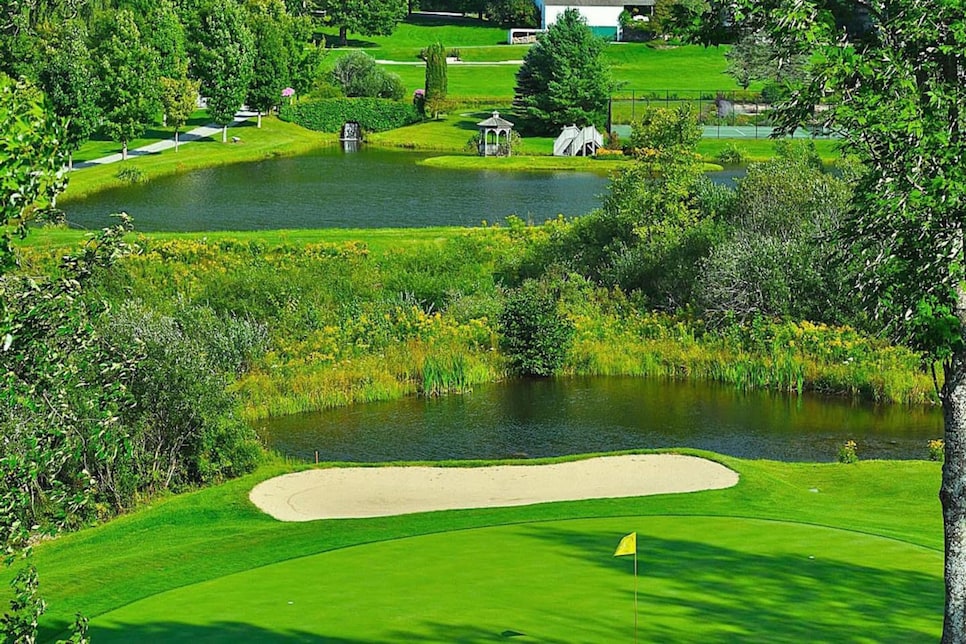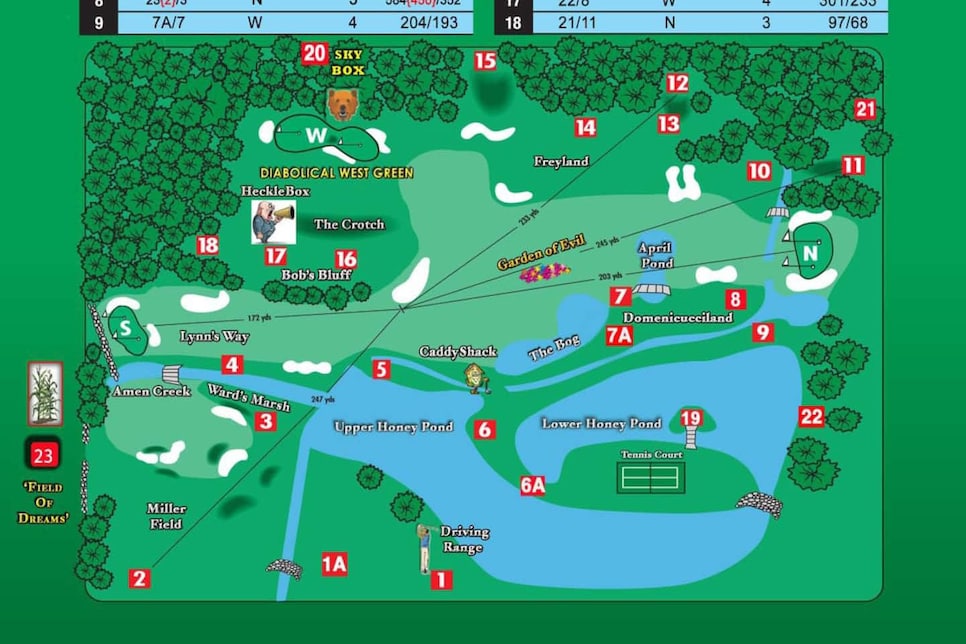 Oh yeah, and the property itself isn't half bad either …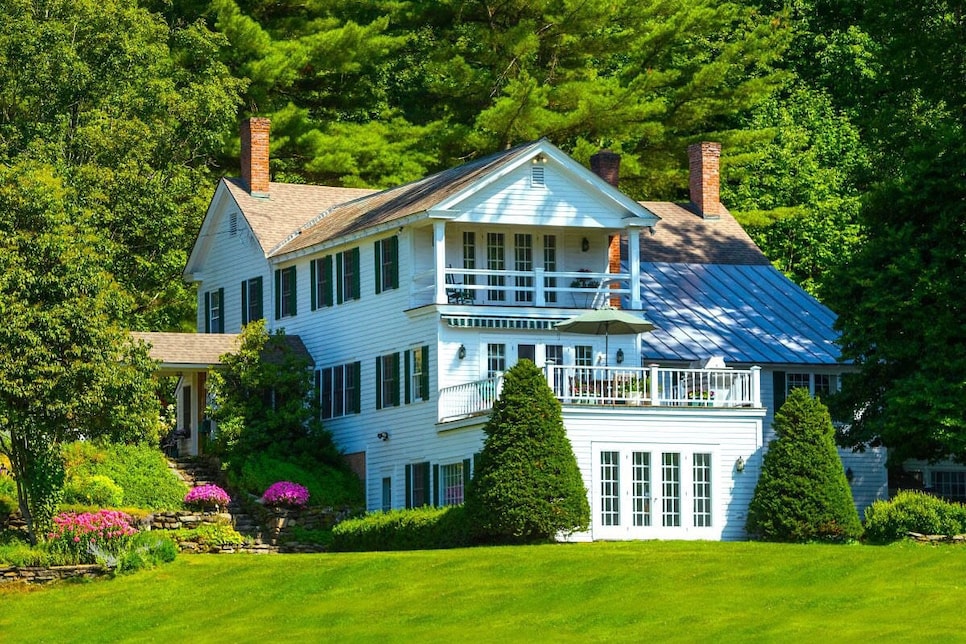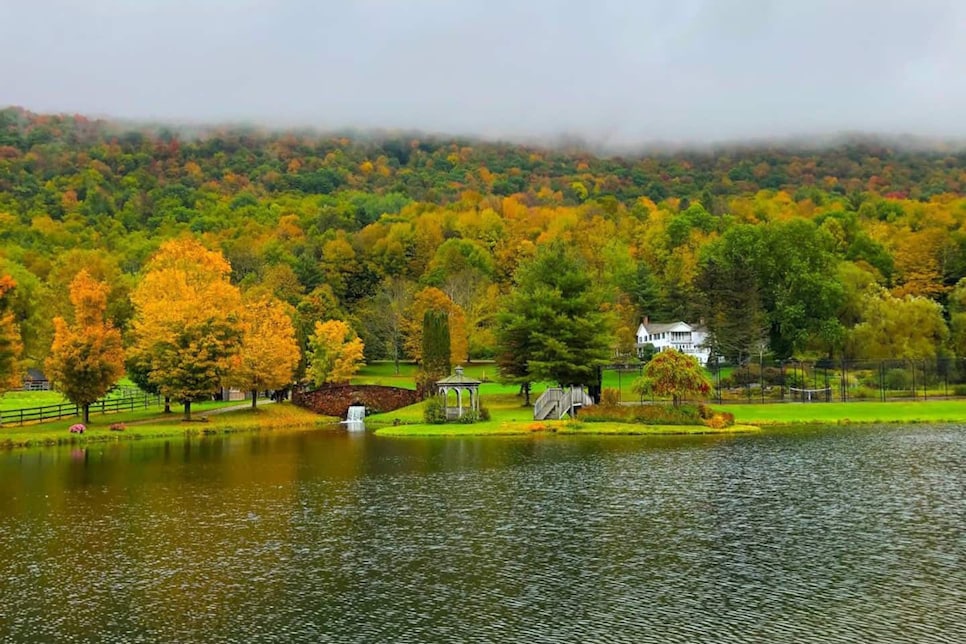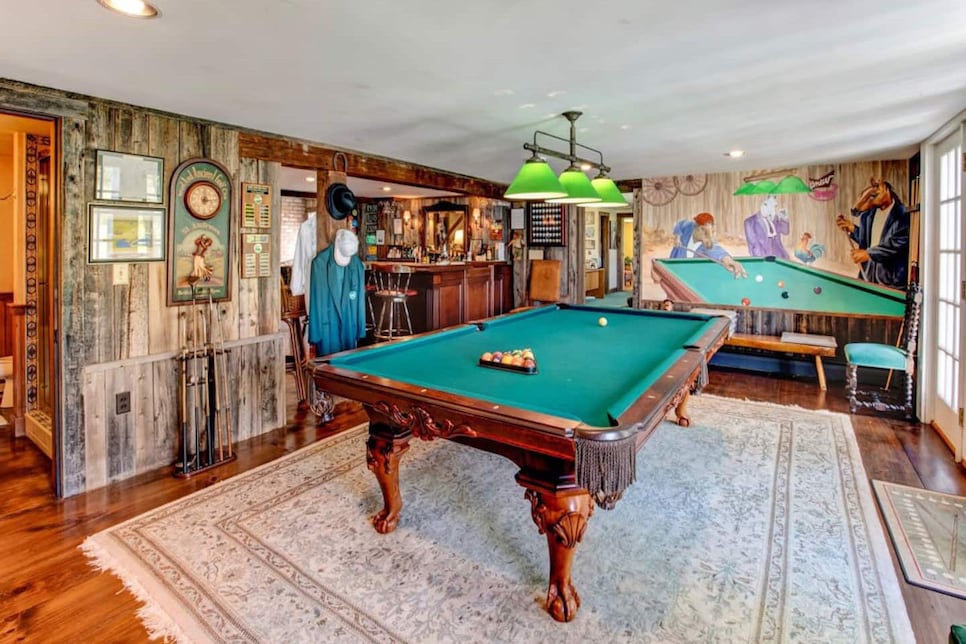 The eight-bedroom, six-and-a-half bath compound can accommodate up to 16 guests on its 575 (!) private acres and goes for about $2,856 a night, which isn't half bad if you're a former president or foreign dignitary, which the historic abode is clearly caters to. Tough news for you and the boys, however. But maybe if you cash in some of that crypto and land next weekend's whale play, you can save up just enough for a round (or twelve) next fall.