Technology
Another notable first for this year's U.S. Women's Open has stats geeks rejoicing: ShotLink-style data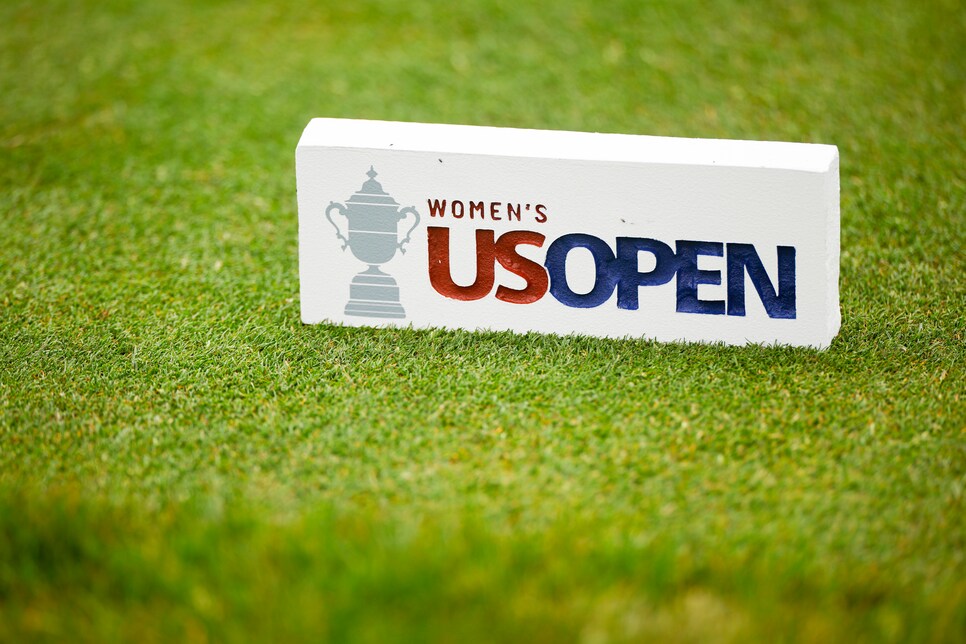 PEBBLE BEACH — On Tuesday at the U.S. Women's Open, Michelle Wie West was asked about areas in which the LPGA could improve itself. She touched on primetime TV at Pebble Beach this week being a catalyst, along with more feature articles written on players. And then she seemed to get even more passionate about a subject rarely addressed on the women's tour: statistics.
"I think we need more stats," she said. "It's incredible that we have ShotLink this week, but our stats are still our caddies writing down our stats and giving it to the LPGA."
In this era when men's golf rivals baseball for its wealth and intricacy of metrics that measure all facets of the game, LPGA fans are aware that they can only find relatively rudimentary statistics on their tour's players. There are two main reasons for that: money and personnel, because the ShotLink style system that the PGA Tour has employed since the early 2000s is costly, and not only requires skilled people to run it but hordes of volunteers at tournaments to gather the data.
The LPGA does not have those resources yet, but for the fans who will follow this year's U.S. Women's Open, the USGA is willing to make that investment for the first time at Pebble Beach. The governing body has teamed up with the producers of ShotLink and will present what it is calling ShotCast powered by Cisco on the championship's website.
For those familiar with the PGA Tour's TourCast, U.S. Women's Open viewers will be able to track the yardage on every shot from every player in the field and see it on simulated hole layouts. Players' statistics for their rounds also will be available. Every televised shot will be available.
This is next-level stuff for the women's game.
"All of that increases the media value," Wie West said. "People want to bet. That's controversial in itself, but people want to do that. We need to be able to engage fans with technology and statistics, especially for our broadcasters. When you say Jin Young Ko is good­—OK, we need stats to back that up. When I saw the media post of the KPMG winner having 100 percent of greens in regulation, stuff like that needs to be more out there."
Jon Podany, the USGA's chief commercial officer, previously worked for the PGA Tour and was around when ShotLink launched. In considering providing ShotLink-type date for both the U.S. Open and U.S. Women's Open, the USGA focus became the summer of 2023, with both events being played in California.
"It's not a coincidence," Podany said with a smile when he noted that Pebble Beach was hosting its first U.S. Women's Open while the tournament is being broadcast in primetime in the East for the first time. "I think when we took a look at everything we were doing," he said, "it was, 'OK, if we're going to elevate where we're going to take the Women's Open, then how can we elevated everything else?'"
The players are likely to be just as interested in ShotLink as the fans. PGA Tour players use ShotLink and strokes-gained data to identify strengths and weakness, and this is a start for the women. Who are the longest drivers over the course of the week? Do the lengths of their approaches compare to the men? What's their average proximity to the hole?
For one week, at least, the answers will be all there in black and white.