Majors
Pebble Beach is hosting the U.S. Women's Open, so the USGA predictably breaks record for number of entries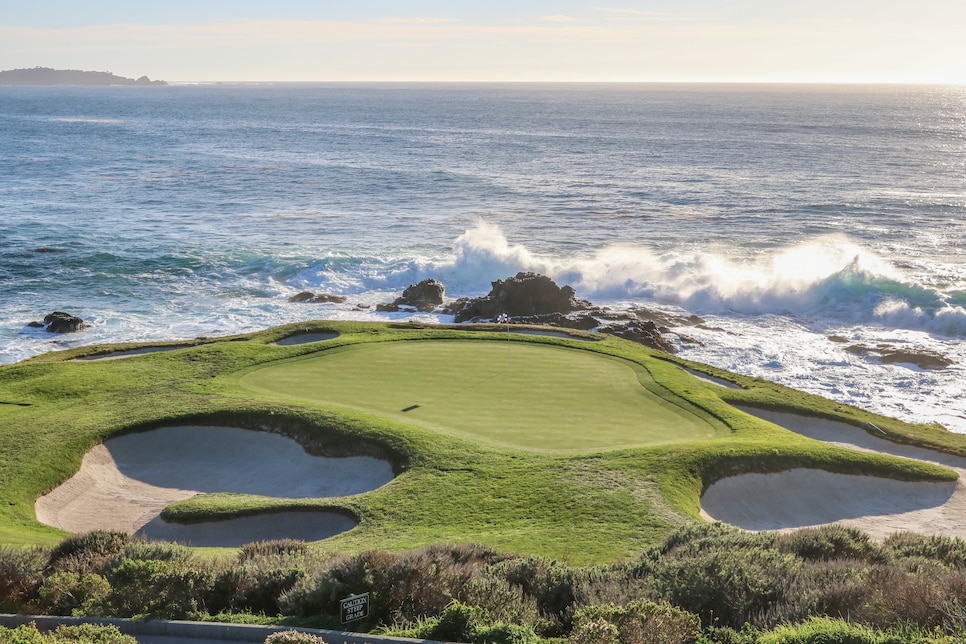 With the U.S. Women's Open being played for the first time this July at Pebble Beach, there was an expectation that the USGA might receive an unprecedented number of entries for this year's national championship. Sure enough, it happened, as the USGA announced on Thursday it had accepted a record 2,107, breaking the previous mark of 1,874 set a year ago and eclipsing the 2,000 threshold for the first time.
"The record number of entries is truly exciting and represents the worldwide interest in competing in the U.S. Women's Open," said John Bodenhamer, USGA Chief Championships Officer, in a press release. "Pebble Beach Golf Links is one of America's iconic and treasured courses and will present a compelling championship venue that will bring out the best in the world's greatest female players."
Those entries don't just include dreamers: past champions are also vying to get back into the fold. Cristie Kerr (2007) and Paula Creamer (2010) are no longer exempt into the championship from their previous wins. Instead, both will try to qualify at Echo Lake Country Club in Westfield, N.J., on May 15.
Dreams of playing at idyllic Pebble Beach span multiple generations. The oldest entrant is 60-year-old Kimberly Williams, while the youngest is 9-year-old Bella Simoes.
Eleven past champions are exempt into the event, including last year's winner, Minjee Lee, Michelle Wie West (2014), who has said this will be the last start of her professional career, and Annika Sorenstam, who received a special exemption into the tournament on Monday.
All told, 87 players are currently fully exempt into the field, with more likely to earn that distinction when additional qualifying categories are filled closer to the championship. The remaining spots in the field will be filled with players advancing through 36-hole Final Qualifying events in the U.S. (23), Canada, Japan and Belgium from May 9 to June 7.
U.S. Women's Open exempt players