Majors
USGA in search of new U.S. Women's Open presenting sponsor after ProMedica asks out of 10-year deal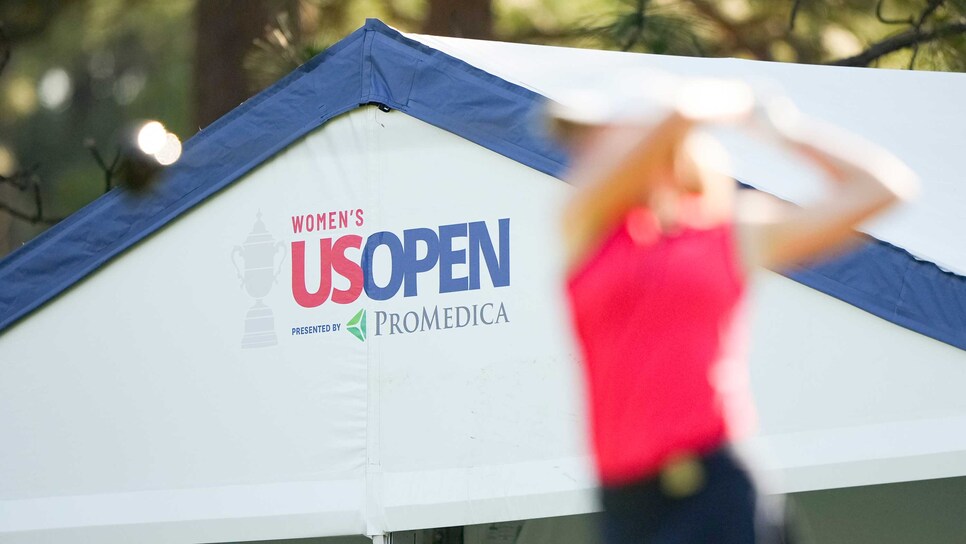 The USGA is in search of a new presenting sponsor for the U.S. Women's Open after confirming on Friday that it has parted ways with ProMedica. The Cincinnati, Ohio-based non-profit health and well-being organization had signed a 10-year agreement to join with the USGA last year but had to ask out of the deal citing a challenging financial year in 2022, according to a statement from the USGA.
"After an incredible first year together where the USGA and ProMedica announced a new partnership and elevated the U.S. Women's Open to historic levels, ProMedica's circumstances have significantly changed, and the nonprofit organization's priority is focusing their constrained resources on their patients, residents, members and caregivers. They have informed the USGA of their desire to exit the agreement beginning in 2023. We have worked out an exit plan with ProMedica, and as such, will not be showcasing their brand at the U.S. Women's Open moving forward."
ProMedica's arrival a year ago helped the USGA be able to raise the purse of its premier women's championship from $5.5 million to $10 million, with a pledge to lift it to $12 million by 2027. It was a departure for the governing body, which had never previously taken on a presenting sponsor for one of its championships.
On Friday, the USGA insisted that ProMedica's departure would not impact the resources it plans to put into the championship moving forward. In its statement, the USGA said:
"This change of direction will not curtail the USGA's commitment to the U.S. Women's Open, which remains stronger than ever. We will continue to elevate the entire championship experience, including the purse, television coverage and host venues. While we are open to identifying a new presenting partner that can push women's golf even further, we won't stop our plans in the meantime."
Golfweek first reported the news of the split on Friday morning. According to the Golfweek report, USGA CEO Mike Whan says that a number of companies have approached the association with interest taking ProMedica's place, but that the USGA is not in a rush to fill the spot.
The 2023 U.S. Women's Open takes place July 6-9 when the USGA brings the championship to Pebble Beach for the first time.