U.S. Women's Open
Six women earned the biggest payday of their careers at the 2022 U.S. Women's Open
The $1.8 million winner's check is the largest ever in women's golf. Lee's next-highest payday came at the 2021 Amundi Evian Championship which she won, banking $675,000. With the record prize money payout, Lee jumped from 28th to 18th on the career money list, streak past the $10 million mark all the way to $11.02 million.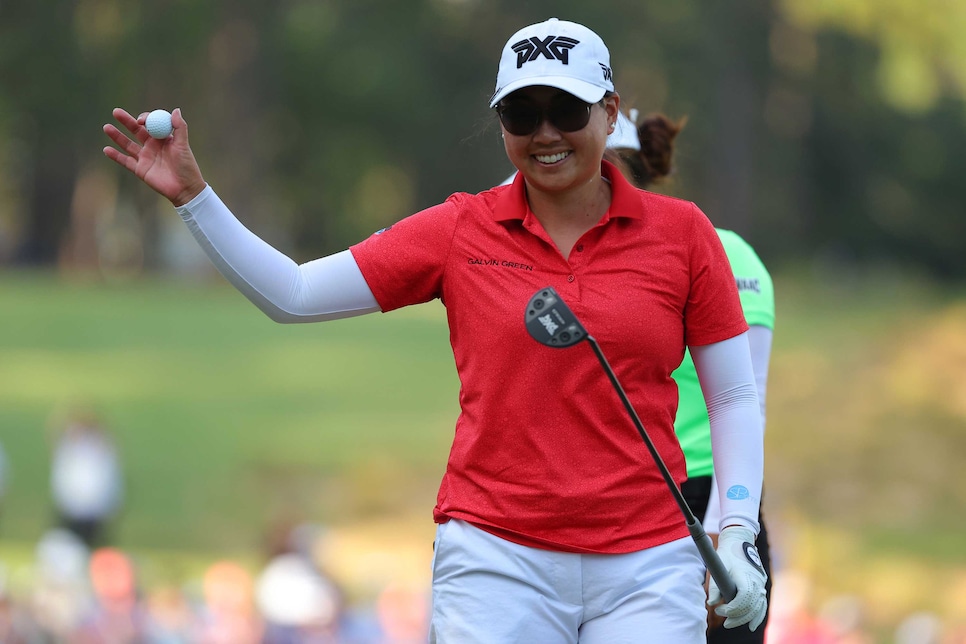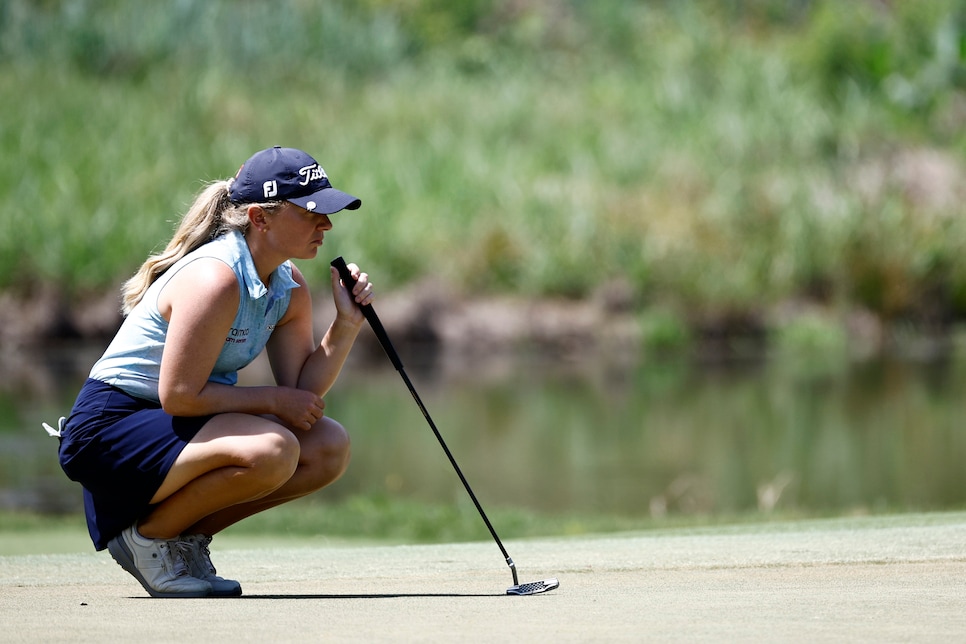 Law won the 2019 Pure Silk Championship, earning $195,000. Even though she didn't finish in the top five at Pine Needles, she was able to beat that number, by a lot. At the U.S. Women's Open, she finished T-6 and earned $337,198. It's the biggest check of the Englishwoman's six-year LPGA career.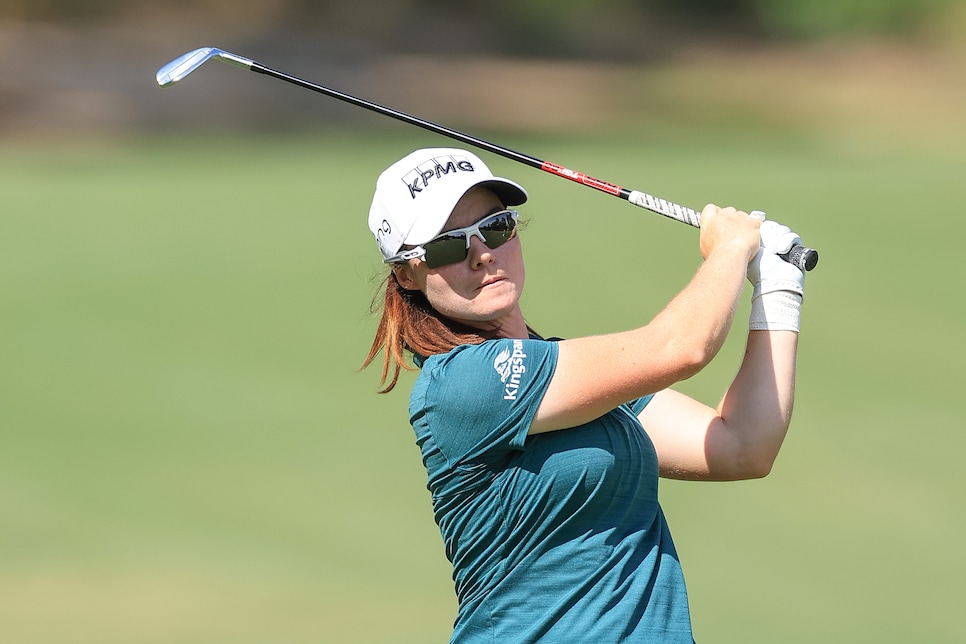 Maguire has won on tour and finished in the top-10 in a major, but her T-8 finish at the U.S. Women's Open is still the biggest check the European Solheim Cup star has earned in her pro career thus far: $261,195.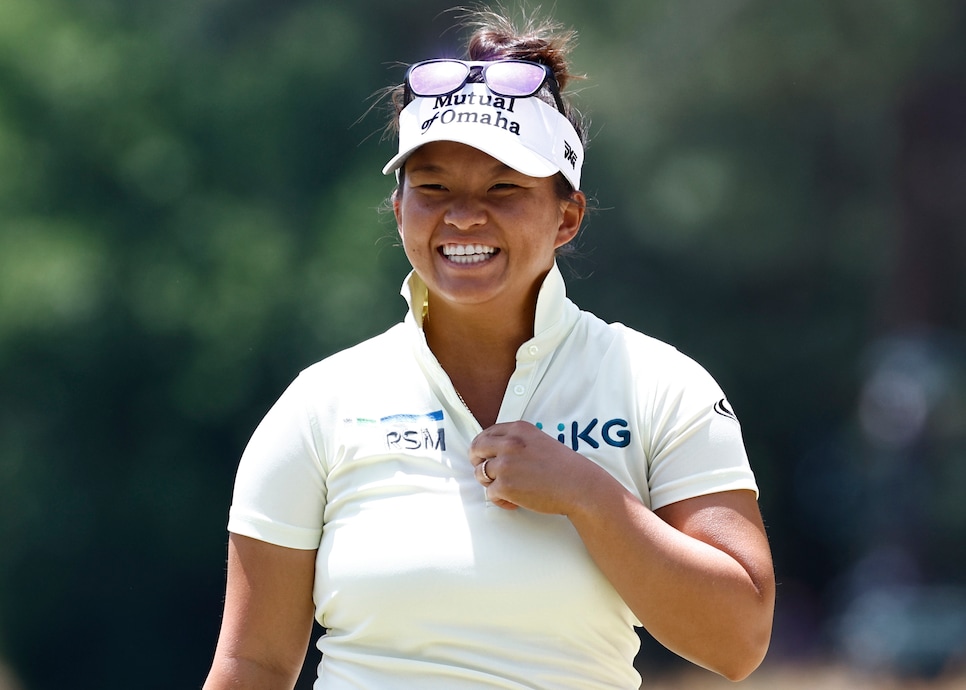 The biggest paydays of Khang's career have happened at the U.S. Women's Open. In 2022, she finished T-8 and earned $261,195. At the 2021 U.S. Women's Open, she finished T-4, earning $245,394. She finished fifth at the 2020 U.S. Women's Open, earning $222,201.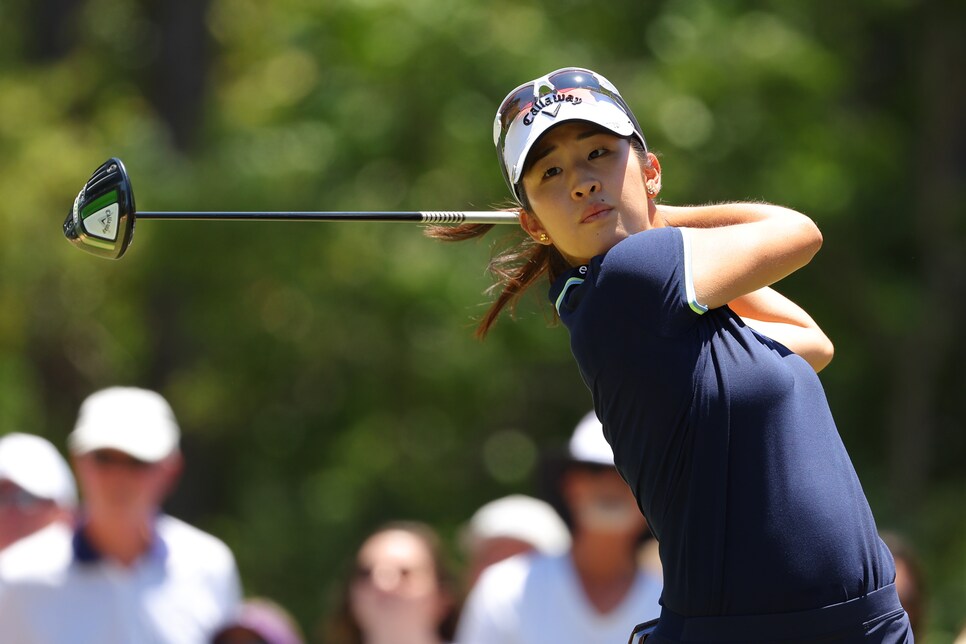 At Pine Needles, Lee finished T-15, banking $151,731. The next-highest payday she's earned was at the 2020 AIG Women's Open, where she finished T-7 and a $105,426 check. Those are the only two six-figure paydays of her career so far.