Ranking
U.S. Open 2021 picks: The 13 best bets to win at Torrey Pines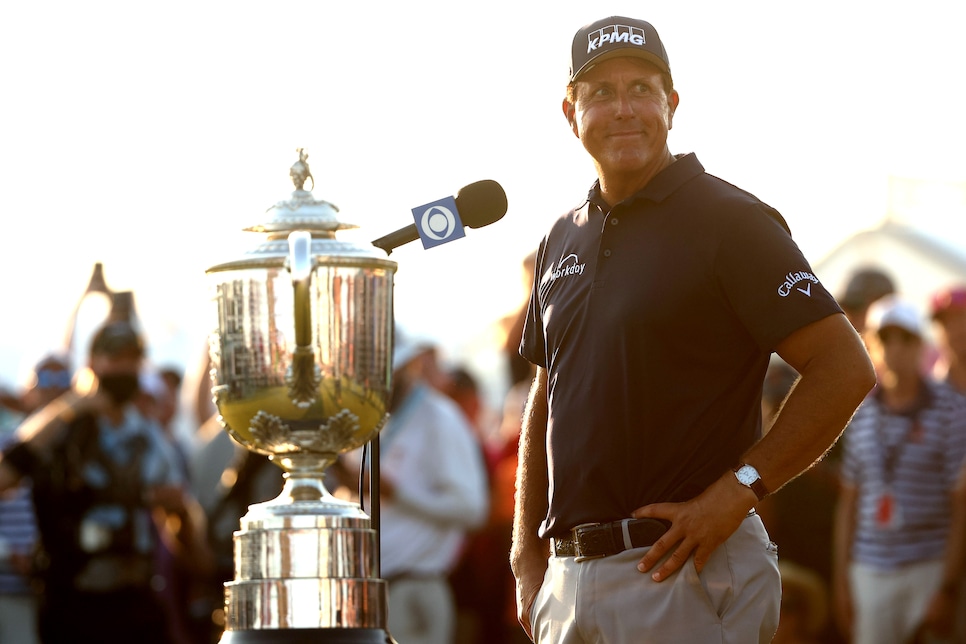 Following Phil Mickelson's stunning victory at Kiawah—one of the biggest upsets in recent golf history—the world's best players are set to arrive at Torrey Pines for what feels like a wide open 2021 U.S. Open. It's the second time the South Course at Torrey has hosted this event, but don't expect to learn much from that either. The first was 13 years ago and the hero—an injured Tiger Woods (sorry, Rocco Mediate)—remains sidelined as he rehabs from that February car crash.
As we wait for June 17 to arrive, though, we'll rank—and re-rank weekly—our 13 best bets based on odds from the Westgate Superbook. And we feel confident about this batch. For now.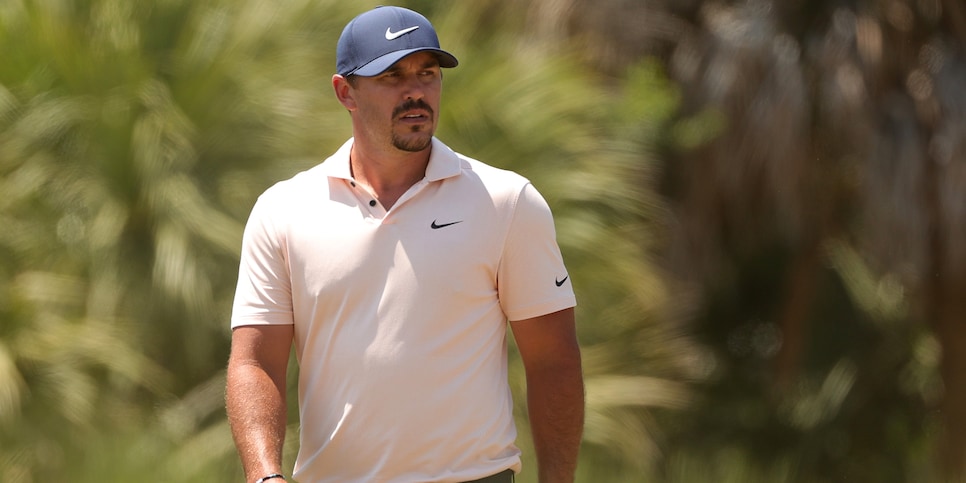 Reason to pick: Even if he's not 100 percent, he showed what he is capable of at Kiawah, where he held the lead—albeit briefly—on Sunday. Koepka didn't compete at Winged Foot last year meaning he's gone win-win-runner-up in his last three U.S. Open starts. Decent.
Cause for concern: He's failed to break par in his past seven rounds at Torrey Pines, where he's missed the cut the last two times playing at the Farmers Insurance Open. And sadly, that right knee continues to be a concern. Koepka said he's still months away from a full recovery, and he was very shaky in the final round of the PGA. That being said, this majors machine still finished tied for second.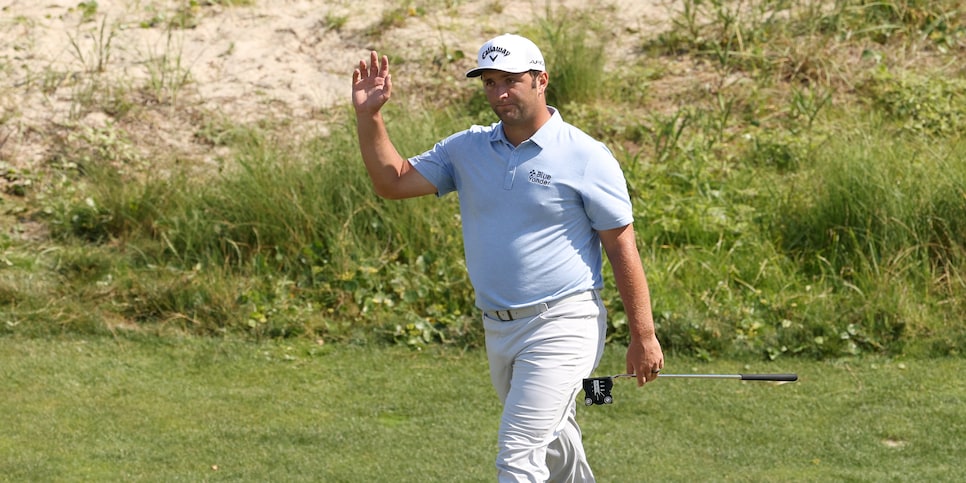 Reason to pick: Rahm's wins last year at the Memorial and BMW came during two of the toughest-scoring weeks on tour so despite his reputation for losing his cool, he can battle with the best of them. And yet again at a difficult Muirfield Village, Rahm was running away with it -- up by six shots after 54 holes -- before being forced to WD. Then consider the Spaniard's great vibes at Torrey Pines, having won his first PGA Tour title there in 2017 and having gotten engaged to his now wife in nearby San Diego.
Cause for concern: There shouldn't be any reason to think the forced WD at Muirfield Village will hurt Rahm's chances if the 26-year-old's health remains fine. More so, the concern lies with the pressure to win the big one that keeps building with each passing major. And as if seeing other contemporaries like Collin Morikawa, Bryson DeChambeau and Hideki Matsuyama beat him to one in the past year wasn't tough enough, he had to watch his 50-year-old friend add a sixth major to his resume.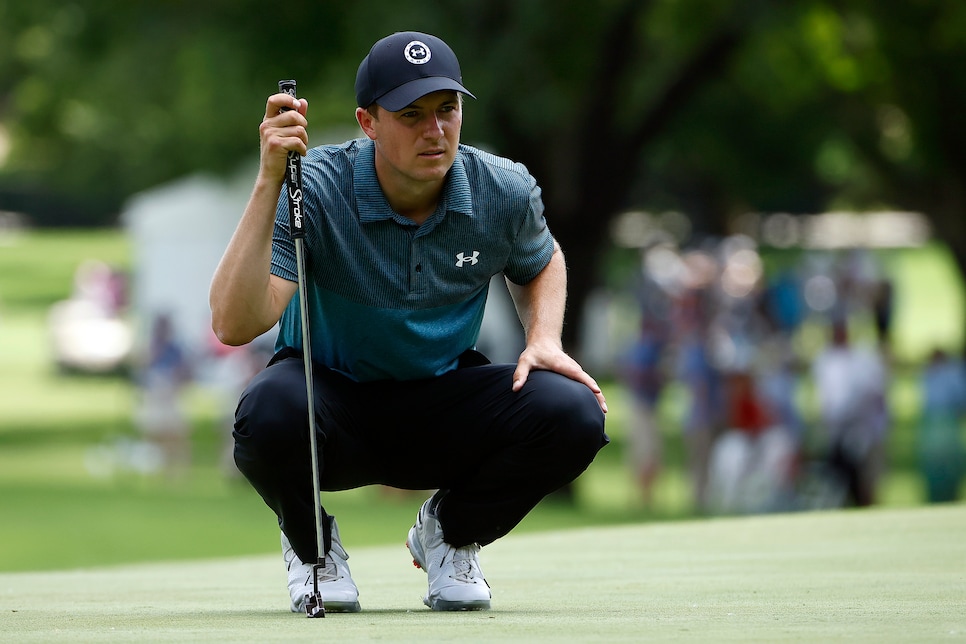 Reason to pick: No one has been better in terms of strokes gained/total in 2021 and the three-time major champ has racked up eight top-10s in his past 11 starts. That's one more than he had in the past two seasons. Combined.
Cause for concern: Only one of those high finishes translated to a victory—and it came in the weakest of the fields at the Valero Texas Open. Also, Spieth has nothing better than a T-35 in his five U.S. Open starts since winning at Chambers Bay in 2015, and he has nothing better than a T-19 in six career starts at Torrey Pines, including a missed cut earlier this year.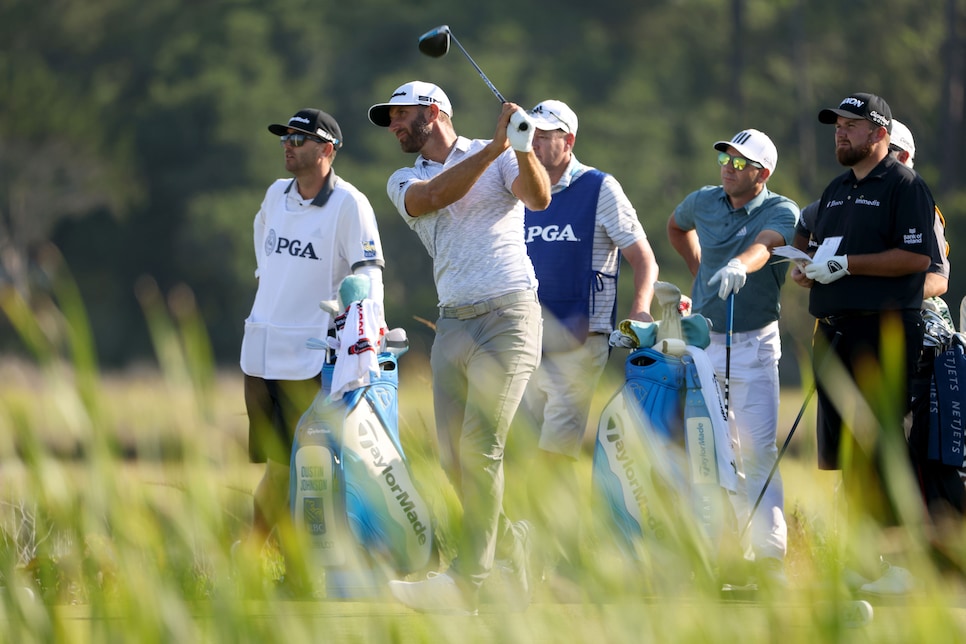 Reason to pick: He's still the No. 1 player in the world and he's finished T-6 or better in five of his past seven U.S. Open starts.
Cause for concern: DJ is the first World No. 1 to miss consecutive cuts at majors since Greg Norman in 1997. And he's missed the cut in two of his past three trips to Torrey Pines.
5. Bryson DeChambeau (16/1)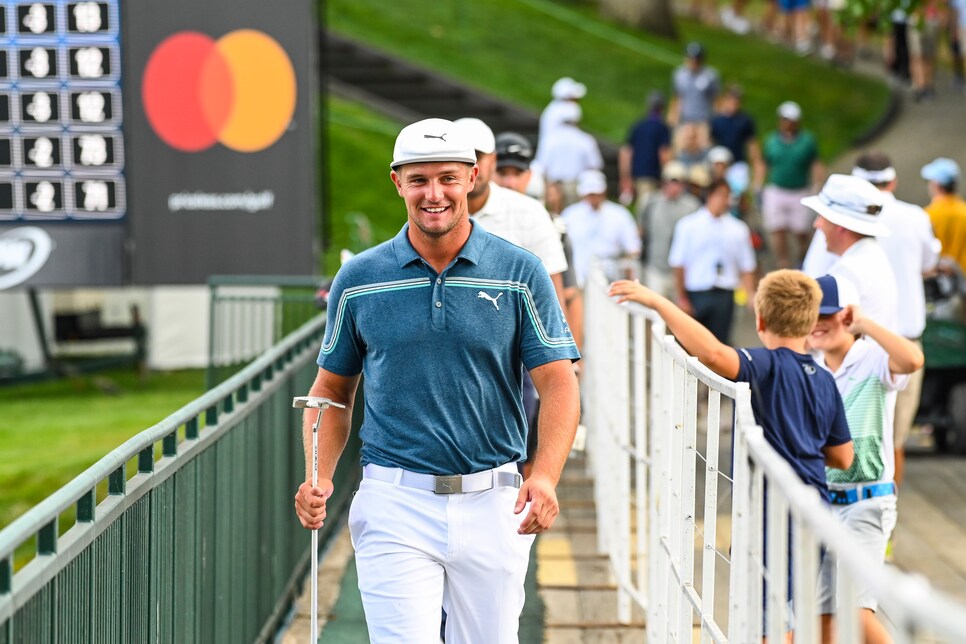 Reason to pick: Remember when everyone thought he wouldn't be able to win at Winged Foot with the narrow fairways and thick rough? Yeah, good times.
Cause for concern: He's missed the cut in two starts at Torrey. Factoring in the wind—and the marine layer—might be too much for him.
6. Collin Morikawa (25/1)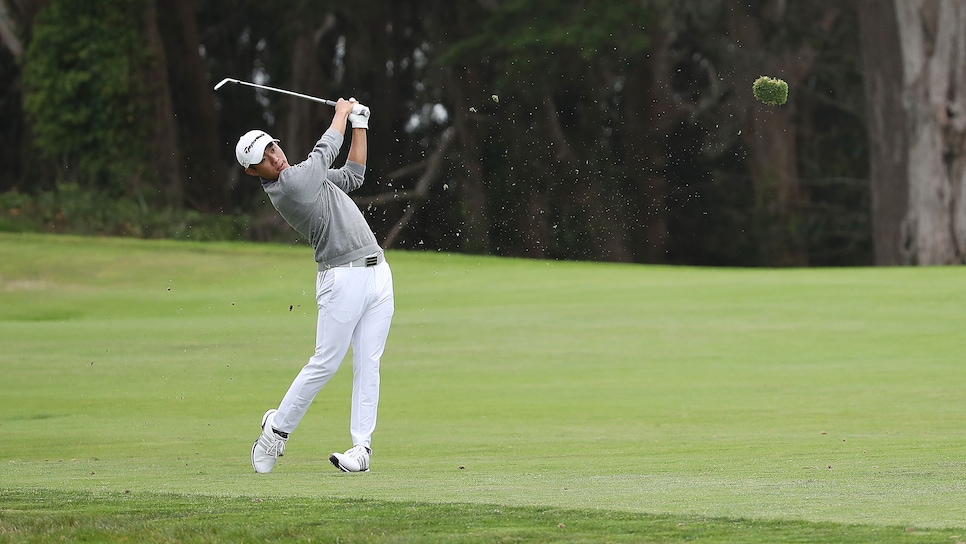 Reason to pick: This Cali kid won the most recent West Coast major and at 25-to-1 odds, still doesn't seem to be getting the respect of other elite players—even after another strong performance at the Memorial Tournament.
Cause for concern: His putting has improved the past couple months—and he still ranks 161st on the PGA Tour in strokes gained/putting. Yikes.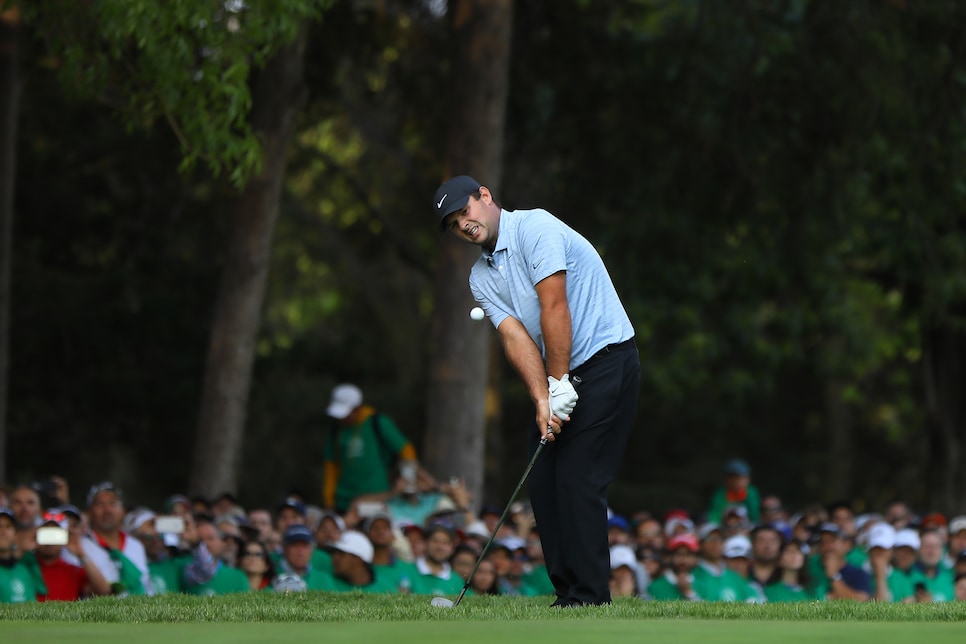 Reason to pick: Much like with Morikawa, Reed never seems to get the respect he deserves. This is a Masters champ! A nine-time PGA Tour winner! And his odds are worse than Tony Finau? I don't get it. Especially in an event where his short game should shine and at a place where he already won this year.
Cause for concern: Reed only ranks 156th in strokes gained/off the tee. But when you're 17th around the green and No. 4 on the greens, you can make that up. Not much concern here at this price.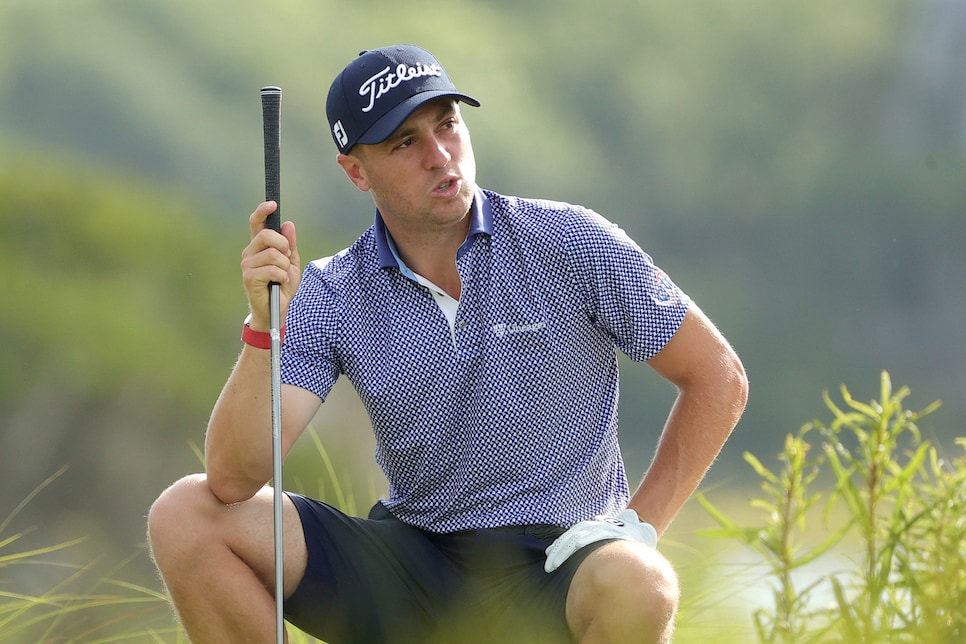 Reason to pick: Being ranked second in strokes gained/approach and 17th in strokes gained/around the green is a nice combination, and it certainly served the World No. 2 well at TPC Sawgrass in March.
Cause for concern: Since winning the Players, JT's best finish was a T-13 at the Valspar. Let's just say the putter hasn't been cooperating.
9. Xander Schauffele (18/1)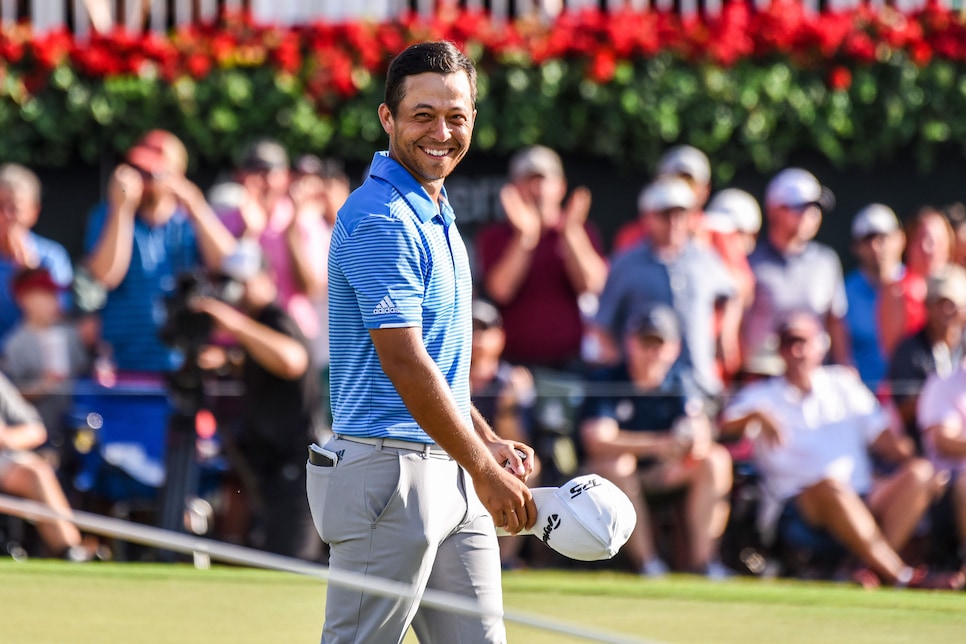 Reason to pick: Despite not winning a major yet, his track record in the big events has been fantastic. He's also going to get a lot of love as the hometown player at Torrey.
Cause for concern: Perhaps being the hometown player isn't a good thing. Even Schauffele acknowledged he enjoyed the lack of familiar faces in the crowd when he finished runner-up here in January.
10. Patrick Cantlay (30/1)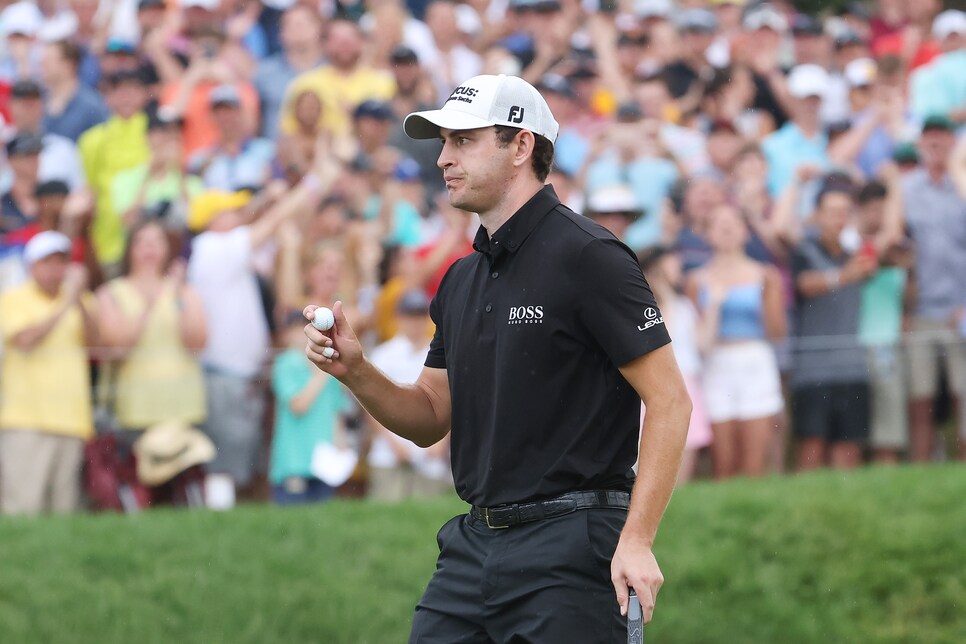 Reason to pick: The 29-year-old American replaces Hideki Matsuyama on our list after winning the Memorial (Matsuyama shot 79-76 on the weekend at Muirfield Village to finish T-62). Cantlay has three consecutive top-15 finishes at Torrey Pines.
Cause for concern: The California native has yet to record a top 20 in five U.S. Open starts.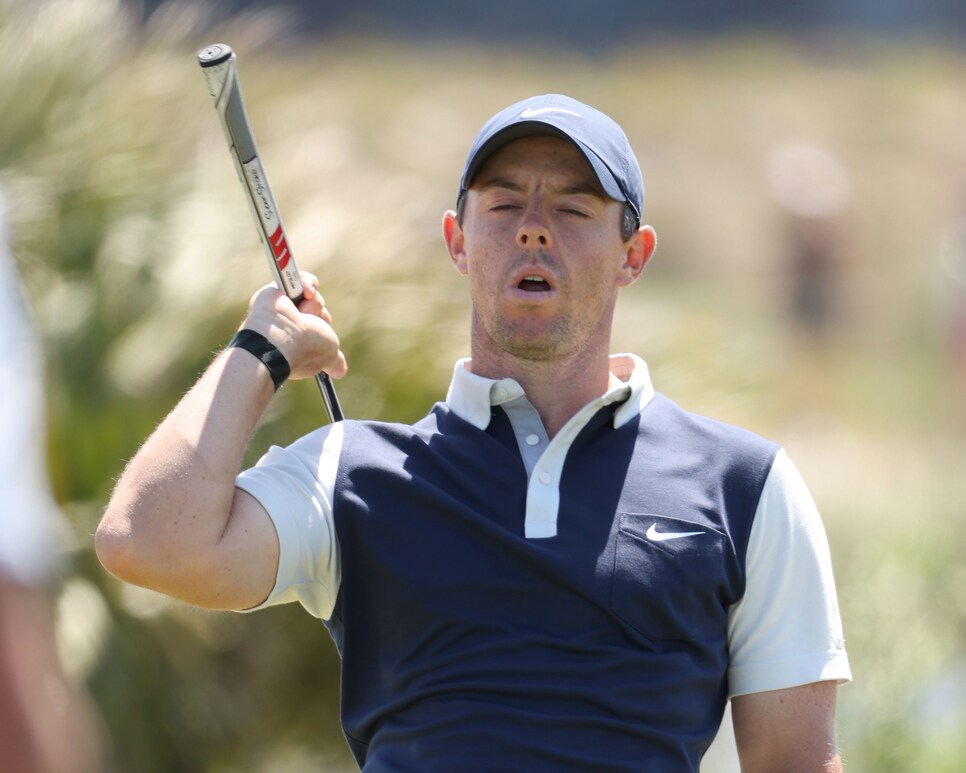 Reason to pick: We have to put him on the list because he's so dang talented, although 14-to-1 odds is a steep price. But yes, Rory McIlroy is due to win a big one—and he's finished T-3, T-5 and T-16 in three prior starts at Torrey.
Cause for concern: Has it really been almost seven years since McIlroy won a major? Yes. Yes it has.
12. Will Zalatoris (40/1)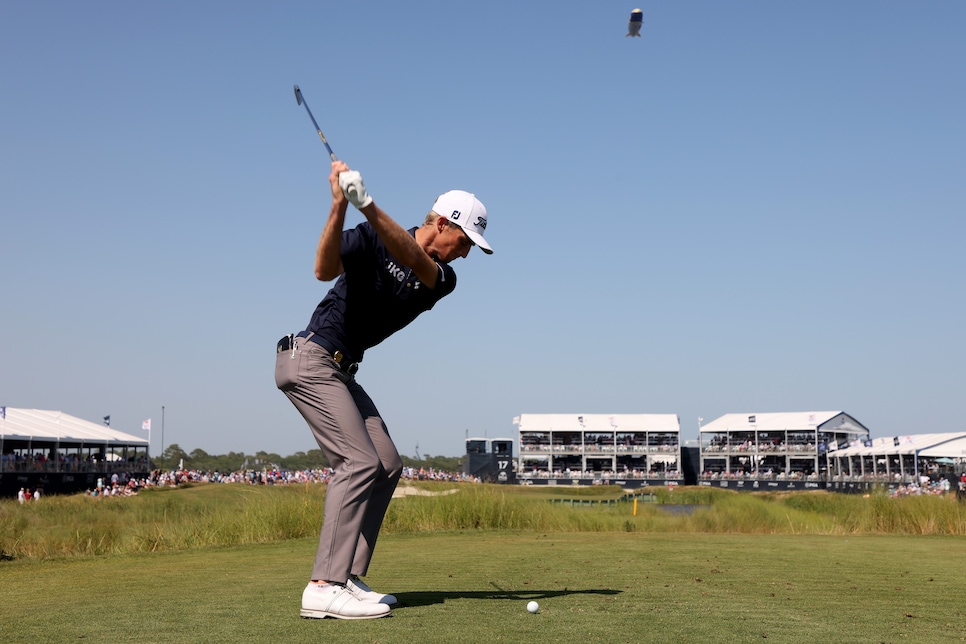 Reason to pick: Finished T-6 at last year's U.S. Open and runner-up and T-8 at this year's two majors thus far. He's not some young upstart anymore; he's a bonafide stud.
Cause for concern: Not so much cause for concern, just disappointment that he's not priced 50-to-1 or higher anymore.
13. Phil Mickelson (60/1)
Reason to pick: The man who will celebrate his 51st birthday on the eve of the tournament just won the PGA Championship. He's also won three PGA Tour titles at Torrey Pines.
Cause for concern: OK, so the last of those three wins came two decades ago. And no one—not even Phil's mom—felt safe with him holding a lead down the stretch at Kiawah. But he did it. And while he's not 250-to-1 odds, 60 to 1 isn't terrible.