News
U.S. Open 2018: The one strategic way Fox Sports has scaled back its coverage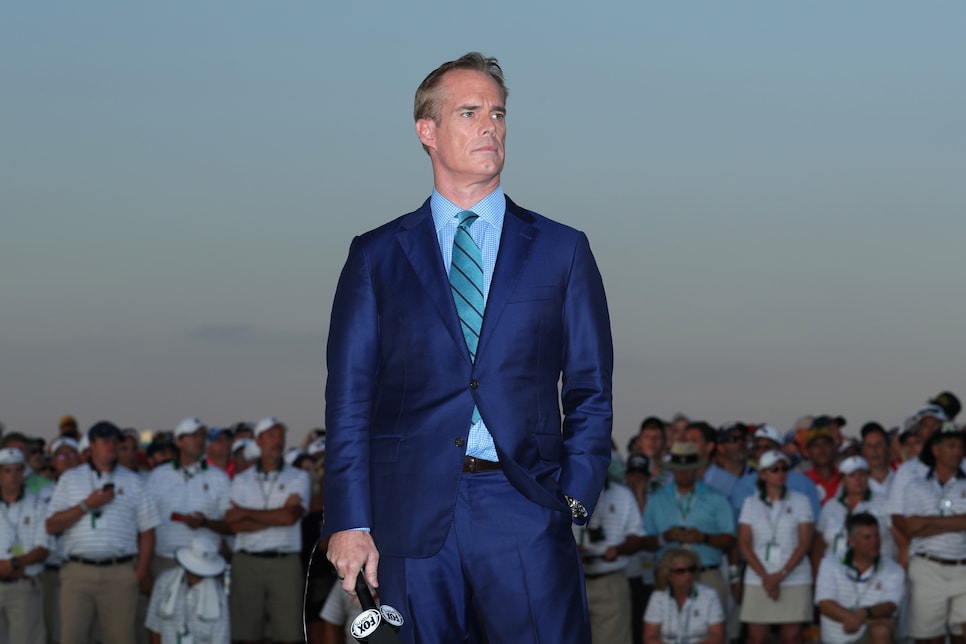 Sam Greenwood/Getty Images
SOUTHAMPTON, N.Y. — Mark Loomis hasn't shied from the criticism lobbed at his still-young Fox Sports golf broadcast team. There's been plenty to go around in these early years, and Loomis, Fox's executive producer for golf, has tried to listen to it all.
"But forget what's written. I walk into the locker room at Winged Foot and I get destroyed," Loomis, who maintains a 3.4 index at the storied Mamaroneck, N.Y. club. "I'm like, 'I just want to play golf, guys.' "
In the three years since Fox replaced NBC as the TV home of the U.S. Open, Loomis and his team have tinkered with everything from mic cups, to graphic panels flanking the action, to unusual camera angles positioned to accentuate elevation changes. Many of those elements will be part of this week's coverage as well. But in at least one critical area, Loomis has conceded to his critics.
"One of the things I realized over the years is that because we just show up [for a handful of golf broadcasts each year] and people are not as familiar with our voices, maybe having fewer announcers is better than more," Loomis said.
While still boasting a robust team featuring the likes of Joe Buck, Paul Azinger and Brad Faxon, Loomis acknowledges the first few years of the network's golf venture went overboard with the sheer number of announcers (Fox's first press release in 2015 announcing its team featured a comical phone-book-length list of talent). His reasoning at the time was simple: Because of the sheer number of hours the network is on air (this year will feature a total of 160 hours on various channels), Loomis was worried his announcers would get burned out by Sunday. Hence he tapped former players like Tom Weiskopf, Darren Clarke and LPGA standouts Juli Inkster and Natalie Gulbis to help fill the air.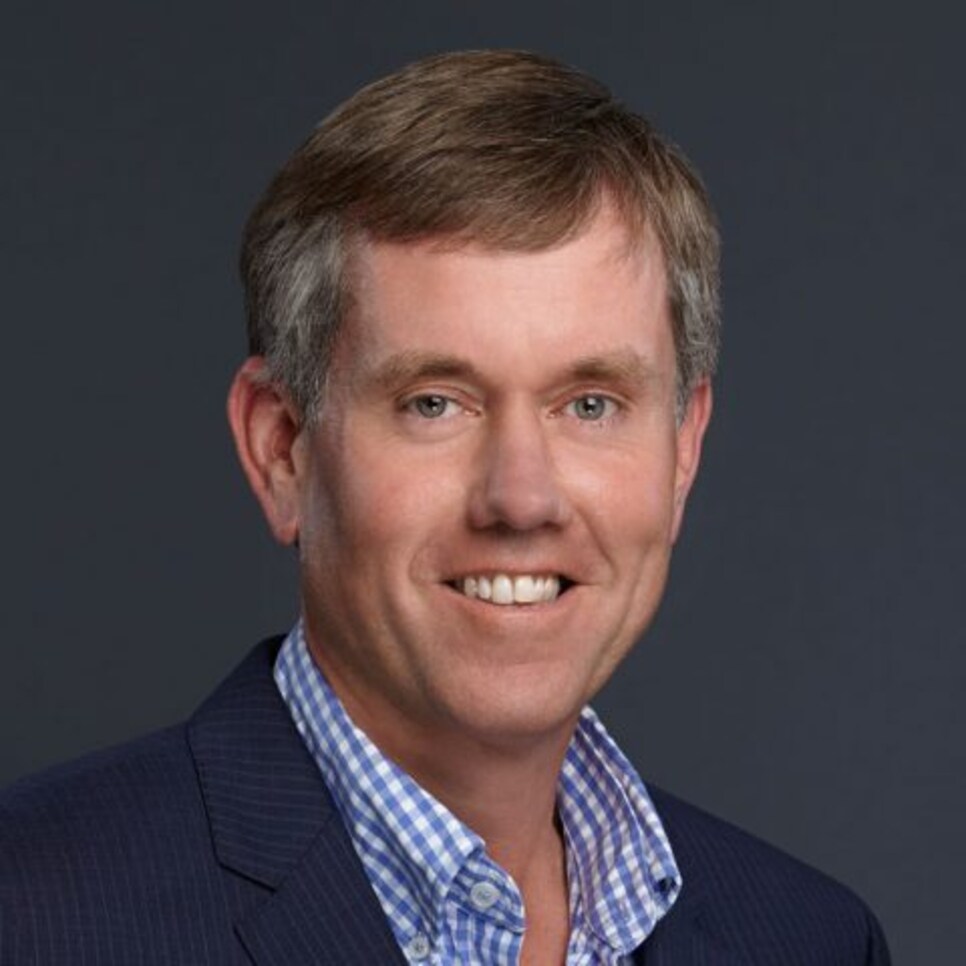 The downside to such a deep bench, however, was viewers were often unaware of who they were listening to, which is why this time, Loomis has opted to cut back.
"We really want to be good on Sunday and if people are working all day Thursday and Friday they're going to be exhausted, so I was trying to avoid that," Loomis said. "But now when we're resting people, rather than bring in four new people, we'll just have Joe and Paul do two hours by themselves. And then we'll have Shane Bacon and Brad Faxon do two hours. I think the viewer is more comfortable that way."
Ahead of Faxon's appearance this week on Fox, he joined our editors to discuss all things U.S. Open.