News
U.S. Open 2018: FOX to air 45 hours of coverage from Shinnecock Hills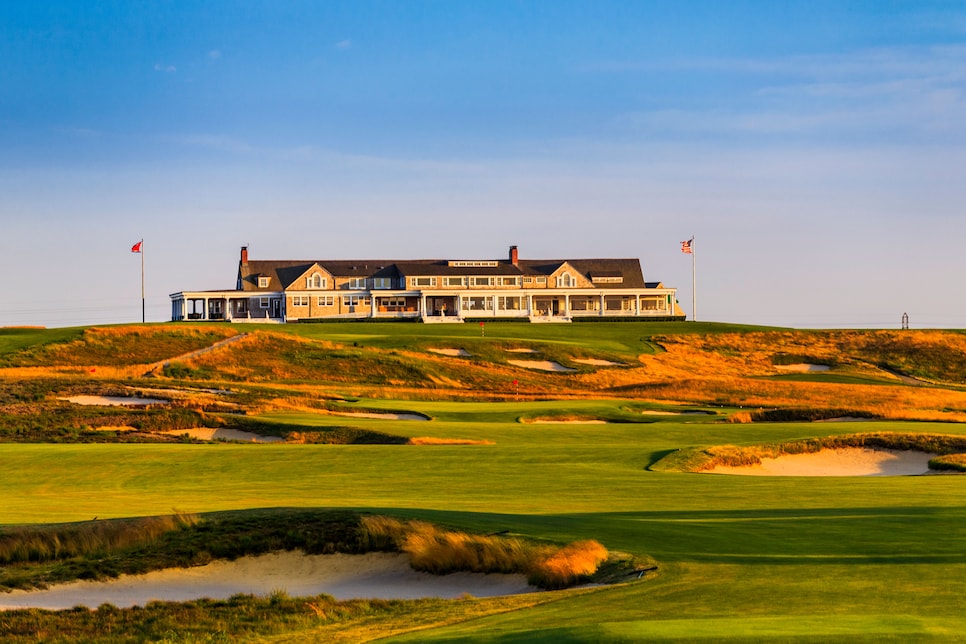 Copyright USGA/John Mummert
One of the few complaints lobbed at the Masters is that viewers at home don't receive enough live coverage from Augusta National. That won't be criticism charged towards the U.S. Open. The USGA announced on Monday that FOX will air more than 150 hours of coverage across its nine 2018 championships this summer, including more than 45 hours from Shinnecock Hills.
"FOX Sports has furthered its commitment to an innovative viewing experience with its coverage of our championships, in a format that will deliver more golf content to fans around the world," said Mike Davis, CEO of the USGA.
FS1 will handle the the bulk of coverage during the opening rounds, airing action from the Southampton venue from 9:30 a.m.-4:30 p.m. EDT on Thursday and 10 a.m.-4:30 p.m. EDT on Friday. Evening coverage will jump to FOX from 4:30-7:30 p.m. each day. On the weekend, FOX grabs the reins, showing coverage from 11 a.m.-7:30 p.m. on Saturday and 10 a.m. to completion on Sunday.
Additionally, the USGA will provide live streaming from the U.S. Open on its digital platforms. Coverage will include exclusive live action on three channels—two featured groups channels and a featured holes channel—on USOpen.com and the U.S. Open app during the first and second rounds.
The 2018 U.S. Open begins on June 14. Brooks Koepka is the defending champion.