It's Not a Lie If You Believe It
If you believe Urban Meyer's denial of the USC rumors, then we have some Jacksonville swampland to sell you
On Wednesday afternoon, after nearly 36 hours of rampant speculation, Jacksonville Jaguars head coach Urban Meyer stepped to the podium to deny rumors that he is poised to become the next head ball coach of USC. Time to tuck this sucker in and put it to bed. Clear the air. Clean the slate. Time to stand up straight, look everyone in the eye, and tell it like it is. Or at least that was the idea ...
LOL. LMAO. NO WAY. JUST NO WAY. Never before in the history of denials has there been anything less convincing. Never once in the history of pouring water on the fire has anyone so aggressively flamed it. "No chance," Meyer says when asked about the rumors, before looking down at his shoes and mumbling, barely audible, "I'm here and committed to trying to build an organization."
Ask yourself, is this the face of a man who is committed to building an organization?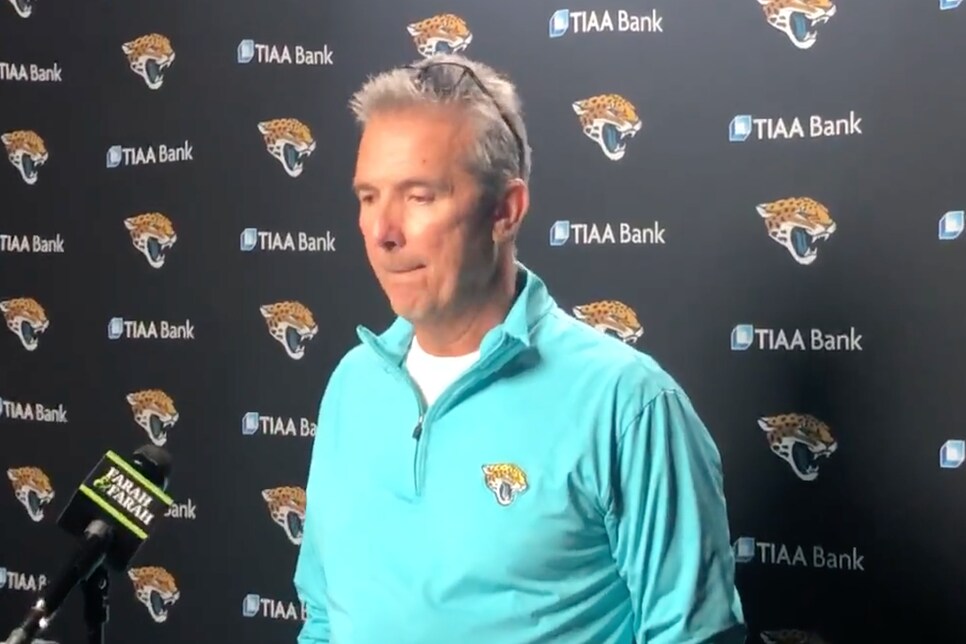 Nick Saban was a million times more convincing than this when asked about the Alabama rumors while head coach of the Miami Dolphins and we all know how that shook out.
Who the hell knows where this goes from here. James Franklin is also being breathlessly linked to the SC job and Eric Bieniemy buzz is picking steam by the hour. But no matter who ends up in the Trojans headset, one thing is certain:
Right now, Urban Meyer would rather be anywhere other than Jacksonville.