Heaven is a Place On Earth
Acclaimed craft brewery opens nine-hole golf course in Massachusetts
If you're a beer drinker and you've been to the great commonwealth of Massachusetts in the past five years, chances are made you have made a pilgrimage to Tree House Brewing. In the six short years since opening their sprawling Charlton compound, Tree House has grown from trendy to upstart to The Next Sam Adams. They've opened Cape Cod, Western Mass, and Connecticut outposts. They've launched coffee and pizza ateliers. Simply put, they're big and only getting bigger, as evidenced by their latest venture:
During the U.S. Open back in June, Tree House posted photos celebrating the opening of The Clubhouse in Tewksbury, about a half hour north of Boston. The images showed the action at LACC playing in the wood-paneled taproom, a pro shop, a putting green with a Tree House flagstick and, of course, lots and lots of beer. The post racked up nearly 30,000 likes and 600 comments. It looked like heaven.
We wondered what was going on. Was this purely a golf theme—an aesthetic to attract the post-round weekend warriors? Now we have the answer. According to VinePair, during the pandemic in 2020, Tree House founder, CEO and head brewer Nate Lanier began searching for a new location north of Boston. He came across Tewksbury Country Club, a rundown track that had been forced to close for 18 months due to COVID-19 restrictions. A golfer himself, Lanier—who reportedly carries a 10 handicap—made them an offer they couldn't refuse. By May 2022, the deal was done. By June 2023, the tap room renovation, replete with 78 tap lines, was complete.
Now it was time to go slap it around.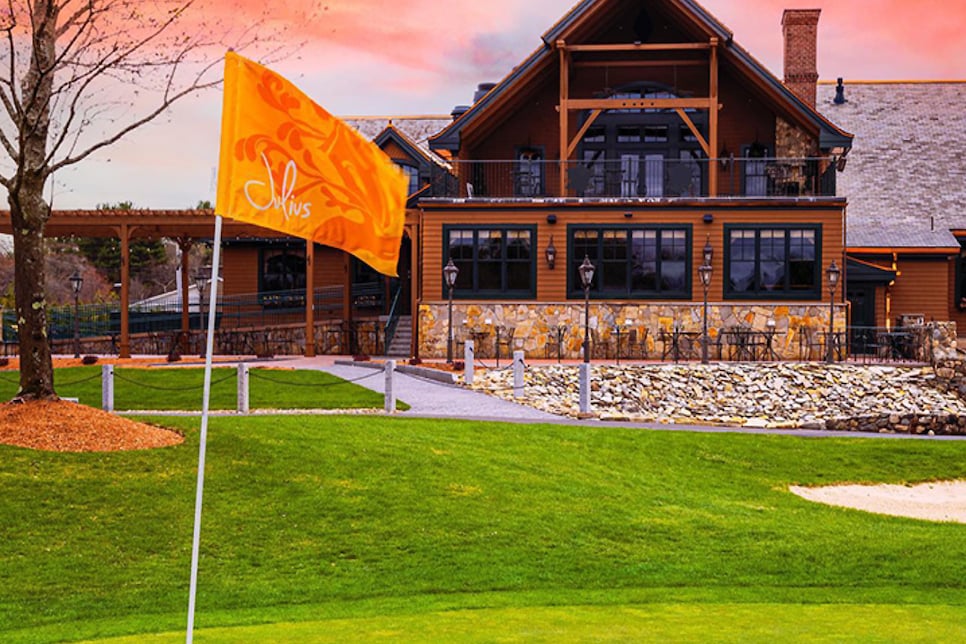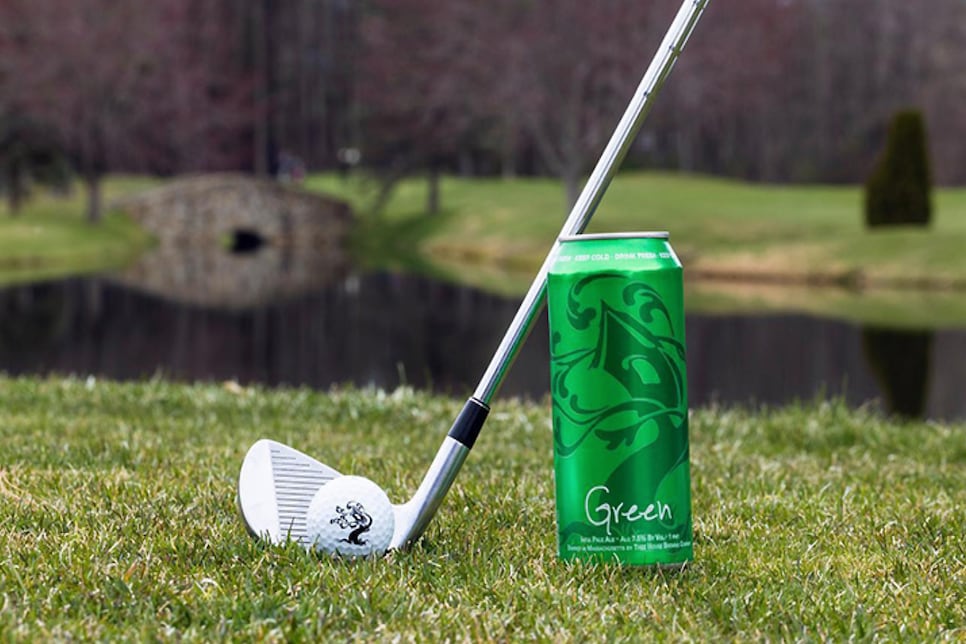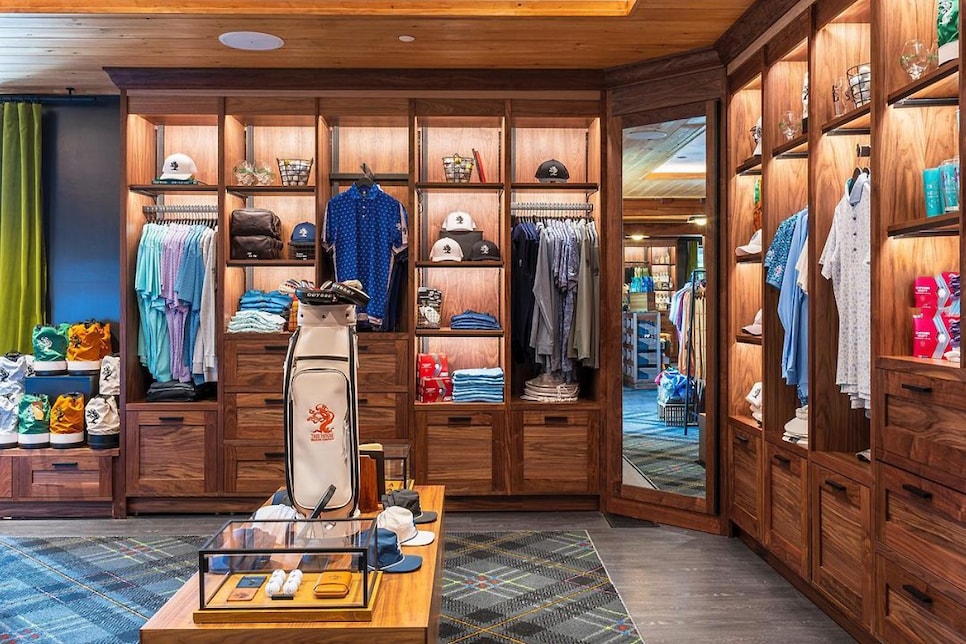 Each of the nine holes at The Course at Tree House, which finally opened in mid-August, is named after one of breweries' beloved beers. The gift/pro shop features bags, balls and shits emblazoned with the brand's increasingly recognizable logo. We all know golf and drinking go together like America and apple pie, but this takes the synergy to a whole new level.
Tee times are currently limited to weekdays as Tree House eases into this whole golf-course management thing, but if you're interested in a quick fall getaway with lads or ladies, spots can be booked via the Birrdi app. They are made available the evening before play the following day, so have fun, hit 'em straight and drink responsibly.