Tour Pros Are Just Like Us! (Sort of)
This top PGA Tour pro plays irons that are probably much older than yours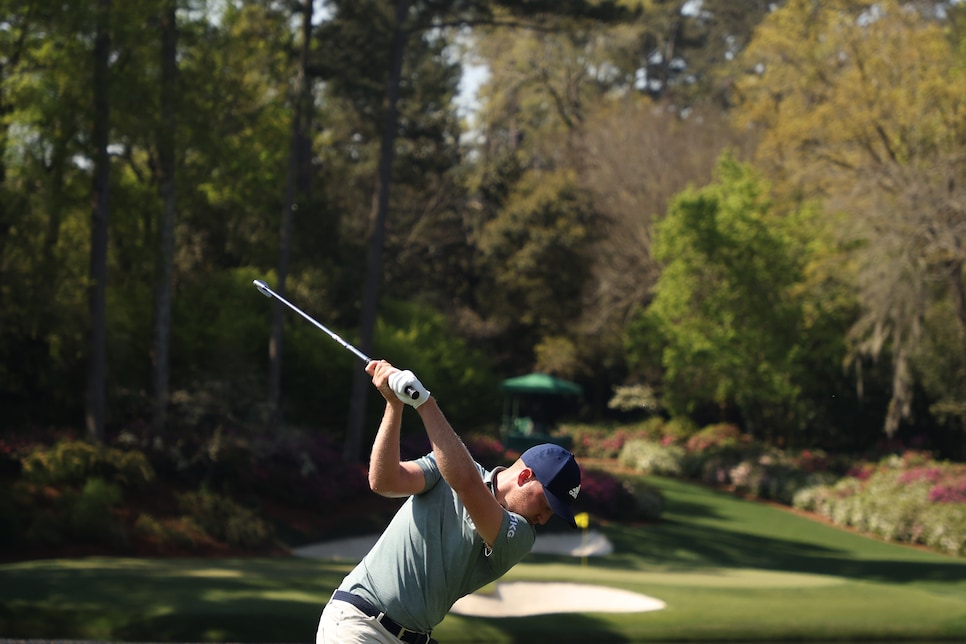 Daniel Berger is a four-time PGA Tour winner. He's represented the U.S. at both the Ryder Cup and Presidents Cup. And he's the defending champ this week at Pebble Beach. He also plays irons that are probably older than yours.
No, it's true. Despite the fact that as one of the best golfers on the planet Berger has access to any golf equipment he wants, the 28-year-old continues to use clubs that came out when he was . . . in high school? Again, true story.
"I actually started with that set of irons when I was in high school in 2011 and I've just stuck with them," Berger told reporters on Tuesday ahead of the 2022 AT&T Pebble Beach Pro-Am. "I stuck with them in college, I stuck with them early on in my career as a professional on the Korn Ferry and then early on on the PGA TOUR. And I've just done a bunch of testing and it's the best iron for me. So I don't see why I need to go out there and look for something else."
The clubs are ELEVEN years old! I'm surprised they let him through the gates of Augusta National with sticks that ancient! And here you were probably complaining that your 18-handicap self hasn't gotten a new set in a couple years. Boo hoo.
OK, so Berger has access to testing and tinkering that normal weekend hackers don't. And he fills the rest of his golf bag with the newest gear, but still, that's pretty wild. But hey, if it ain't broke, don't fix it. In fact, in the meantime, Berger has been stockpiling more of his trusty irons.
"And there are sets available online and people have reached out to me, so I've got an extremely large amount of backup sets sitting at my house," Berger added. "And I think if I were to do it right I would have a set at home that I would use to practice and a set at home that I would play or a set on the road that I would use to play. But like I said, I have plenty of clubs right now to last me for awhile and until something else comes out that is better I'm going to stick with what I have."
Good for you, Daniel. And for everyone else in the market for new clubs (PLUG ALERT! Check out Golf Digest's 2022 Hot List!), it's probably best not to show this post to your significant other.