These Guys Are Good
Daniel Berger couldn't have played it any cooler when told he has the PGA Tour's longest active cut streak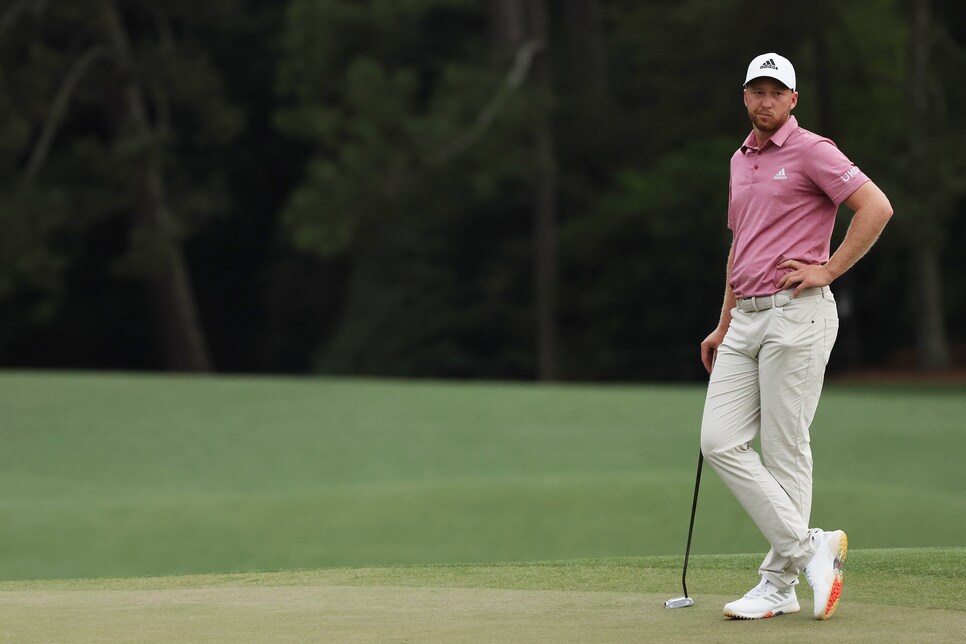 Daniel Berger always seems to give off an unmistakable air of coolness. Heck, his Instagram handle where he frequently posts from his boat is @db_straitvibin. So it shouldn't surprise anyone that he played it cool when he was told he now holds the PGA Tour's longest active cut streak. Totally cool.
The exhange happened as Berger was being introduced for his press conference ahead of this week's AT&T Pebble Beach Pro-Am.
THE MODERATOR: Longest active cuts made streak on TOUR belongs to Daniel Berger. Could you just speak to the level of consistent play that you've had over the last year or so.
DANIEL BERGER: I didn't even know that. How many?
"Oh, 13." Told you he played it cool.
Berger was then informed he takes over for Jordan Spieth, who missed the cut last week at Torrey Pines to snap a streak of 20 consecutive cuts made.
"Yeah, no, I played some very consistent golf and I've worked hard on my golf game to show up every week and feel like I can compete," Berger added. "And I think it's just, I can attribute that to the little things I'm doing at home and the work that I've been doing with my coach."
Of course, it's probably best to play something like that cool. After all, Berger is still 129 away from matching Tiger Woods' record of 142. And as the defending champ this week, he certainly has bigger goals than just making it to the weekend.